Ilamai Thirumbuthe

Lyrics
Ilamai Thirumbuthe
Lyrics
Image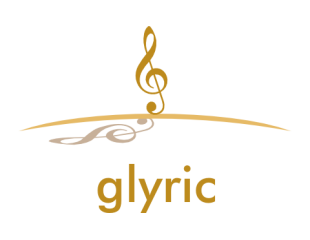 Music by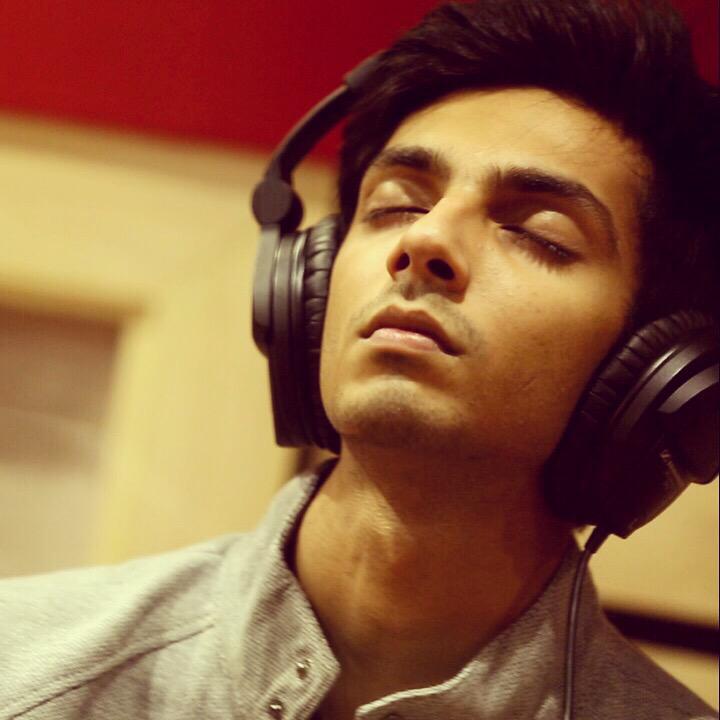 Ilamai Thirumbuthe
Lyrics
Ilamai Thirumbudhe Puriyaadha Pudhiraache
Idhaya Thudipile Panikaathum Soodaache
He Thulli Kudhikudhu Nenjam Thookam Varavillai Konjam
Maalai Varumena Anjum Meendum Mudhal Paruvam
Kaigal Seepai Thedudhu Thaane Kangal Unnai Thedudhu Maane
Naatkal Medhuvaai Pogudhu Veenae Mella Thodudhe Kadhale
Kaigal Seepai Thedudhu Thaane Kangal Unnai Thedudhu Maane
Naatkal Medhuvaai Pogudhu Veenae Mella Thodudhe Kadhale
He Ilamai Thirumbudhe Puriyaadha Pudhiraache
Idhaya Thudipile Panikaathum Soodaache
Vaazhkaiye Vaazha Thaane Vaa En Kanne
Vaazhndhudhaan Paarpoma Vaanavil Korpoma
Saaigayil Thaanga Thevai Oru Thol Dhaane
Thani Maram Naanadi Thotamaai Neeyadi
Vaalibathin Ellayil Vaasal Vandha Mullaiye
Pogumvarai Pogalaam Enna Pizhaiye
Oore Nummai Paarpadhu Pole Yedho Bimbam Thondrudhu Maane
Kaalgal Tharayil Kolam Poda Mella Thodudhe Kadhale
Ilamai Thirumbudhe Puriyaadha Pudhiraache
Idhaya Thudipile Panikaathum Soodaache
He Thulli Kudhikudhu Nenjam Thookam Varavillai Konjam
Maalai Varumena Anjum Meendum Mudhal Paruvam
Kaigal Seepai Thedudhu Thaane Kangal Unnai Thedudhu Maane
Naatkal Medhuvaai Pogudhu Veenae Mella Thodudhe Kadhale
Kaigal Seepai Thedudhu Thaane Kangal Unnai Thedudhu Maane
Naatkal Medhuvaai Pogudhu Veenae Mella Thodudhe Kadhale
Ilamai Thirumbudhe Puriyaadha Pudhiraache
Idhaya Thudipile Panikaathum Soodaache.
Lyricist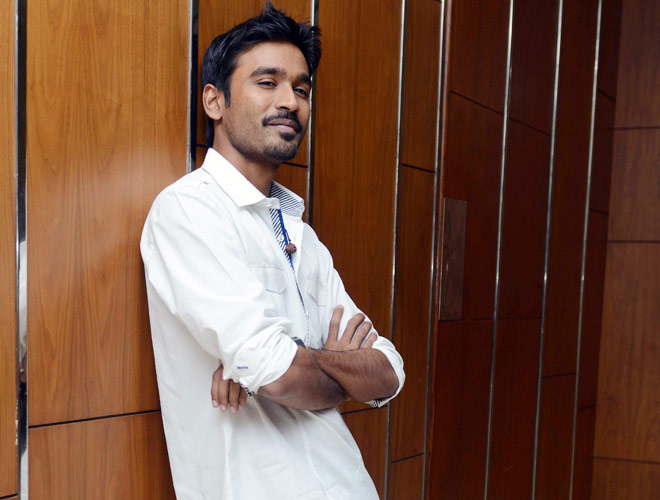 Dhanush, is an Indian film actor, director, producer, lyricist, and playback singer best known in Tamil cinema industry. Venkatesh Prabhu is the name but commonly known by his stage name Dhanush. Excelling with other talents he's also the good poetic lyricist. Read more @wiki
So, you like it? Tell us more..