Image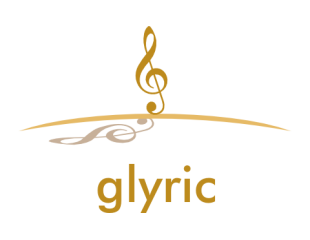 Music by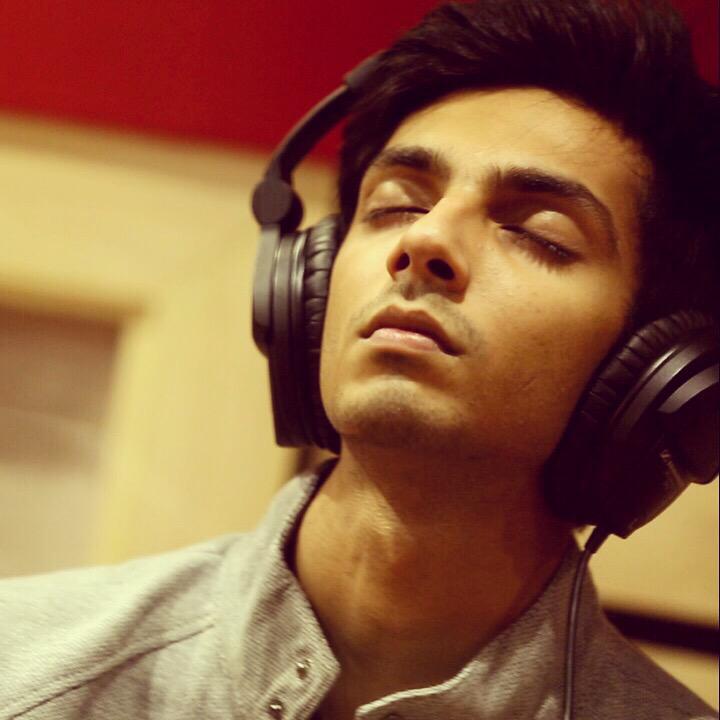 Ye Ethana Sandhosam Dhenamum Kottudhu Unnmela
Nee Manasu Vechiputa Rasika Mudiyum Unnaala
Nee Sindhura Kanneerum Inga Nerandharam Illa
Idha Purinjikitaale Inga Needhaanda Aala
Ethana Sandhosam Dhenamum Kottudhu Unnmela
Nee Manasu Vechiputa Rasika Mudiyum Unnaala
Nee Sindhura Kanneerum Inga Nerandharam Illa
Idha Purinjikitaale Inga Needhaanda Aala
Kanna Kattikitu Ellam Irutunu Nee Koovaadha Koovaadhappa
Vattam Potukitu Chinna Ulagathil Nee Vaazhaadha Vaazhaadhappa
Enna Paar Naan Kaiya Thatta Undaachu Ulagam
Hey Naan Sonna Pakkam Nikkaama Suzhalum
Dai Enkooda Sendhu Koothaadum Nizhalum
Ullaara Eppodhum Ullaalaa Ullaalaa
Paar Naan Kaiya Thatta Undaachu Ulagam
Hey Naan Sonna Pakkam Nikkaama Suzhalum
Dai Enkooda Sendhu Koothaadum Nizhalum
Ullaara Eppodhum Ullaalaa Ullaalaa
Hey Unakaaga Nillu Edhuvenum Sollu
Sandhosam Kodukaadha Edhunaalum Thallu
Asaraadha Dhillu Irundhaa Nee Sollu
En Aalu Raaja Nee En Kooda Nillu
Unakaaga Nillu Edhuvenum Sollu
Sandhosam Kodukaadha Edhunaalum Thallu
Asaraadha Dhillu Irundhaa Nee Sollu
En Aalu Raaja Nee En Kooda Nillu
Kaiyil Kedachadhu Tholanjaa Innum Romba Pudichadhu Kedaikum
Aana Aasa Adakida Therinjaa Inga Ellam Kaaladiyil Kedakum
Enna Paar Naan Kaiya Thatta Undaachu Ulagam
Hey Naan Sonna Pakkam Nikkaama Suzhalum
Dai Enkooda Sendhu Koothaadum Nizhalum
Ullaara Eppodhum Ullaalaa Ullaalaa
Paar Naan Kaiya Thatta Undaachu Ulagam
Hey Naan Sonna Pakkam Nikkaama Suzhalum
Dai Enkooda Sendhu Koothaadum Nizhalum
Ullaara Eppodhum Ullaalaa Ullaalaa
Ethana Sandhosam Dhenamum Kottudhu Unnmela
Nee Manasu Vechiputa Rasika Mudiyum Unnaala
Nee Sindhura Kanneerum Inga Nerandharam Illa
Idha Purinjikitaale Inga Needhaanda Aala.
Lyricist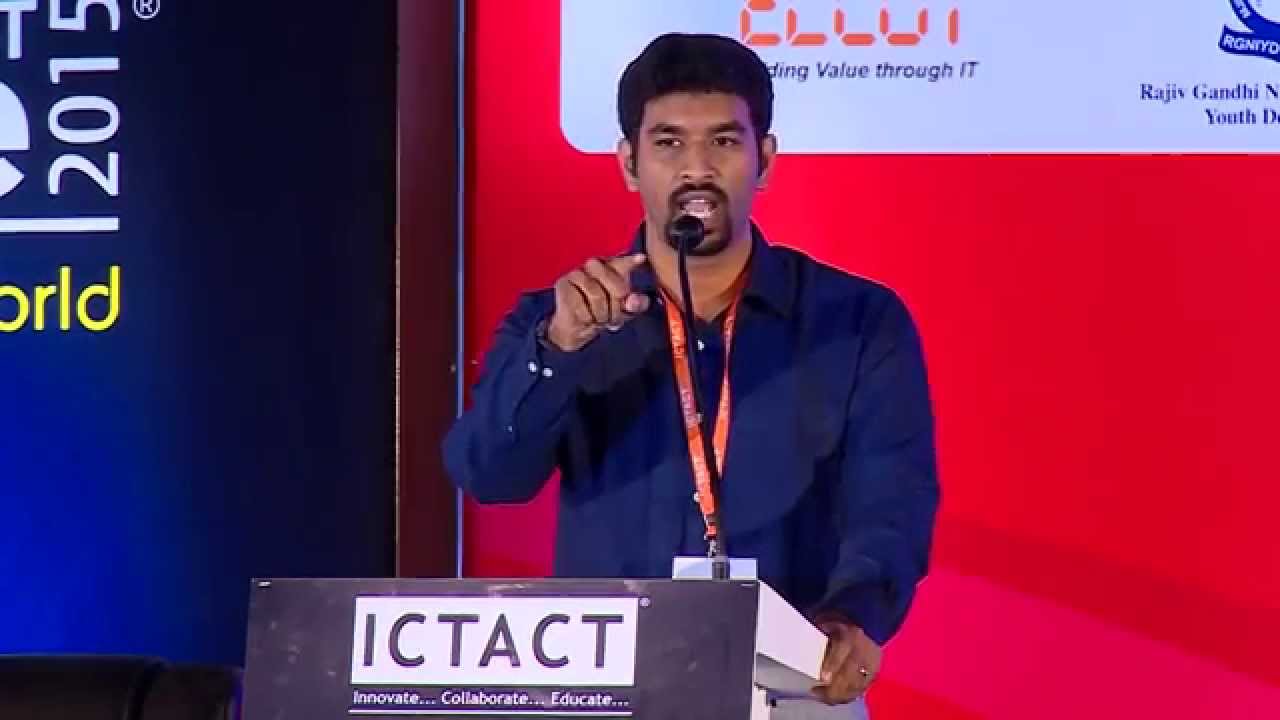 Vivek is an Indian lyricist working on Tamil language films. After making his debut in Enakkul Oruvan (2015), he received critical acclaim for his work in 36 Vayadhinile (2015) and Jil Jung Juk (2016). Read more @wiki
Share us what this song means to you..