Image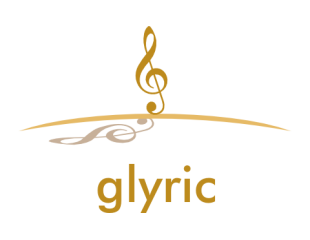 Music by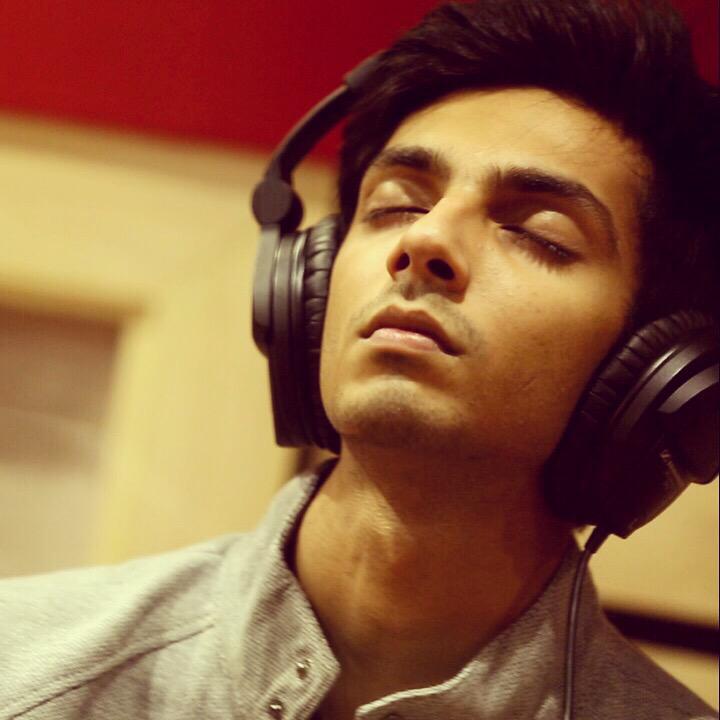 Konjam Odhingiru Odi Padhingiru Varradhu Thalaivaru
Petta Paraak
Kai Odharudhaa Ulla Padharudhaa Moratu Kaala Ivan
Petta Paraak
Konjam Odhingiru Odi Padhingiru Varradhu Thalaivaru
Petta Paraak
Kai Odharudhaa Ulla Padharudhaa Moratu Kaala Ivan
Petta Paraak
Vettaiyaadave Veriyoda Suthuraan
Unn Pettayil Puliyaagave Asaraama Vandhu Nipaan
Unn Kota Yeriye Padam Kaata Poguraan
Nee Thookathil Porandaalume Avan Pera Solla Veppaan
Konjam Odhingiru Odi Padhingiru Varradhu Thalaivaru
Petta Paraak
Kai Odharudhaa Ulla Padharudhaa Moratu Kaala Ivan
Petta Paraak
Keezha Sarichiyaa Azhika Thudichiyaa Morachu Mela Varaan
Petta Paraak
Ivan Vizhundhutaan Endru Nenachiyaa Jeyika Porandhavan
Petta Paraak
Amaidhiya Vechi Alakaadhe Puyal Adikira Ariguri Idhudhaan
Idi Vizha Oru Nodi Dhaane Unna Mudikira Neramum Adhudhaan
Pagai Edhirthu Nee Erinjaale Adha Adiki Oru Aayudham Seivaan
Kadha Mudichida Nenaikaadhe Idhu Sooriyan Orasida Vendaam
Vettaiyaadave Veriyoda Suthuraan
Unn Pettayil Puliyaagave Asaraama Vandhu Nipaan
Unn Kota Yeriye Padam Kaata Poguraan
Nee Thookathil Porandaalume Avan Pera Solla Veppaan
Konjam Odhingiru Odi Padhingiru Varradhu Thalaivaru
Petta Paraak
Kai Odharudhaa Ulla Padharudhaa Moratu Kaala Ivan
Petta Paraak
Konjam Odhingiru Odi Padhingiru Varradhu Thalaivaru
Petta Paraak
Kai Odharudhaa Ulla Padharudhaa Moratu Kaala Ivan
Petta Paraak
Konjam Odhingiru Odi Padhingiru Varradhu Thalaivaru
Petta Paraak
Kai Odharudhaa Ulla Padharudhaa Moratu Kaala Ivan
Petta Paraak
Keezha Sarichiyaa Azhika Thudichiyaa Morachu Mela Varaan
Petta Paraak
Ivan Vizhundhutaan Endru Nenachiyaa Jeyika Porandhavan
Petta Paraak.
Lyricist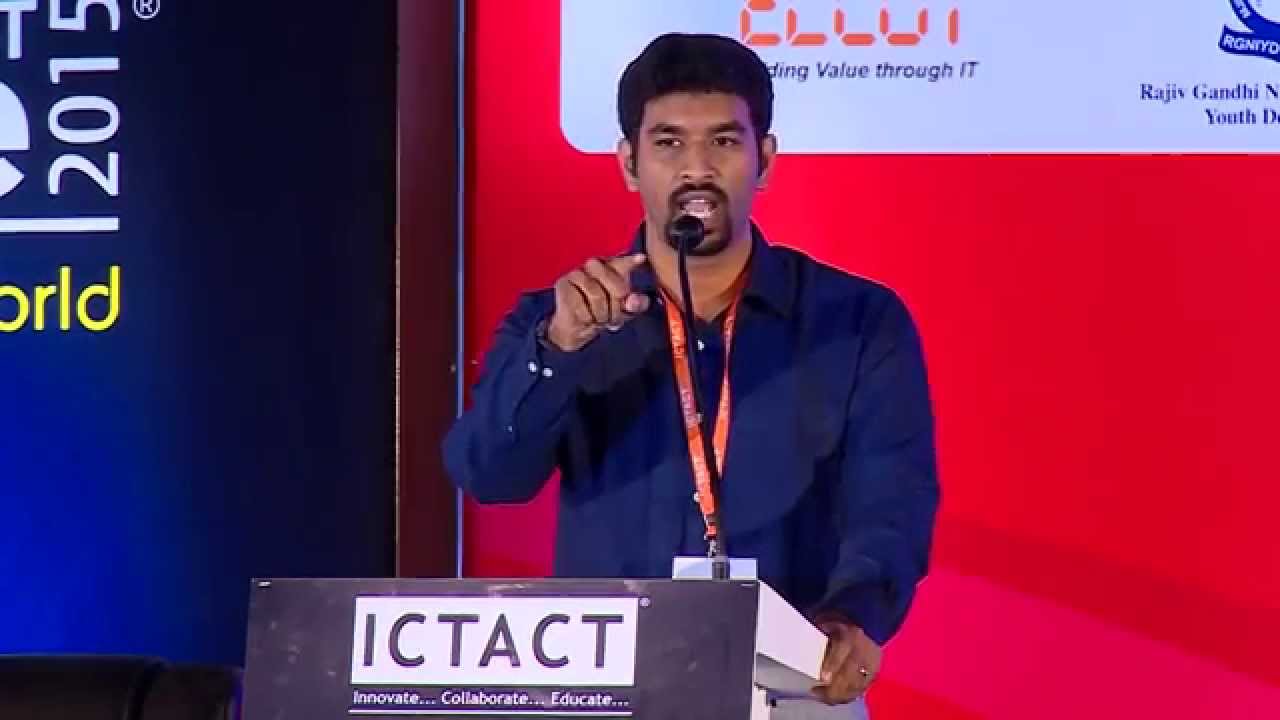 Vivek is an Indian lyricist working on Tamil language films. After making his debut in Enakkul Oruvan (2015), he received critical acclaim for his work in 36 Vayadhinile (2015) and Jil Jung Juk (2016). Read more @wiki
Share us what this song means to you..