Image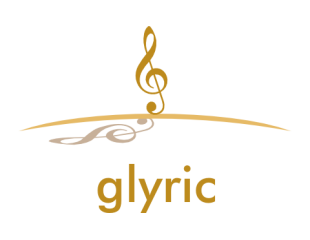 Music by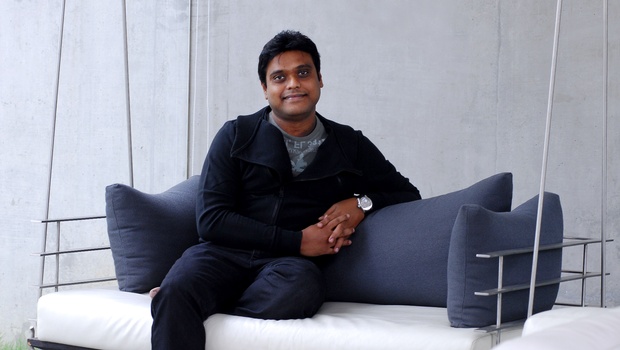 Harris Jayaraj is an Indian film composer from Chennai, Tamil Nadu. He has written scores and soundtracks for Tamil, Telugu and Hindi films. He started his music career as a guitarist in 1987 at age twelve. He worked under noted composers including Raj-Koti, A. R. Rahman, Mani Sharma, Karthik Raja, Vidyasagar. In his early years, he admired music composers M. S. Viswanathan, percussionist Aruljothi Balagopal, A. R. Rahman and Hans Zimmer.
He composed music for various television commercials including a Coca-Cola commercial featuring Vijay.
Apart from various awards nomination and winning, he also got honored with Kalaimamani by the Government of Tamil Nadu. Read More
Ennai Saaithaale Uyir Theithaale
Ini Vaazhveno Inithaaga
Thadumaaraamal Tharaimothamal
Ini Meelveno Muzhuthaaga
Ithazorathil Nagaipoothaale
En Paavangal Theerthen
Mazhai Eeraththil Nanaiyaamal Naan
Veliyeraththaan Paarthen
Nadakira Varai Nagargira Tharai
Athan Mel Thavikiren
Vizhigalil Pizhai Vizhugire Thirai
Athanaal Thigaikiren
Netru Pole Vaanam Ada Indru Kooda Neelam
En Naatkal Thaan Neelum
Thalli Poga Ennum Kaal Pakkam Vanthu Pinnum
Ketkaathey Yaar Sollum
Paravai Naan Siragu Nee
Naan Kaatrai Vella Aasai Kondaen
Payanam Naan Vizhigal Nee
Naan Ellai Thaandi Sella Kandaen
Maalai Vanthaan Poothum Oru Nootri Pathil Thegam
Sengaanthal Pol Kaayum Kaatru Vanthu Mothum Un
Kaigal Endre Thondrum
Pin Aemaatram Theendum
Thavippathai Maraikiraen
En Poiyai Pooti Vaithu Kondaen
Kanavilae Vizhikiraen
En Kaiyil Saavi Ondrai Kandaen
So, you like it? Tell us more..