Yealae Yealae Dosthu Da

Lyrics
Yealae Yealae Dosthu Da
Lyrics
Image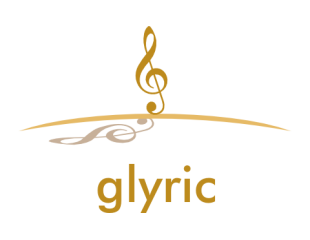 Music by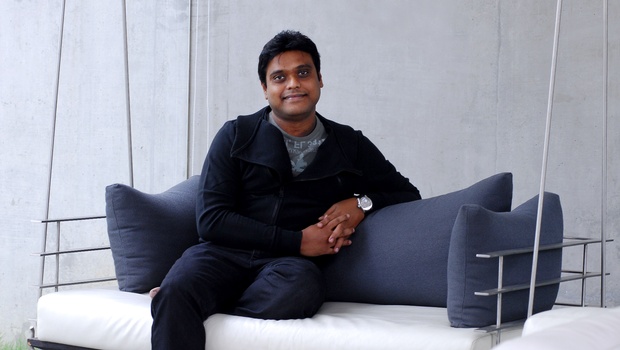 Harris Jayaraj is an Indian film composer from Chennai, Tamil Nadu. He has written scores and soundtracks for Tamil, Telugu and Hindi films. He started his music career as a guitarist in 1987 at age twelve. He worked under noted composers including Raj-Koti, A. R. Rahman, Mani Sharma, Karthik Raja, Vidyasagar. In his early years, he admired music composers M. S. Viswanathan, percussionist Aruljothi Balagopal, A. R. Rahman and Hans Zimmer.
He composed music for various television commercials including a Coca-Cola commercial featuring Vijay.
Apart from various awards nomination and winning, he also got honored with Kalaimamani by the Government of Tamil Nadu. Read More
Yealae Yealae Dosthu Da
Lyrics
Yealae Yealae Dosthu Da
Naatkal Puthusaachu
Dosthu Illatti Wastetu Da
Kelu En Pechu
Sidumoonji Vaathiyaaru
Sela Pola Teacher Yaaru
Ada Paathu Paathu Markku Potomae
Naanga Markku Pota Joru
Enga Ranku Card Paaru
Athil Appa Sign'na Thappa Potomae
Therumunaiyil Adithuk Kondom
Oor Sirithum Valithathillai
Maru Nodi Siru Pirivu Vanthaal
Antha Vali Thaan Thaangavillai
Hey Kurumbendraal Oor Karumbaaga Inikkum Paruvame
Hey Malakooda Oor Ilaiyaagi Kaatril Paranthidume
Koodal Valithidum Varai Thinamum
Sirithey Koothadipoam
Udal Valithidum Varai Kaigalaal
Anaithey Kuthukalipoam
Nee Adithaalum Nee Pidithaalum
En Nanban Thaanadaa
Naan Azhuthaalum Naan Sirithaalum
En Thunaiye Neethaanadaa
Lyricist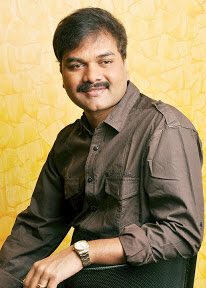 Share us what this song means to you..