Image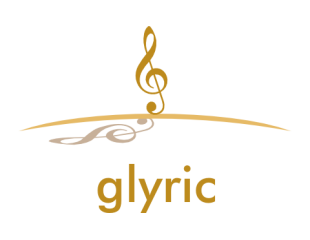 Music by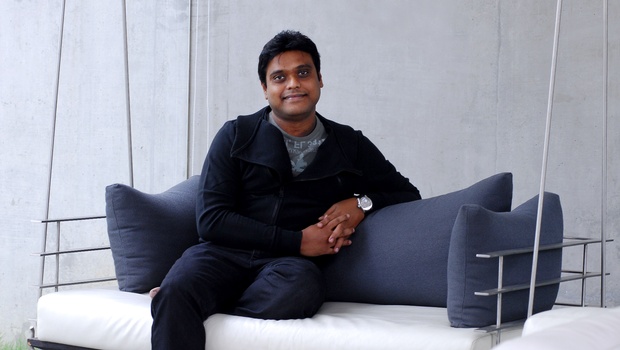 Harris Jayaraj is an Indian film composer from Chennai, Tamil Nadu. He has written scores and soundtracks for Tamil, Telugu and Hindi films. He started his music career as a guitarist in 1987 at age twelve. He worked under noted composers including Raj-Koti, A. R. Rahman, Mani Sharma, Karthik Raja, Vidyasagar. In his early years, he admired music composers M. S. Viswanathan, percussionist Aruljothi Balagopal, A. R. Rahman and Hans Zimmer.
He composed music for various television commercials including a Coca-Cola commercial featuring Vijay.
Apart from various awards nomination and winning, he also got honored with Kalaimamani by the Government of Tamil Nadu. Read More
Romba Naeram Ithey Poiturukku Da
Machan Eduththu Vidu
Ennatha Solla Innum Ennatha Solla
Solla Vaarthaiye Illa
Nimmathi Illa Ini Nimmathi Illa
Ponnu Life Long Tholla
Aiyo Pazhaya Kathada
Mayil Pola Varuvaa
Puthu Botha Tharuvaa
Nee Ponnoda Senthaale
Mannaava Maama
Ammi Mithikka Vecha Kaaranam
Enna Konjam Enni Paaruda Maama
Ava Unna Mithika Seiyum Othiga
Nalla Purinjukoda Aama
.. Unna Kandapadi Thaan
Ava Aatipadaippa Maama
Ava Kazhuthula Thaan Manja Kayiru Katti Nee
Naame Maatikollugirom Aama
Happy Man Ah Paatha Aarumugam
Ippo BP Vanthu Paduthu Puttaan
Coffee Tea Ah Kooda Kaiyaal Thodamaatan
Quaterula Kulichiduraan
Oru Naal Thaali, Athil Neeyum Kaali
Torcharuda Yele Torcharuda
Itha Marriagejume Iruttu
Bachelor Ah Neeyum Koothadicha
Nee Solvathellam Rightu..
Yappa Naaku Thalluthudaa
Otha Thalakaani Pothumada
Saami Kattikitte Thoongikollalaam
Vaaiku Rusiyaaga Vakanaiya Thinna
Cook Onnu Vachu Kollalaam
Chinna Thaagam Theera
Perum Sogam Venam
Oru Routethaanda Aeroplane Vena
Moochu Mutta Neeyum Kudichu Puttupoyi Moolaiyil Thoongu
Pechu Thona Onnu Venumna Nalla Radio Va Vaangu
Lyricist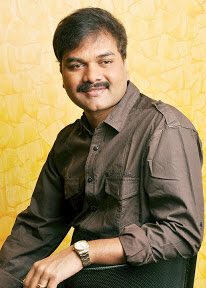 So, you like it? Tell us more..