Image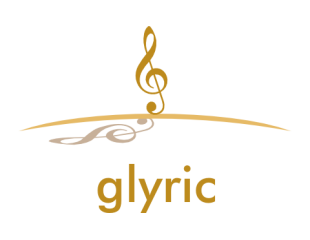 Music by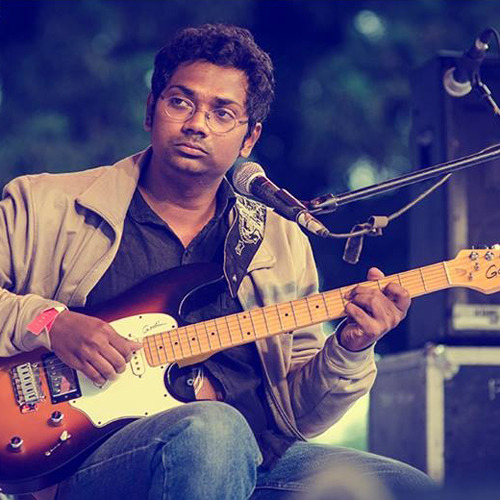 Sean Roldan is the stage name for Indian musician Raghavendra, who has worked on Carnatic, independent and film soundtracks for the Tamil film industry. He rose to fame after gaining critical acclaim for his work in Balaji Mohan's Tamil-Malayalam bilingual Vaayai Moodi Pesavum.
He began a career in music composing and working on carnatic tracks, before venturing into independent Tamil music with his band, Sean Roldan & Friends.
Read more @wiki
Watch Out Amul Babies 
Its Raghuvaran Back Again 
Buddi Kannaadi
Vagidedukum Mudi
One Mottamaadi 
See In Tholainoki
Star Shining Back Varum Unnainoki
Pudhumaigal Padaipaan Uzhaipaali
Poraadi Vendraan V I P
  
V 
I 
P     
V I P
Nada Daa Raja 
Illa Edu Daa Raja 
Idi Daa Raja 
Vittadha Pudi Daa Raja 
Naan Kodi Yaanaigalin Balam 
Varum Nadaiyil Adhirum Indha Nilam 
Vilaiyadu Idhu Aadukalam 
Naam Poraaligalin Inam 
Puratchi Daa Samuga Asthivaaram 
Thamizhan Daa Valarchi Engal Dhaagam 
Raghuvaraa Naanayam Thanmaanam 
Poradu Poriyaanandha 
Thiramai Mattum Podhum Nimirada 
Padaigal Ondru Koodum Thimiru Da 
Veriyudan Velaiyila 
Pattadhaari Daa 
Pudhusaa Poroppom Daa 
Pazhasa Madhippom Daa 
Dhinusaa Nadappom Daa 
Ketka Aalilla Daa
Dhenamum Sirippom Daa 
Valiya Rasippom Daa 
Dhedamaa Ozhaippom Daa 
Ooyvu Namakkilla Daa 
Ezhundhu Vaa 
Erindhu Vaa 
Muyandru Vaa 
Thunindhu Poraadadaa
Ezhundhu Vaa 
Indha Ulagam Unadhae 
Erindhu Vaa 
Adhan Udamai Unadhae
 
Muyandru Vaa 
Varum Vidiyal Namadhu 
Thunindhu Poraadada 
V
I
P
V I P.
Lyricist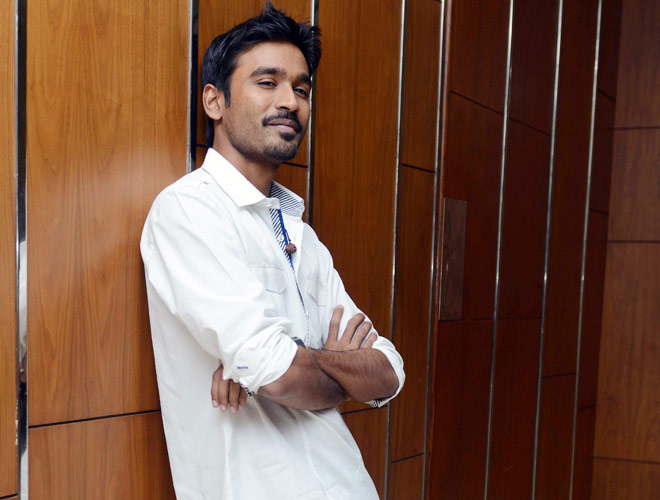 Dhanush, is an Indian film actor, director, producer, lyricist, and playback singer best known in Tamil cinema industry. Venkatesh Prabhu is the name but commonly known by his stage name Dhanush. Excelling with other talents he's also the good poetic lyricist. Read more @wiki
So, you like it? Tell us more..