Image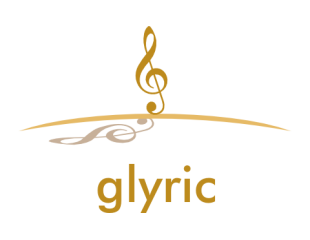 Music by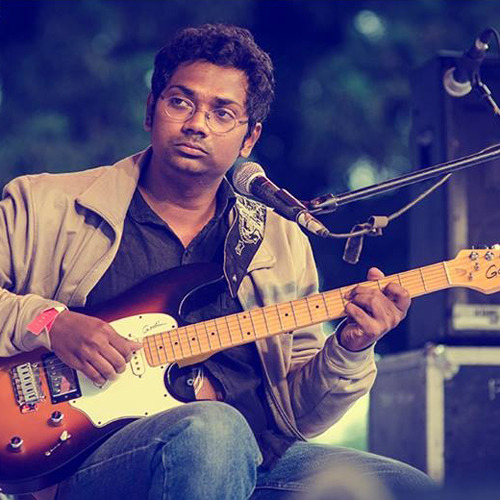 Sean Roldan is the stage name for Indian musician Raghavendra, who has worked on Carnatic, independent and film soundtracks for the Tamil film industry. He rose to fame after gaining critical acclaim for his work in Balaji Mohan's Tamil-Malayalam bilingual Vaayai Moodi Pesavum.
He began a career in music composing and working on carnatic tracks, before venturing into independent Tamil music with his band, Sean Roldan & Friends.
Read more @wiki
Dhooram Nillu Modhadhae
Pen Singam Ennai Seendadhae
Aatam Ellam Aadathae
Unn Thittam Ellam Theradhae
Ullukulla Ullukulla Thunivundu
Nenjukulla Nenjukulla Pannivundu
Sathiyatha Buthiyila Vechi Iruken Naan
Nambivandha Manasukku Thanniundu
Kettadhayum Mannikira Arivundu
Thuyarayum Thodachittu Sirippavan Naan
Pudhusaa Urruvaanavan Illa
Uzhaipaal Uyarvenae Solla
Velvanae Muraiyaaga
Thaayundu Thunaiaaga
Oru Aarudhal Thevayum Illa
Oru Aan Thunai Thevaiyum Illa
Vaanathu Nilavaaga Jolippene Thaniaaga
En Vaazhkaiye Poraatam Dhaan
Paakadha Thada Illa Yeraalamdhaan
Poovilla Naan Puyalpoladhaan
Nadandhaale Uruvaagum Boogambamdhaan
Oru Aanin Thimirugal Adangattum
Oru Pennin Sirappugal Vilangattum
Bring It On Ready Naan
Nenacha Mudippen Game On.
 
Nice lyrics isn't it? Tell us what you feel..