Image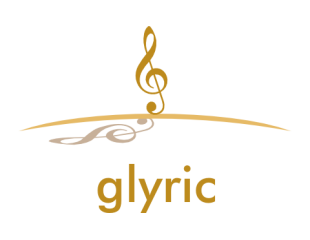 Music by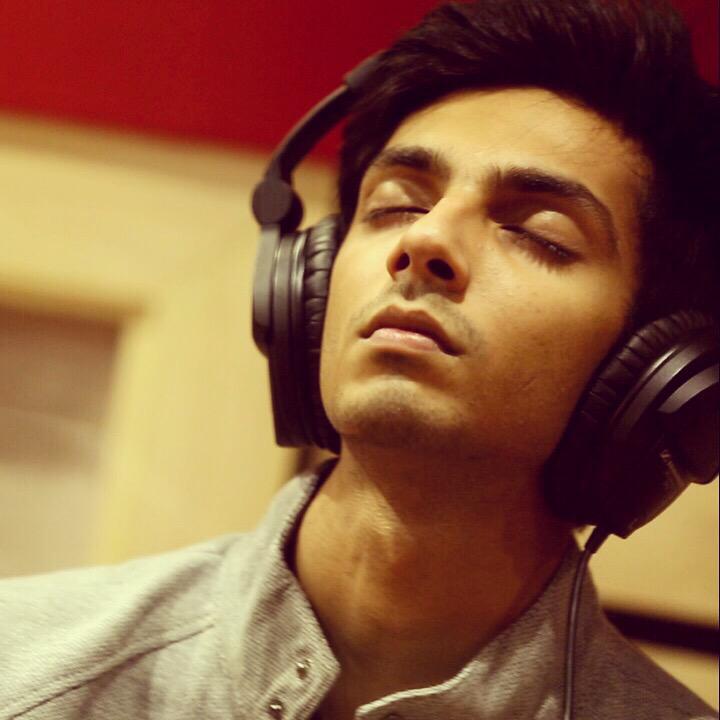 En Mudhal Nayagan Nee Endhan Kaavalan Nee
En Uyir Aarambam Nee Nenjin Aasaiyum Nee
Thotilaai Ennai Thooki Aadum Tholgal Vendume
Muthamaai Ennai Kuthum Meesai Vendum Meendume
Kanavena Nambi Azhuvene Nee Kannmun Thondra Vendume
Kadavulai Pola Engeyo Enai Vitu Pona Vaaname
Uyirena Unnai Kaanaamal En Ulagam Nindru Pogume
Oru Murai Ennai Kaithooki Pin Ponaal Kooda Podhume
En Mudhal Nayagan Nee Vaazhvin Kaavalan Nee
En Mudhal Kaadhalum Nee Endhan Thedalum Nee
Vervayil Pulli Vaithu Ennai Kolam Aakinaai
Mel Vizhum Baaram Ellam Neeye Nindru Thaanginaai
Nadai Vandi Aagum Viral Enge En Vazhithunai Aaga Vendume
Aravanaipaagum Kural Enge Adhai Meendum Ketka Thondrume
Pagai Ena Unnai Paarthene Unn Paasam Paarkavillaiye
Sidhaiyinil Veezhum Varai Naanum
Unn Nizhalil Vaazhum Pillaiye.
Lyricist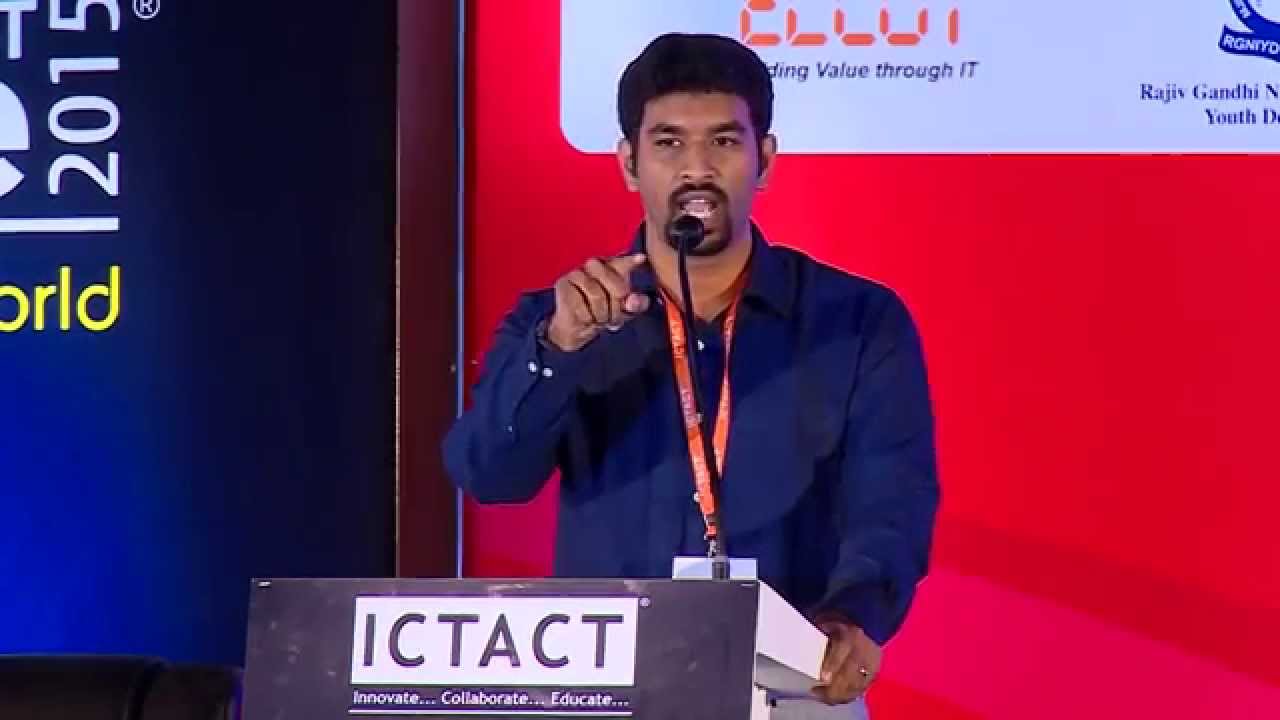 Vivek is an Indian lyricist working on Tamil language films. After making his debut in Enakkul Oruvan (2015), he received critical acclaim for his work in 36 Vayadhinile (2015) and Jil Jung Juk (2016). Read more @wiki
Share us what this song means to you..