Image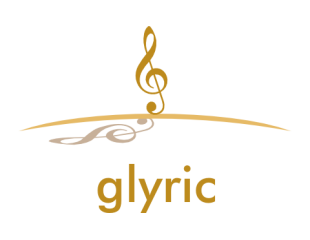 Music by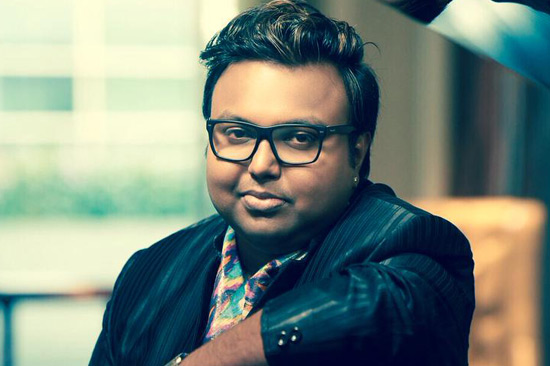 D. Imman is an Indian film composer and singer of film music, predominantly working in the Tamil film industry. Vocals, Guitar, Percussion, Drums, Harpejji, Continuum Fingerboard, Keyboard, Piano, Accordion, Goblet, Drum, Concert Harp are the few instruments he got familiar with. Read More
Machakanni Konjam Kettu Paaren Enna Pathi
Kundu Katta Thatti Thooka Poren Kanna Pothi
Inchi Incha Unna Paathu Naanum Yengi Ponene
Panji Panja Enna Aakinalum Sodi Needhane
Pora Pokkula Potu Thakura Thundu Thunda Odanjen
Machakanni Konjam Kettu Paaren Enna Pathi
Kundu Katta Thatti Thooka Poren Kanna Pothi
Seeni Pechula Scene'Ah Ottura Kannukulla Nozhanji
Aani Veraiyum Aati Paakura Nenjukulla Olinji
Ooraiye Ravusaga Maathi Pora Nee Kalaivani Pethi
Ettu Vecha Enna Yedara Vecha Romba Padhara Vecha Modha Aalu Nee
Potu Vecha Sokku Podiyum Vecha Kannil Vedivechi Padiya Vecha Mogini
Machakanni Konjam Kettu Paaren Enna Pathi
Kundu Katta Thatti Thooka Poren Kanna Pothi
Kaalum Odala Kaiyum Odala Unna Enni Kedandhaa
Kadhal Noyidhu Theera Nee Oru Mutham Veiyen Marundhaa
Moochila Vesa Oosi Potu Pora Nee Isaignani Paatu
Allavecha Enna Alara Vecha Unna Malara Vecha Uyir Kootula
Thulla Vecha Nenja Thovala Vecha Killi Azhavechi Alaiyavecha Rotula
Machakanni Konjam Kettu Paaren Enna Pathi
Aa..Kundu Katta Thatti Thooka Poren Kanna Pothi
Inchi Incha Unna Paathu Naanum Yengi Ponene
Panji Panja Enna Aakinalum Sodi Needhane
Pora Pokkula Potu Thakura Thundu Thunda Odanjen..
Machakanni Konjam Kettu Paaren.
Lyricist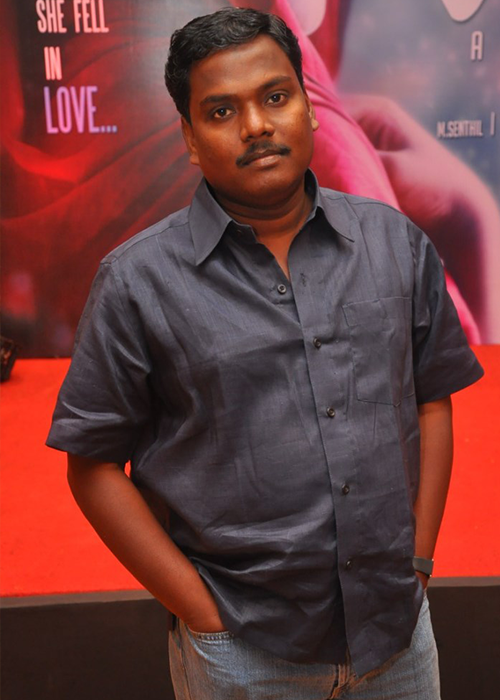 Yugabharathi is a Tamil poet and lyricist. His birth name was "Prem Kumar" and he was known as "Kumar" by his family and friends. During the early 90's when he began writing poems for magazines he started using the pen name "Yugabharathi" in honour of the great Tamil poet Subramanya Bharathi.
Share us what this song means to you..