Image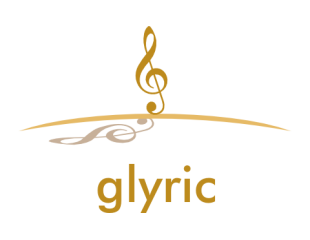 Unn Nenjukulla Vaazha Naan Yenguren
Nee Vandhu Ninnaa Moochu Yen Vaanguren
Unn Nenjukulla Vaazha Naan Yenguren
Nee Vandhu Ninnaa Moochu Yen Vaanguren
Raasave Unna Kattikollum Aasayila
Aalaagi Ninnen Kannu Munnaala
Enaku Yetha Aambala Evanum Illa Oorula
Kaadhala Kaatudaa Konjam Enmela
Unn Nenjukulla Vaazha Naan Yenguren
Nee Vandhu Ninnaa Moochu Yen Vaanguren
Unnmela Pullivachi Sikkikiten Kolamaa
Kaiyaala Meenkuzhambum Vachithaaren Podhumaa
Unnpera Solla Solla Aanene Kaaramaa
Summaa Nee Enna Thinnu Soodaana Saadhamaa
Aiyaa Nee Paathaale Paaloothar Aagividum
Paarkaama Ponaale Dhegam Nogum
Eppodhu Unn Vaasam Enn Udamba Moodavarum
Appodhe Ennoda Yekam Theerum
Unn Nenjukulla Vaazha Naan Yenguren
Nee Vandhu Ninnaa Moochu Yen Vaanguren
Anjaaru Pullakutty Unna Otha Jaadaiyaa
Anjaama Petheduka Ennavittaa Yaaruyaa
Jillaave Kannuvaika Unnkooda Jodiyaa
Bandhaavaa Suthivandhu Vaazhvene Raaniyaa
Annaandhu Naan Paartha Aambalaiyo Yaarum Illa
Unnaala Mallaandhu Saanjen Keezha
Enna Nee Kekaama Nee Ponaa Nyaayamilla
Oor Thaandi Pogaadha Koyil Kaala
Unn Nenjukulla Vaazha Naan Yenguren
Nee Vandhu Ninnaa Moochu Yen Vaanguren
Unn Nenjukulla Vaazha Naan Yenguren
Nee Vandhu Ninnaa Moochu Yen Vaanguren
Raasave Unna Kattikollum Aasayila
Aalaagi Ninnen Kannu Munnaala
Enaku Yetha Aambala Evanum Illa Oorula
Kaadhala Kaatudaa Konjam Enmela.
Lyricist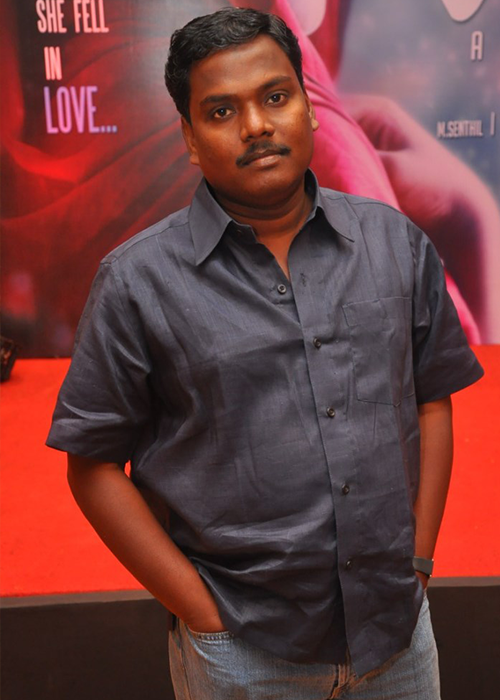 Yugabharathi is a Tamil poet and lyricist. His birth name was "Prem Kumar" and he was known as "Kumar" by his family and friends. During the early 90's when he began writing poems for magazines he started using the pen name "Yugabharathi" in honour of the great Tamil poet Subramanya Bharathi.
Share us what this song means to you..