Image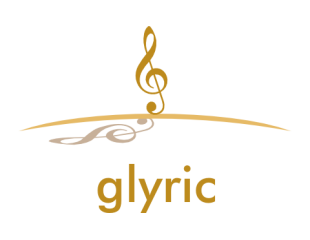 Music by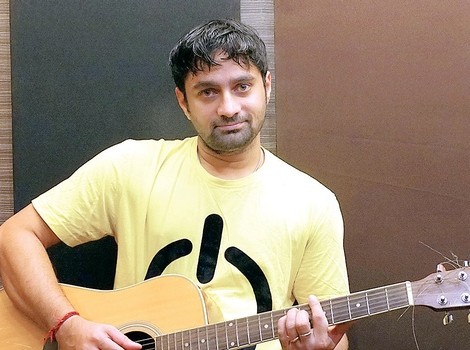 Come On
Now Lady'S Gone Grab'Em Boys
Cause We Ain'T Leaving The Party
With No Dance
Annaiku Yedho Pub'Ukulla
Naan Nuzhanjen..
Kootathil Azhaga Oruthi Mattum
Vandhirundhaa..
Pakkathil Bar Stool Enakkunu
Kaathirukka..
Utkaarndhu Takkunu Tequila'Vai
Sollivittaa..
Ennoda Phone Model Ennaanu
Notam Vittaa..
Ennoda Kangala Kokki Pottu
Maattikkittaa..
Engeyo Paartha Maadhirinu
Aarambichaa..
Adhukkulla Tequila Vandhiruchu
Sip Adichaa..
Annaikku Dj Sema Moodil
Aarambichaan..
Kekkaadha Paattellaam Pottu Pottu
Saavadichaan..
Pinnaala Raja Paattu Onnu
Izhuthu Vittaan..
Kaadhukkul Bodhaiya Yethi Kanna
Mooda Vittaa..
Tha Tha Tha Thokkaa Touch'U Panni
Thookki Vittaa..
En Kooda Aattam Poda Solli
Look'U Vittaa..
Thannoda Tequila Micham Meedhi
Kudichuputtu..
Da Da Da Dance'Nu Solli Enna
Thalli Vittaa..
Hey Yo..
Come On.. Hey.. Hey..
Come On Let'S Party..
Sri Rascol..
Let'S Go..
Pudhu Vidham Iravu Mayakkamo
Azhage Unn Azhagu Kandu Get Low
Penne Unn Ilamai Aattam
Ini Patharavida Palavidhamana
Thadaigalil Sikkiththom
Sikki Sikki Thavitheno..
Vikki Vikki Meendum Aditho
En Udhado Thedudho Vali Thedudho
Let Me Take It Slow
Nadai Udai Idai Dhisaigal Maradhum
Nadai Idai Uraiyaadum Kavidhaigal Vidai
Vilaiyaadum En Thiramai
Magimai Nadanam Mavane
Let'S Go..
Palavidham Pengalin Koota Maatam
Damn.. Unn Asaivu Pasangalin
Thindaattam.. Dham Dham
Laa La La La
Thannoda Car'La Yerikittu Gear'A Pottu
Pinnaala Candy Crush Game A Pola
Thottu Thottu..
Thadhaney Thaney Thalladikittu
Vetka Pattu..
Vandiyum Ninnu Poche Ada Muttikittu
Adinga Poda Enna Solli Kuthamilla
Vandiya Thalli Thalli Podakooda
Micham Illa..
Mothathil Mudinju Pochu Ada Moottakattu
Mandaikkul Innum Odudhandha Raja Paattu.
Lyricist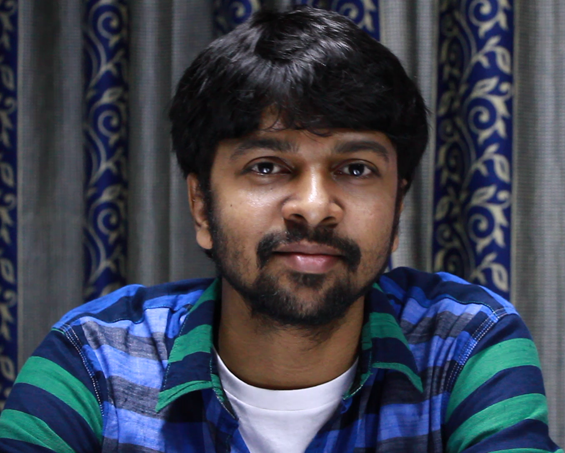 Madhan Karky Vairamuthu is an Indian lyricist, research associate, software engineer, and film dialogue writer. Madhan Karky is the eldest son of notable poet, lyricist Vairamuthu and Ponmani.. He was also an assistant professor of computer science at the College of Engineering, Guindy. Later he resigned from his teaching profession in Jan 2013 and became a full time lyricist, dialogue writer and part time researcher in Karky Research Foundation.
Madhan Karky is soon recognized as predominant lyricist from the very first as the debut movie lyrics for Enthiran hit. He's known for using technical terminology mixed lyrics that makes him unique and more likeable in the youngsters and tech nerds. Read more @wiki
Nice lyrics isn't it? Tell us what you feel..