Yembutu Irukudhu Aasa

Lyrics
Yembutu Irukudhu Aasa
Lyrics
Image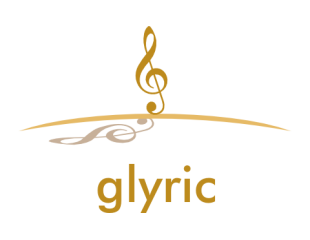 Music by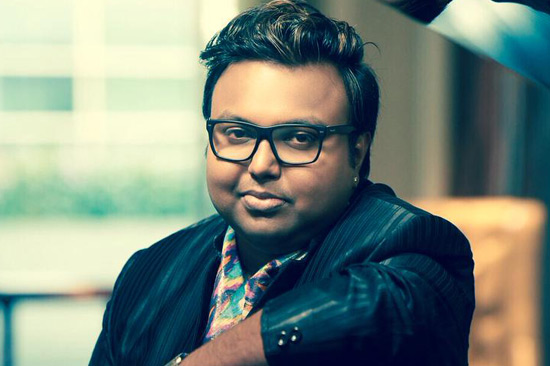 D. Imman is an Indian film composer and singer of film music, predominantly working in the Tamil film industry. Vocals, Guitar, Percussion, Drums, Harpejji, Continuum Fingerboard, Keyboard, Piano, Accordion, Goblet, Drum, Concert Harp are the few instruments he got familiar with. Read More
Yembutu Irukudhu Aasa
Lyrics
Embuttu Irukkudhu Aasa Unn Mela Adha Kaatta Poraen
Ambuttu Azhagaiyum Neenga Thaalaatta Kodiyaetha Vaaraen
Ullatha Koduthavan Yaengumbodhu Ummunnu Irukkuriye
Chellatha Eduthukka Kaekka Vaenaam Ammammaa Asathuriye
Kotti Kavukkura Aalaiye Indhaadi
Embuttu Irukkudhu Aasa Unn Mela Adha Kaatta Poraen
Ambuttu Azhagaiyum Neenga Thaalaatta Kodiyaetha Vaaraen
Kallam Kabadam Illa Unakku Enna Irukkudhu Melum Paesa
Pallam Arinju Vellam Vadiya Sokki Kedakkuraen Dhegam Koosa
Thottu Kalanthida Nee Thuninjaa Motha Ulagaiyum Paathidalaam
Solli Koduthida Nee Irundhaa Sorga Kadhavaiyum Saathidalaam
Munna Paakkaadhadha Ippo Nee Kaattida
Vesham Pola Yaerudhe Sandhosam
Embuttu Irukkudhu Aasa Unn Mela Adha Kaatta Poraen
Ambuttu Azhagaiyum Neenga Thaalaatta Kodiyaetha Vaaraen
Otha Lightum Unna Nenachu Kuthu Vilakkena Maari Pochu
Kanna Kadhuppu Enna Parikka Nenju Kuzhi Adhu Medu Aachu
Pathuthala Konda Raavananaa Unna Rasikkanum Thookki Vandhu
Manja Kayironnu Pottu Puttu Enna Iruttilum Nee Arundhu
Solla Koodaadhadha Solli Yaen Kaattura
Mala Yaera Yaenguraen Unn Kooda
Embuttu Irukkudhu Aasa Unn Mela Adha Kaatta Poraen
Ambuttu Azhagaiyum Neenga Thaalaatta Kodiyaetha Vaaraen.
 
Lyricist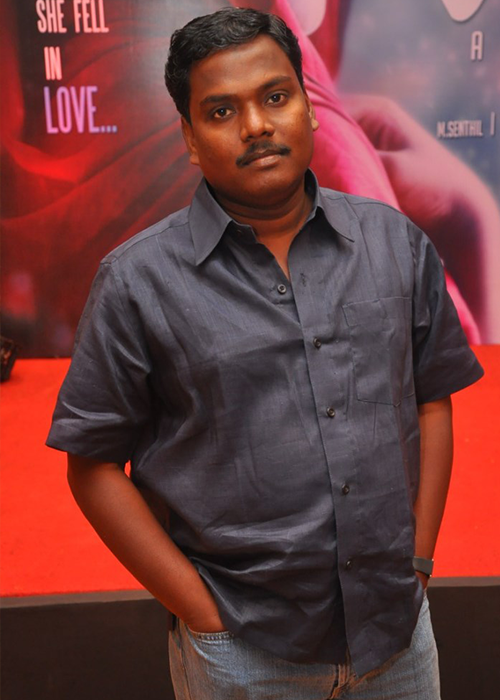 Yugabharathi is a Tamil poet and lyricist. His birth name was "Prem Kumar" and he was known as "Kumar" by his family and friends. During the early 90's when he began writing poems for magazines he started using the pen name "Yugabharathi" in honour of the great Tamil poet Subramanya Bharathi.
Nice lyrics isn't it? Tell us what you feel..