Image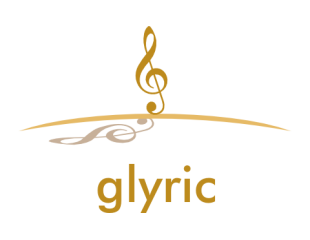 Music by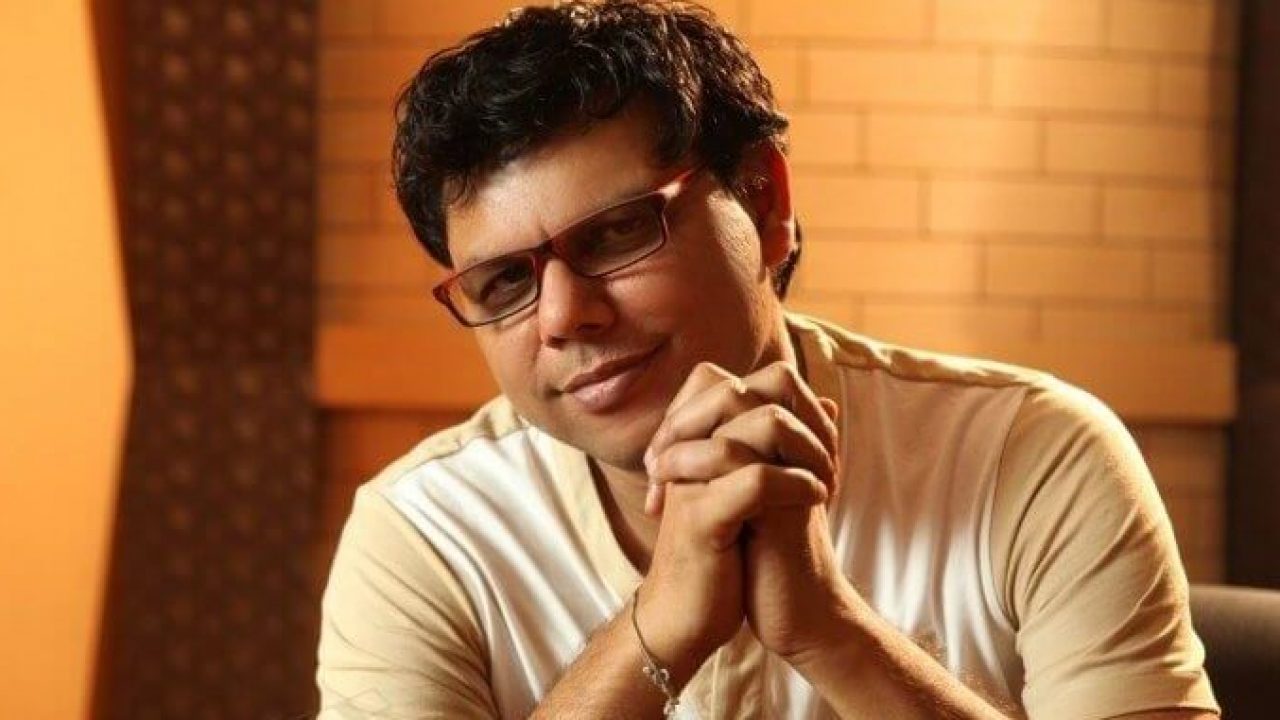 Naa
Renaa..
Kirenaa..
Rigirenaa..
Therigirenaa..
Renaa
Kirenaa
Raigirenaa
Maraigirenaa
Peyaai Oru Peyaai Kaadhal
Panikkaattil Uraindhirundhen
Theeyaai Perun Theeyaai Nee
Ennil Pattu Uyirthezhundhen
Naan Yaarena Nee Paarkkiraai
Acchchathilaa Nee Verkkiraai
Thuruveriya En Idhazhgal
Thurudhuruvena Unn Idhayam
Kaadhalaagi Kasindhu Urugi
Ennai Nerungi
Mayangi Kirangidaadhe…
Unn Idhayam Norungidaadhe..
Neeril Aadai Neydhu 
Naan Uduthi Vandhen 
Paarvai Konde
Adhai Neekkaa..Dhe
Yaarum Vaasikkaadha
Pennanjal Naandhaane
Kadavuchollai Ennai Ketkaadhe
Kannai Moodi Thedinaal
Therivene
Ennai Thoda Naadinaal
Maraivene
Hey Naa Naa Naa Naa Kirenaa
Naa Naa Naa Naa Rigirenaa
Naa Naa Naa Naa Therigirenaa..
Kaadhalaagi Kasindhu Urugi
Ennai Nerungi
Mayangi Kirangidaadhe..
Unn Idhayam Norungidaadhe..
Therigirenaa.. Therigirenaa..
Vaasam Thekki Vaitha Poovaai
Naan Irundhdhen
Undhdhan Swaasam
Serkka Vandhaayo..
Vaasal Pootti Vaitha Kaadaai
Naan Kidandhen Saavi Undhan
Kaadhal Endraayo
Aiyam Kondu Nambinaal
Therivene
Meyye Endru Naadinaal
Maraivene..
Lyricist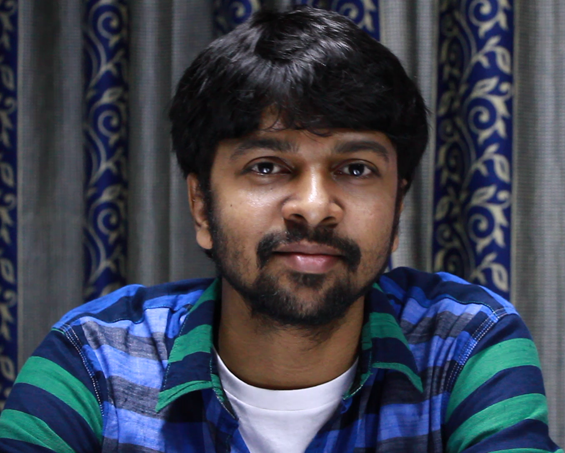 Madhan Karky Vairamuthu is an Indian lyricist, research associate, software engineer, and film dialogue writer. Madhan Karky is the eldest son of notable poet, lyricist Vairamuthu and Ponmani.. He was also an assistant professor of computer science at the College of Engineering, Guindy. Later he resigned from his teaching profession in Jan 2013 and became a full time lyricist, dialogue writer and part time researcher in Karky Research Foundation.
Madhan Karky is soon recognized as predominant lyricist from the very first as the debut movie lyrics for Enthiran hit. He's known for using technical terminology mixed lyrics that makes him unique and more likeable in the youngsters and tech nerds. Read more @wiki
So, you like it? Tell us more..