Karuva Karuva Payale

Lyrics
Karuva Karuva Payale
Lyrics
Image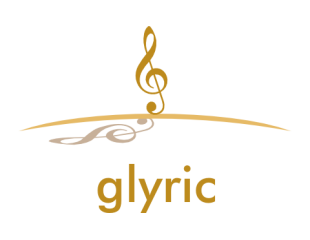 Music by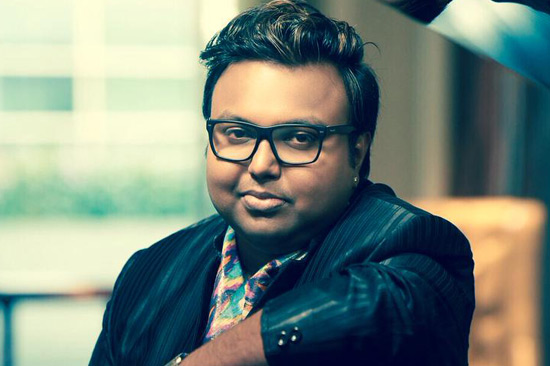 D. Imman is an Indian film composer and singer of film music, predominantly working in the Tamil film industry. Vocals, Guitar, Percussion, Drums, Harpejji, Continuum Fingerboard, Keyboard, Piano, Accordion, Goblet, Drum, Concert Harp are the few instruments he got familiar with. Read More
Karuva Karuva Payale
Lyrics
Karuvaa Karuvaa Payale
Ena Kekkamaa
Thodavaayaa
Sootta Yethaama
Varavaa Varavaa Puyale
Onna Thaakkaama
Vidamaaten
Aattam Paakkaama
Yennavenna Enna Neeyum 
Senjukoyya
Nedham Pookuren 
Thaamaraiyaa
Ippa Paaru Onna Naanum 
Muttaporen
Adi Aathi Nee
Thaanguveeyaa
Neruppaaa...
Enna Aakkureeye 
Sevappa
Karuvaa Karuvaa Payale
Ena Kekkaamaa
Thodavaaya
Sootta Yethaama
Ooo..Oo….
Varavaa Varavaa Puyale
Onna Thaakkaama
Vidamaatten
Aattam Paakkaama
Velanja Kaatta
Verikkum Maatta
Veratta Nenacha
Paayum Ommela
Ho..Kodhikkum Sootta
Nedhaikum Aaththa
Thuninji Varuven 
Aattadha Vaala
Vesa Kaathaa
Modhaadha Moochoda
Veri Yera..
Vaarene Kooththada
Vedakozhi Rusiyeththi
Virundhu Podendi
Naa Saappida
Karuvaa Karuvaa Payale
Ena Kekkaamaa
Thodavaaya
Sootta Yethaama
Adukku Paana
Murukku Pola
Enayum Norukka 
Neram Paakkaadha
Aluppu Theera
Anaikka Poren
Odambu Valichaa 
Oora Koottadhaa
Karuppa Vaa..
Pesaadha Vayaala
Adipodi..
Paappendi Nooraala
Polikaala Ona Naane
Adakka Porene 
Maarappula
Karuvaa Karuvaa Payale
Ena Kekkaamaa
Thodavaayaa
Sootta Yethaama
Varavaa Varavaa Puyale
Onna Thaakkaama
Vidamatten
Aattam Paakkaama
Ennavenna Enna Neeyum 
Senjukoyaa
Nedham Pookuren 
Thaamaraiyaa
Ippa Paaru Onna
Naanum Muttaporen
Adi Aathi Nee
Thaanguveeyaa
Neruppaaa..
Enna Aakkureeye 
Sevappaa.
Lyricist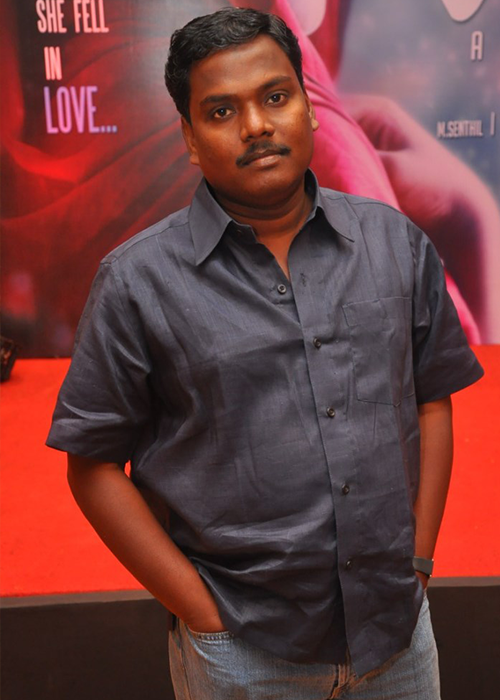 Yugabharathi is a Tamil poet and lyricist. His birth name was "Prem Kumar" and he was known as "Kumar" by his family and friends. During the early 90's when he began writing poems for magazines he started using the pen name "Yugabharathi" in honour of the great Tamil poet Subramanya Bharathi.
So, you like it? Tell us more..