Image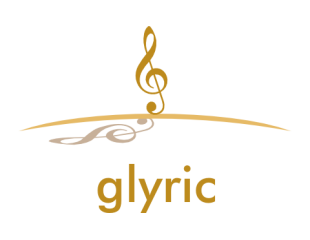 Thozha Thozha
En Aaruyir Thozha
En Nanban Polae
Vaeru Yaaru Unndaa
Oh Naaya Vanthu
En Kaaval Nippan
Nam Thaayai Polae
Oor Paasam Veippaan
Thozha Thozha
En Aaruyir Thozha
Nam Natppai Polae
Vaer Yaethum Unndaa
Naalum Nattppai
Than Nenjil Kolvaan
Oar Thaevai Endraal
Than Uyirai Tharuvaan
Lyricist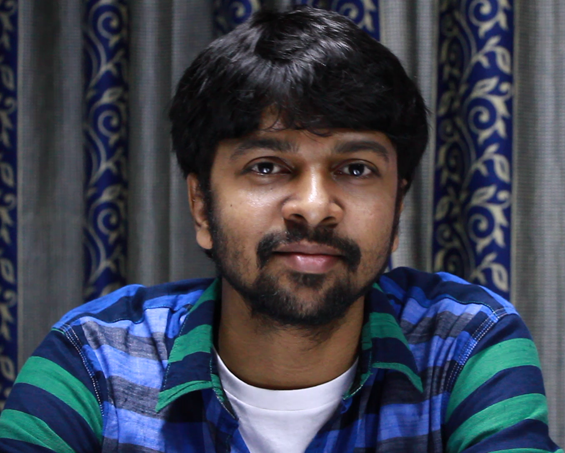 Madhan Karky Vairamuthu is an Indian lyricist, research associate, software engineer, and film dialogue writer. Madhan Karky is the eldest son of notable poet, lyricist Vairamuthu and Ponmani.. He was also an assistant professor of computer science at the College of Engineering, Guindy. Later he resigned from his teaching profession in Jan 2013 and became a full time lyricist, dialogue writer and part time researcher in Karky Research Foundation.
Madhan Karky is soon recognized as predominant lyricist from the very first as the debut movie lyrics for Enthiran hit. He's known for using technical terminology mixed lyrics that makes him unique and more likeable in the youngsters and tech nerds. Read more @wiki
Share us what this song means to you..