Vinai Theerkkum Pillaiyada

Lyrics
Vinai Theerkkum Pillaiyada
Lyrics
Image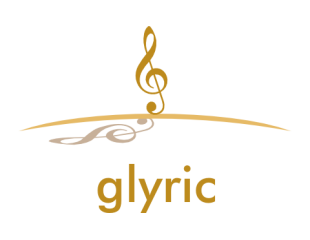 Music by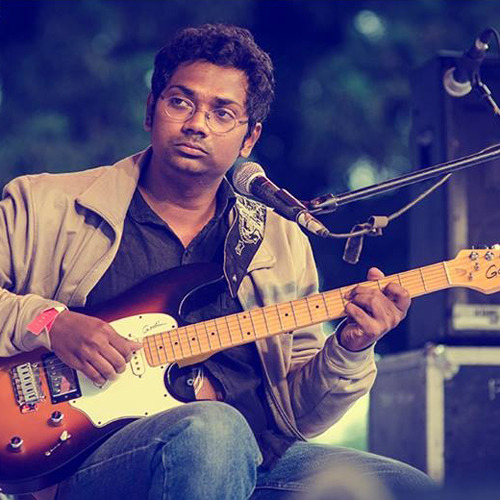 Sean Roldan is the stage name for Indian musician Raghavendra, who has worked on Carnatic, independent and film soundtracks for the Tamil film industry. He rose to fame after gaining critical acclaim for his work in Balaji Mohan's Tamil-Malayalam bilingual Vaayai Moodi Pesavum.
He began a career in music composing and working on carnatic tracks, before venturing into independent Tamil music with his band, Sean Roldan & Friends.
Read more @wiki
Vinai Theerkkum Pillaiyada
Lyrics
Vinai Theerkkum Pillaiyada
Thani Aala Varraaruda
Thuthi Paadi Aadungada
Vedi Thengaa Podungada
Unakku Inaiyaai Oru Saamy Illaiyappa
Thunaiyaai Irunthaal Oru Thunbam Illaiyappa
Mookku Neenda Mannavanthaan
Muchanthiyil Ninnavanthaan
Laddu Thimbaanda Puttu Thimbaanda
Koyaa Pazham Kozhukattai Ishtam
Kaathu Nippaanda
Saethu Vaippanda
Kai Thozhutha Odi Pogum Kastam
Pullaiyaaru Suzhi Pottu Seiyum Thozhil Dhoolu
Brammanaiyae Vananga Vacha Bramachari Da
Aana Paathi Aalu Paathi Amsamaana Aalu
Periya Deivam Paera Sonna Peiyum Maari Da
Oh Vaazhai Thaara Kattungada
Thaara Thappa Kottungada
Oh Aarusaamy Annan Pugazh
Paera Potttri Paadungada
Avalum Poriyum Thinnum Aasai Pillaiyada
Athai Naam Padaithaal Athu Anbin Ellaiyada
Samba Naatha Pol Asainju Varaane
Santhanathil Aarathanai Seivom
Kammakaraiyil Moozhka Varraane
Kalimannil Senju Vacha Deivam
Vella Katti Thinnukindra Sella Kutty Neethaan
Patti Thotti Unna Kanda Paandi Aadume
Pulla Kutty Pethukkaatha Pillayar Patty Neethaan
Kutty Eli Vaahanathil Yaanai Yaerume
Aanai Thalai Poondavane
Appan Paeru Thaandavane
Oh Panja Bootha Paandavane
Paamaranin Aandavane
Mugamum Udalum Ivan Vaeru Pattavanthaan
Kadavul Ulagil Ivan Maarupattavanthaan
Share us what this song means to you..