Koodamela Kooda Vechu

Lyrics
Koodamela Kooda Vechu
Lyrics
Image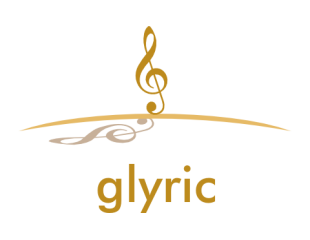 Music by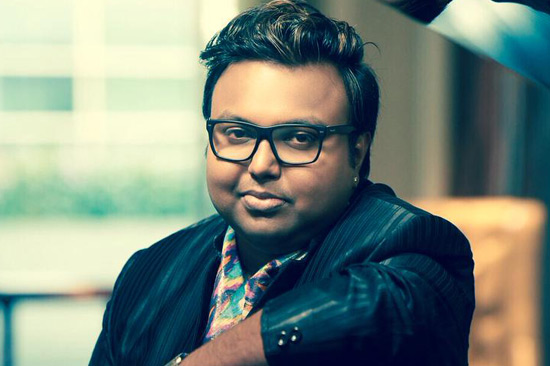 D. Imman is an Indian film composer and singer of film music, predominantly working in the Tamil film industry. Vocals, Guitar, Percussion, Drums, Harpejji, Continuum Fingerboard, Keyboard, Piano, Accordion, Goblet, Drum, Concert Harp are the few instruments he got familiar with. Read More
Koodamela Kooda Vechu
Lyrics
Koodamela Kooda Vechu Koodalooru Poravalae
Unn Kooda Konjam Naanum Vaaren Kootikittu Pona Yenna
Othayila Neeyum Pora Athu Nyaayama
Unnudanae Naanum Varen Oru Oarama
Nee Vaayennu Sonnalae Vaazhvaenae Aatharama
Nee Vaenaanu Sonnaale Povendi Saethaarama
Koodamela Kooda Vechu Koodalooru Poravala
Nee Kootikittu Poga Sonna Enna Sollum Oorum Enna
Othumaiya Naamum Poga Ithu Nerama
Thoobathaale Thechu Vecha Karuvaelama
Naan Porennu Sollaama Vaarenae Unthaarama
Nee Thaayennu Kekaama Thaarenae Thaaralama
Saadhathula Kallupola Nenjukulla Nee Irunthu
Sarikaama Sathi Pannura
Seeyakkaya Pola Kannil Sikkikitta Pothumkooda
Uruthaama Uyir Kollura
Athigam Pesaama Alandhuthaan Paesi Ethukku Sada Pinnura
Sallivera Aani Veraakura
Satta Poova Vaasama Maathura
Nee Pogaatha Oorukku Poiyaana Vazhi Sollura..
Koodamela Kooda Vechu Koodalooru Poravalae..
Nee Kootikittu Poga Sonna Enna Sollum Oorum Enna..
Engavenaa Poikoni Enna Vittu Poidama Irunthaalae Athu Pothumae
Thanniyathaan Vittuputtu Thamaraiyum Ponathunna Tharamaela Thalasaayumae
Maranju Ponaalum Maranthu Pogaatha Nenapputhaan Sonthamae
Patta Theeta Theeta Thaan Thangamae Unnai Paaka Paaka Thaan Inbamae
Nee Paakama Ponaale Kedaiyaathu Maru Jenmamae
Koodamela Kooda Vechu Koodalooru..[SMILE] Koodalooru Poravalae
Nee Kootikittu Poga Sonna Enna Sollum Oorum Enna
Oh.. Othayila Neeyum Pona Athu Nyaayama
Unnudanae Naanum Varen Oru Oarama
Nan Porennu Sollaama Vaarenae Unthaarama
Nee Thaayennu Kekaama Thaarenae Thaaralama..
Lyricist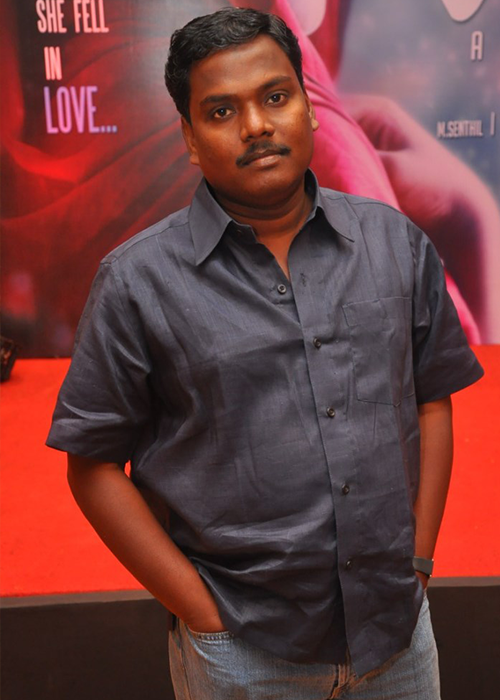 Yugabharathi is a Tamil poet and lyricist. His birth name was "Prem Kumar" and he was known as "Kumar" by his family and friends. During the early 90's when he began writing poems for magazines he started using the pen name "Yugabharathi" in honour of the great Tamil poet Subramanya Bharathi.
Nice lyrics isn't it? Tell us what you feel..