Image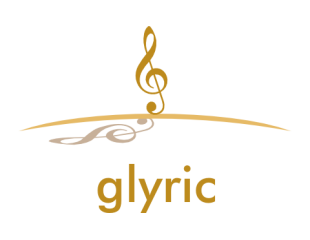 Music by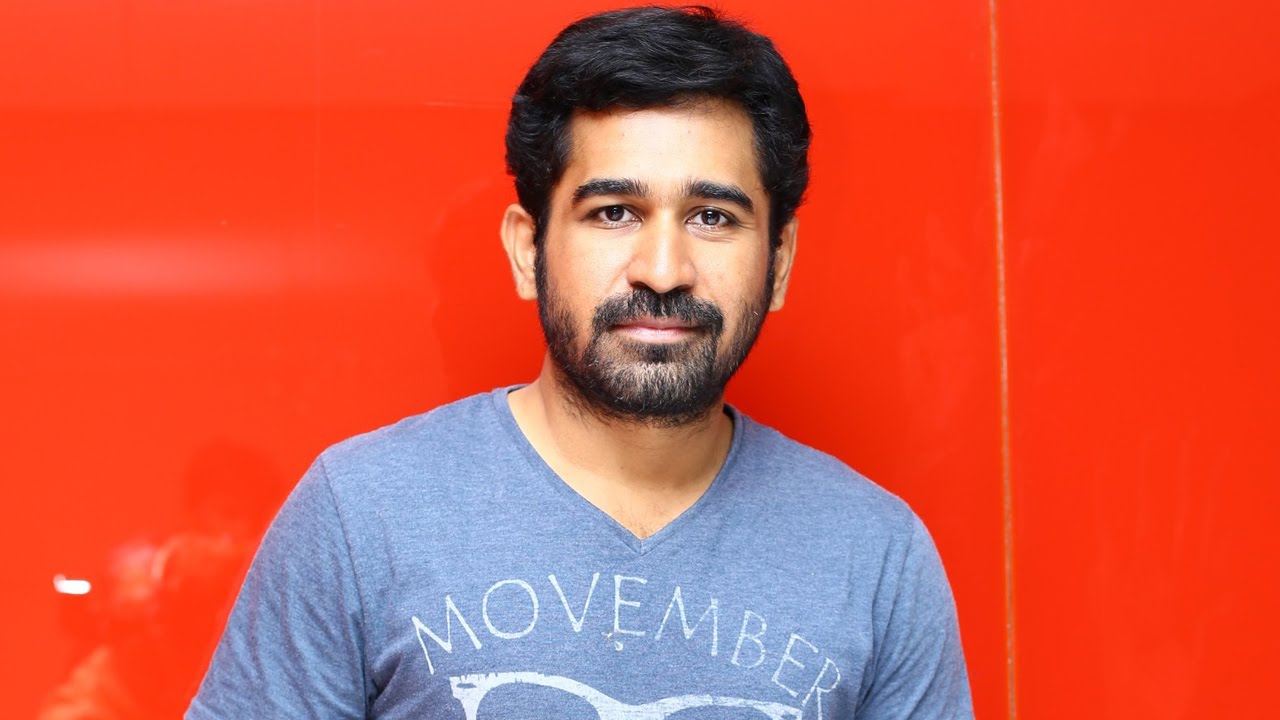 Vijay Antony is an Indian Music Composer, playback singer, and actor. He debuted as an actor in the Tamil movie Naan making him as the first music director to venture out as an actor.
Unakkena Naan Enakkena Nee Ninaikayil Innikuthe
Udalena Naan Uyirena Nee Iruppathu Pidukkuthe
Unathuyiraai Enathuyirum Ulavida Thudikkuthe
Thaniyoru Naan Thaniyoru Nee Ninaikkavum Valikkuthe
Ithayathai Etharkkaaha Etharkkaaha Idam Maatrinaai
Inikkum Oru Thunbathai Kudi Yetrinaai
Puthumaikal Thanthu Magizhchiyil Ennai Aazhtha
Parisukal Thedi Pidippaai
Kasanthidum Sethi Vanthaal Pakirnthida Pakkam Nee Iruppaai
Noi Ena Koncham Paduthaal Thaai Ena Maari Anaipaai
Unathu Kaathalil Vizhunthen
Aruginil Vaa Aruginil Vaa Idaiveli Valikuthe
Unathuyiril Enathuyirai Ootrida Thudikkuthe
Naanena Nee Neeyena Naan Ninaithida Pidukkuthe
Puthu Ulagam Puthu Sorgam Padaithida Thavikkuthe
Mazhai Veyil Kaatrodu Boogambam Vanthaalume
Unathu Madi Naan Thoongum Veedaahume
Aruginil Vanthu Madiyinil Saainthu Paduthaal
Melliya Kuralil Nee Isaipaai
Maarbinil Mugathai Puthaithaal Koonthalai Kothi Koduppaai
Anaippinil Mayangi Kidanthaal Asainthida Kooda Marappaai
Unathu Kaathalil Vizhunthen
Maraname Payanthidum Thoorathil Naamum Vaazhkindrom
Manitha Nilai Thaandi Pokirom
Ini Nammakondrum Pirivillaye.. Pirivillaye..
Enakkena Ethuvum Seithaai Unakkena Enna Naan Seiven
Ponkidum Nenjin Unarvai Sollavum Vaarthai Pothathe
Vizhikalin Oram Thulirkkum Oru Thuli Neere Sollatum
Unathu Kaathalil Vizhunthen
Unakkena Naan Enakkena Nee Ninaikayil Inikuthe
Udalena Naan Uyirena Nee Irupathu Pidukkuthe..
Nice lyrics isn't it? Tell us what you feel..