Thithikkirathe Kangal

Lyrics
Thithikkirathe Kangal
Lyrics
Image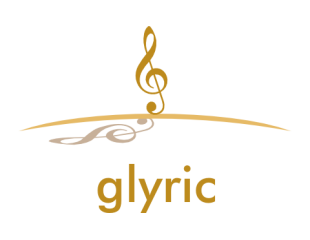 Music by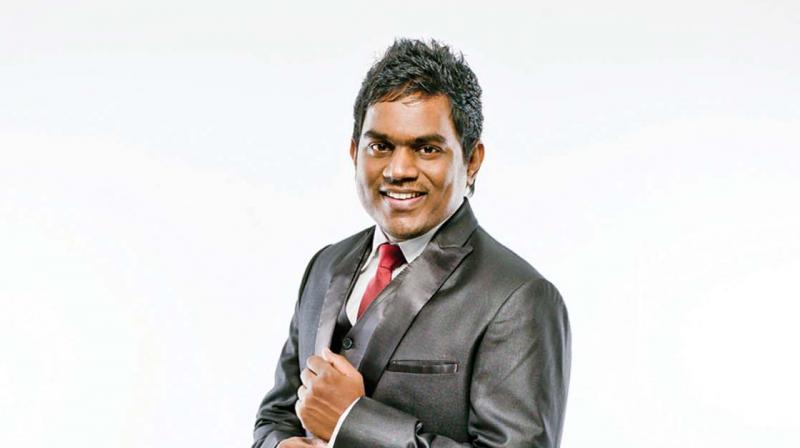 Thithikkirathe Kangal
Lyrics
Thithikiradhe Kangal Eth Ethanaiyo Pengal
Adhil Unnai Mattum Kandaal Uyir Poraadum
Unnai Thodarum Sorkal Path Pathikiradhe Parkal
Idhudhaan Unn Thaakam Endraal
Manam Ennaagum
Oru Naal Naan Kai Pidipen
Endru Yositha Kaalam Adhuve
Unnmel Naan Konda Kaadhalukke
Kaalam Maalaigal Sootiyadhinge
Unn Viral Korthu Oru Nedundhooram
Nilai Ariyaamal Naan Nadapen
Unn Mugam Paarthu En Vizhi Moodi
Pala Yugam Kooda Naan Kadapen
Kaalayil Porvaikul Undhan Chinna Mugam Kandu
Naan Ennaiye Killi Dhinam Viyapenae
En Pakkathil Nee Iruka Inbam Ivan Vaazhvu Oru
Muthathaal Nandri Solli Naanum Siripenae
Maraindhe Naam Kadhai Pesum
Marathin Arugil Neru Kural Ketkum
Alai Vaangi Azhikaamal Inimel Karaigal
Numm Thadam Yerkum
Unn Otrai Sithira Matcham Iravaagum Vennila
Kurumbaagi Kothura Kannil Oru Koppai Minnala
Unn Viral Korthu Nedundhooram
Nilai Ariyaamal Naan Nadapen
Unn Mugam Paarthu En Vizhi Moodi
Pala Yugam Kooda Naan Kadapen
Thithikiradhe Kangal Eth Ethanaiyo Pengal
Adhil Unnai Mattum Kandaal Uyir Poraadum
Unnai Thodarum Sorkal Pathikiradhe Parkal
Idhudhaan Unn Thaakam Endraal
Manam Ennaagum.
Lyricist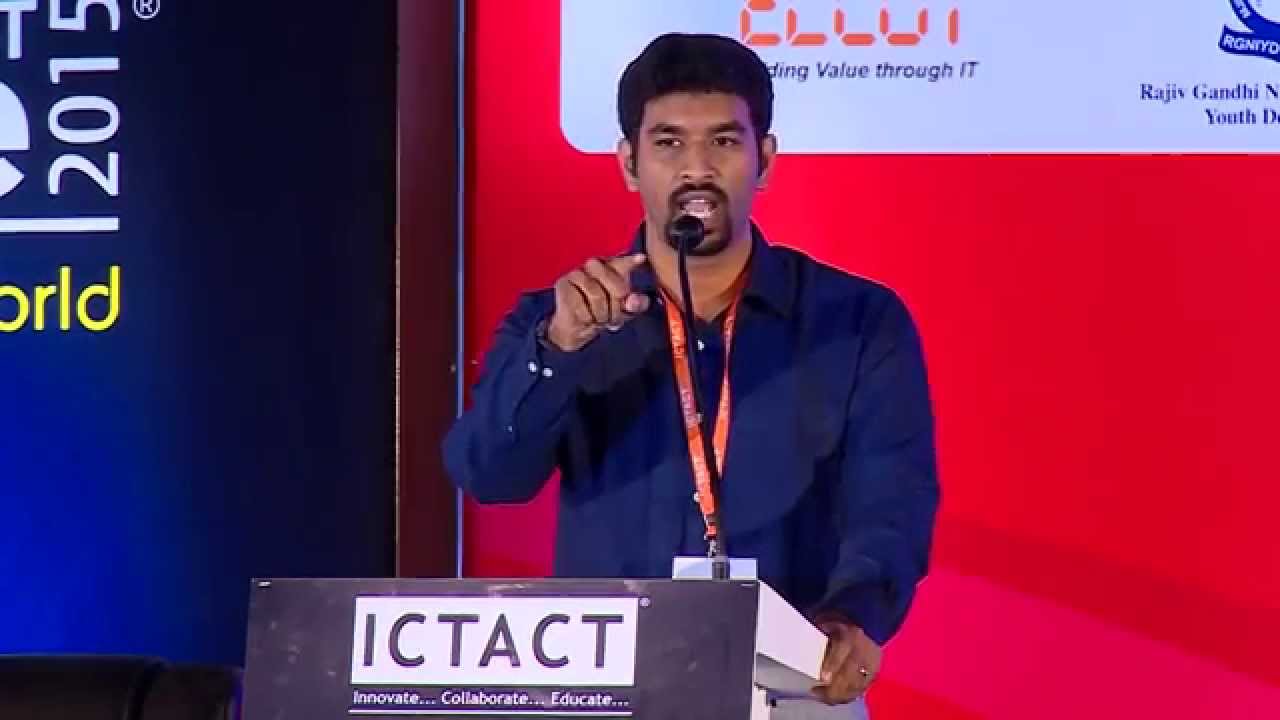 Vivek is an Indian lyricist working on Tamil language films. After making his debut in Enakkul Oruvan (2015), he received critical acclaim for his work in 36 Vayadhinile (2015) and Jil Jung Juk (2016). Read more @wiki
Share us what this song means to you..