Image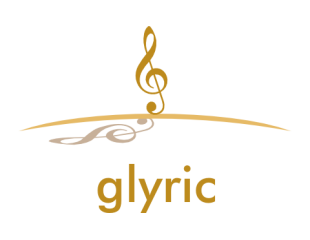 Music by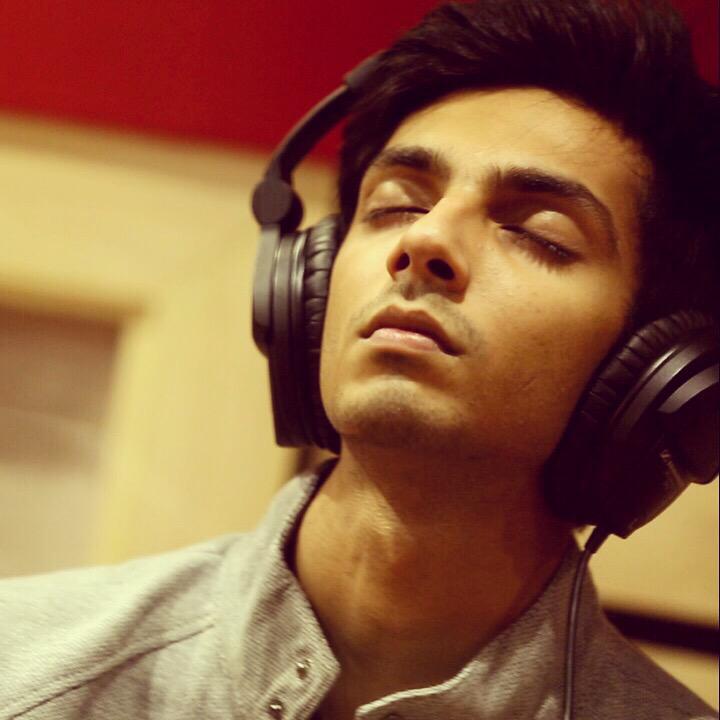 Megam Karukaadha Penne Penne
Saaral Adikaadha Penne Penne
Dhegam Nanaiyaadha Penne Penne
Theeyum Anaiyaadha Penne Penne
Kann Baashai Pesinaal Naan Enna Seiven
Confusion Aagiren Ullukulle
Paraka Paraka Thudikudhe Pazhaga Pazhaga Pidikudhue
Pazhaiya Ranangal Marakudhe Pen Thogai Varududhe
Paraka Paraka Pazhaga Pazhaga
Pazhaiya Ranangal Pen Thogai Varududhe
Megam Karukaadha Penne Penne
Saaral Adikaadha Penne Penne
Mannai Thooral Theendum Munne Vaasam Paarkiren
Mannai Kooda Bommai Aakum Nesam Paarkiren
Innum Konjam Innum Konjam Endru Ketkiren
Konjam Konjam Innum Innum Endru Ketkiren
Ennodu Serndhu Vaazhum Sogam Ellam Kaatril Poga Paarkiren
Kaalgal Pona Paadhai Ellam Naan Pogiren
Ennule Moodi Irundha Kadhavu Ondru Vekkapatu Thirakiren
Vaazhkai Pogum Pokil Ellam Naan Pogiren
Kann Baashai Pesinaal Naan Enna Seiven
Confusion Aagiren Ullukulle
Paraka Paraka Thudikudhe Pazhaga Pazhaga Pidikudhue
Pazhaiya Ranangal Marakudhe Pen Thogai Varududhe
Paraka Paraka Pazhaga Pazhaga
Pazhaiya Ranangal Pen Thogai Varududhe
Megam Karukaadha Penne Penne
Saaral Adikaadha Penne Penne
Dhegam Nanaiyaadha Theeyum Anaiyaadha.
Lyricist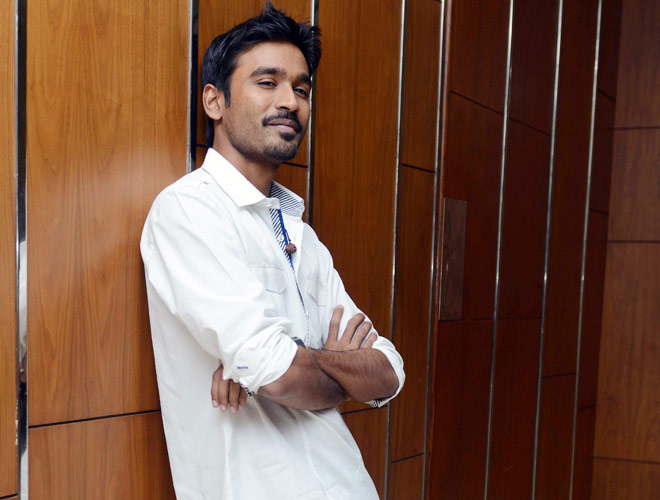 Dhanush, is an Indian film actor, director, producer, lyricist, and playback singer best known in Tamil cinema industry. Venkatesh Prabhu is the name but commonly known by his stage name Dhanush. Excelling with other talents he's also the good poetic lyricist. Read more @wiki
Share us what this song means to you..