Music by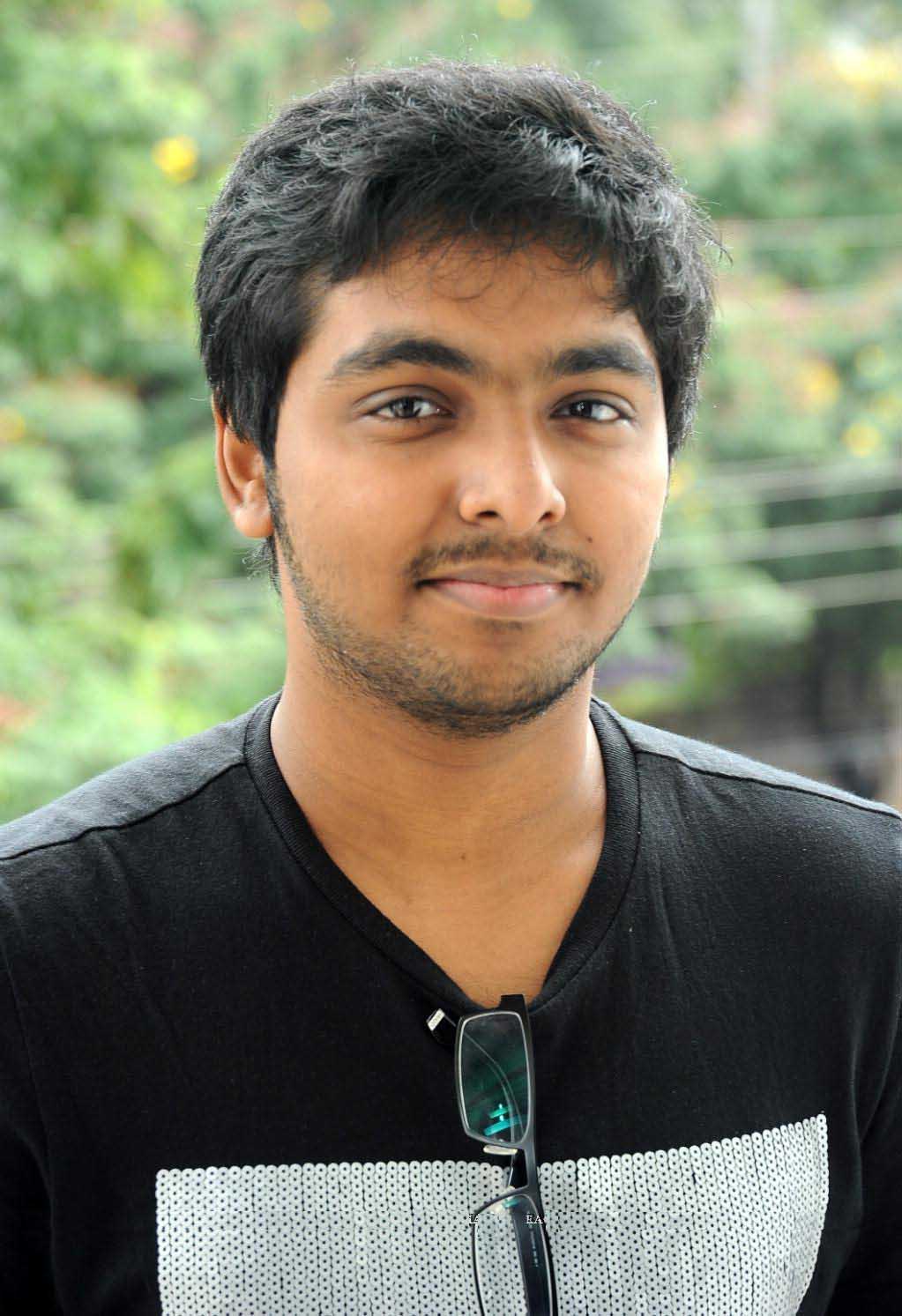 G. V. Prakash Kumar is an Indian film score and soundtrack composer and singer. He has mainly scored music for Tamil films. He has ventured into film production and acting too. He is married to singer, Saindhavi. Read More @wiki
Hey Idhu Pollaadha Ulagam Nee Romba Sharp'ah Iru
Yaaruku Yaar Enna Kuraichal Nee Konjam Mass'ah Iru
Avan Right'unvaan Bro Ivan Thappunvaan Bro
Idha Ellaathaiyum Ketaaka How Will You Grow
Unna King'unvaan Bro Vuttaa God'unvaan Bro
Appuram Sangoodha Poraanu How Will You Know
Unn Route'ah Nee Podu Unn Match'ah Nee Aadu
Ada Aaru Ball'um Sixer Adida
Sixer
Savage
Hey Idhu Pollaadha Ulagam Nee Romba Sharp'ah Iru
Yaaruku Yaar Enna Kuraichal Nee Konjam Mass'ah Iru
Mass'ah Iru
Yen Vazhi Pudichaalum I Love You Ma [Ma Ma Ma]
Nee Enna Veruthaalum I Love You Ma [Ma Ma Ma]
Large'ah Nee Jeyichaakaa Small'ah Nee Aadiko
Nee Sindhum Vervaiku Poomaala Soodiko
Pudicha Vaazhka Simple'naalum Gethudhaana Bro
Vizhundhu Purandu Endhirichaalum Worth'udhaana Bro
Unn Route'ah Nee Podu Unn Match'ah Nee Aadu
Ada Aaru Ball'um Sixer Adida
Thug Life
Yehey Hey Idhu Pollaadha Ulagam Nee Romba Sharp'ah Iru
Yaaruku Yaar Enna Kuraichal Nee Konjam Mass'ah Iru
Avan Right'unvaan Bro Ivan Thappunvaan Bro
Idha Ellaathaiyum Ketaaka How Will You Grow
Unna King'unvaan Bro Vuttaa God'unvaan Bro
Appuram Sangoodha Poraanu How Will You Know
Where Are The Evil Gonna Be Alright
You Gonna Be The Hero
Never Get To That You Know What I Said
Savage Savage Damn Good
Where Are The Evil
Gonna Be Alright
Never Get To That
You Know What I Said
[You Know What I Said]
Savage Savage Damn Good.
Lyricist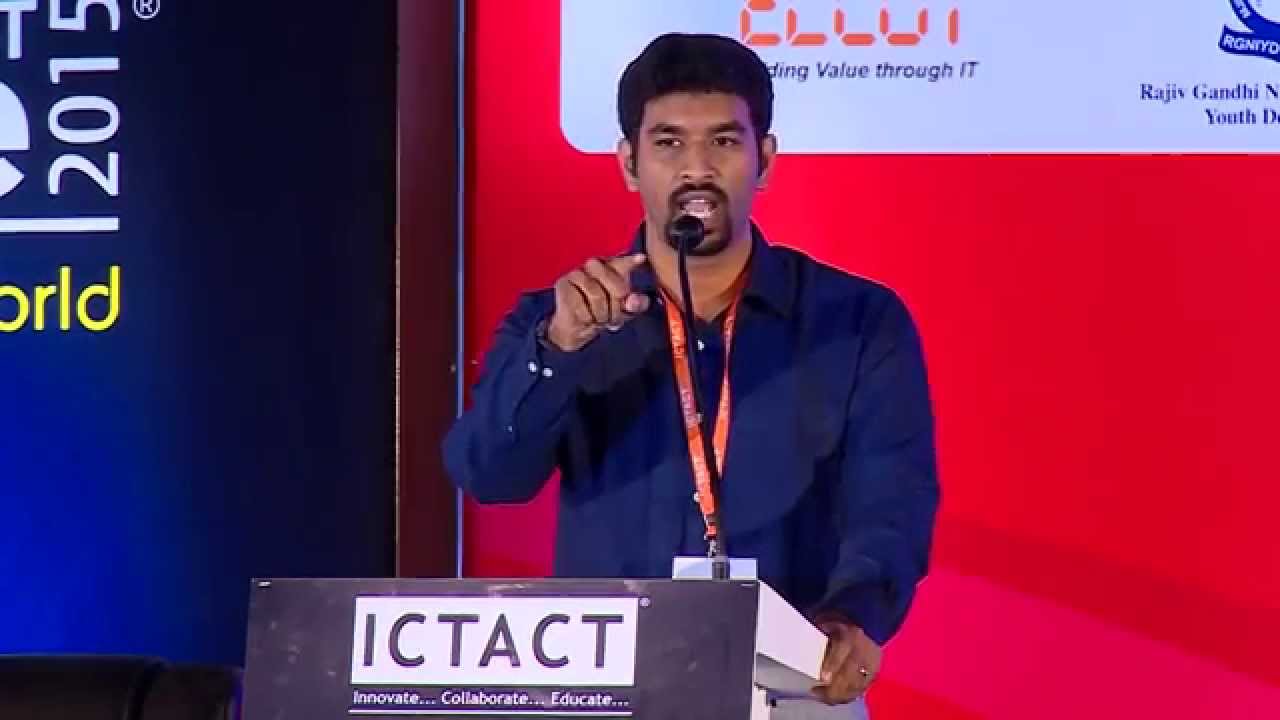 Vivek is an Indian lyricist working on Tamil language films. After making his debut in Enakkul Oruvan (2015), he received critical acclaim for his work in 36 Vayadhinile (2015) and Jil Jung Juk (2016). Read more @wiki
Nice lyrics isn't it? Tell us what you feel..