Image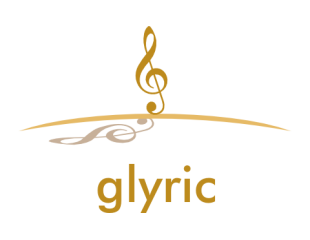 Hey Puyale Enai Nee Kalaipadhu Yen
Oer Alaiyaai Idhayam Ezhuvadhu Yen
Vaan Melae Naan Yeri Iragena
Alaivadhu Yen
En Paadhai Naan Maari Inimayil
Tholaivadhu Yen
Endrum Alaipaaindhen Illai
Idhan Munne
Unnai Edhirpaarthen Illai
Ho..Vegam Koodum Kaatril Aadum
Theeviral Ival
Megam Soozhum Vaanin Keezhae
Oviyam Ival
Oru Sila Thooral Theeyendru Aaga
Nanaigira Oviyangal Pooka
Niramazhindhe Uyir Ezhundhe
Malarvanam Kaatril Aadi Kulunga
Iruvizhiyum Irudhayamum
Uyirveli Vaanum Innum Viriya
Virindhanaiyo Vizhithanaiyo
Keezhmel Endru Vaazhkaiyinai
Maatri Pogum Puyale
Hey Puyale Enai Nee Kalaipadhu Yen
Oer Alaiyaai Idhayam Ezhuvadhu Yen
Ho..Kannil Modhi Koondhal Kodhi
Kaadhal Veesinaai
Kaigal Meeri Maarbil Yeri
Kaamam Pesinaai
Mudhuginil Kaal Viralgal Theeyaai
Mugathinil Unn Idhazhgal Neeraai
Erindhidavaa Nanaindhidavaa
Kuzhapathil Endhan Dhegam Thinara
Magizhndhidavaa Azhudhidavaa
Valiyinil Kodi Inbam Unara
Podhumena Vendumena
Endhan Nenjai Irandaaki
Thookipogum Puyale..
Hey Puyale Enai Nee Kalaipadhu Yen
Oer Alaiyaai Idhayam Ezhuvadhu Yen
Vaan Melae Naan Yeri Iragena
Alaivadhu Yen
En Paadhai Naan Maari Inimayil
Tholaivadhu Yen
Endrum Alaipaaindhen Illai
Idhan Munne
Unnai Edhirpaarthen Illai
Unnai Edhirpaarthen Illai.
Lyricist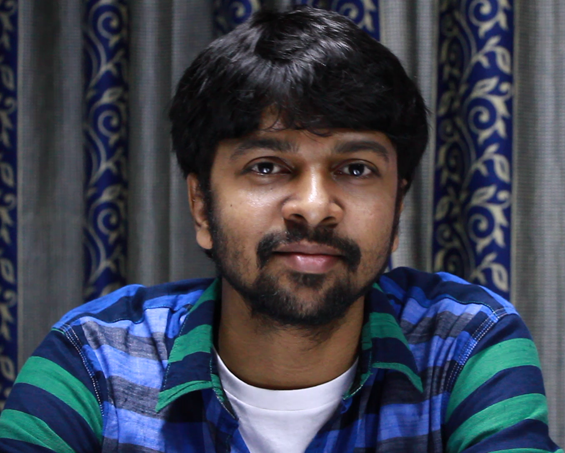 Madhan Karky Vairamuthu is an Indian lyricist, research associate, software engineer, and film dialogue writer. Madhan Karky is the eldest son of notable poet, lyricist Vairamuthu and Ponmani.. He was also an assistant professor of computer science at the College of Engineering, Guindy. Later he resigned from his teaching profession in Jan 2013 and became a full time lyricist, dialogue writer and part time researcher in Karky Research Foundation.
Madhan Karky is soon recognized as predominant lyricist from the very first as the debut movie lyrics for Enthiran hit. He's known for using technical terminology mixed lyrics that makes him unique and more likeable in the youngsters and tech nerds. Read more @wiki
Nice lyrics isn't it? Tell us what you feel..