Thattaan Thattaan (Draupathiyin Mutham)

Lyrics
Thattaan Thattaan (Draupathiyin Mutham)
Lyrics
Image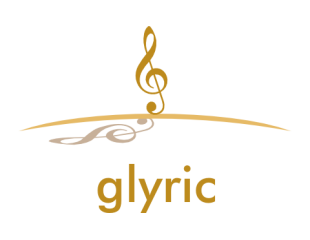 Music by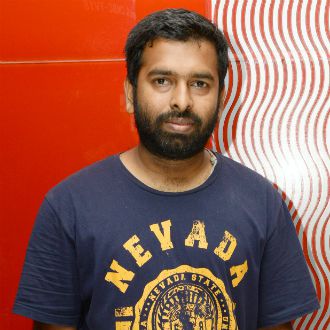 Santhosh Narayanann is an Indian film composer and musician in the Tamil film industry. Santhosh Narayanan made his debut as a film composer in the 2012 Tamil film Attakathi. Read More @wiki
Thattaan Thattaan (Draupathiyin Mutham)
Lyrics
Thattaan Thattaan Vandikatti
Parandhaen Kozhi Thoovaatam
Ye Sokkapana Mela Ninnu
Adichaa Soora Kaathaatam
Mottapaara Poovaa Vedichaenae
Uchi Thaena Vaari Kudichaenae
Ye Kairega Paatha Pechi
Kadha Sonnaalae Neeyae Saatchi
Naan Pora Vara Paadhayila
Nerinji Mulla Odhukum Unn Paarva
Hey Thattaan Thattaan Vandikatti
Parandhaen Kozhi Thoovaatam
Ada Sokkapana Mela Ninnu
Adichaa Soora Kaathaatam
Kudhilula Nellaatam
Kumiyudhae Unn Vaasam
Aasaiyaa Nee Paaka
Soru Pongum
Theruvula Ponaalum
Puzhudhiyaa Vandhaalum
Thaavani Raasaavaa
Maatha Sollum
Sendhanalaa Nenjirukka
Unn Nenapae Thooral Adikum
Oor Nizhalaa Naan Irukka
En Nesamae Needhaandi
Muthatha Thaayen Raasaathi
Mothamum Thaaren Kaimaathi
Ye Thattaan Thattaan Vandikatti
Parandhaen Kozhi Thoovaatam
Ye Sokkapana Mela Ninnu
Adichaa Soora Kaathaatam
Uzhavan Vayalula Erangi
Kooraa Naathaiyum Pirichu
Ponnaa  Nelathaiyae Kaakum
Perunkudiyaam Uzhakudiyaam
Pootan Punjaiya Tholachaan
Paatan Nanjaiya Tholachaan
Kallaa Kadavulum Kedakka
Kaadaanom Koolikudiyaanom
Jeyichidu Kannu
Jeyichidu Kannu..
Kaakaa Kuruvi
Nedham Kootampotu
Numma Kadhaiya Pesa
Megam Ketu Yengudhae
Mazha Ongudhae
Odambeduthu Theekoluthu
Uyir Eriya Nananjae Kedapom
Thattaan Thattaan
Ye Thattaan Thattaan
Ye Thattaan Thattaan Vandikatti
Parandhaen Kozhi Thoovaatam
Ada Sokkapana Mela Ninnu
Adichaa Soora Kaathaatam
Soora Kaathaatam
Soora Kaathaatam
Thattaan Thattaan
Thattaan Thattaan
Ye Thattaan Thattaan.
Lyricist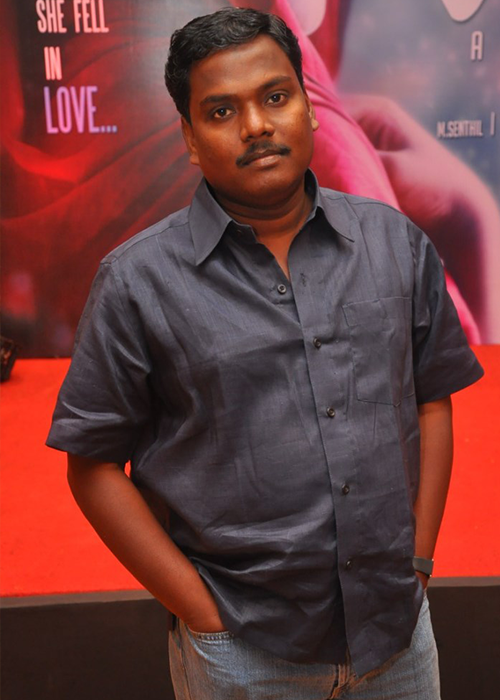 Yugabharathi is a Tamil poet and lyricist. His birth name was "Prem Kumar" and he was known as "Kumar" by his family and friends. During the early 90's when he began writing poems for magazines he started using the pen name "Yugabharathi" in honour of the great Tamil poet Subramanya Bharathi.
Share us what this song means to you..