Music by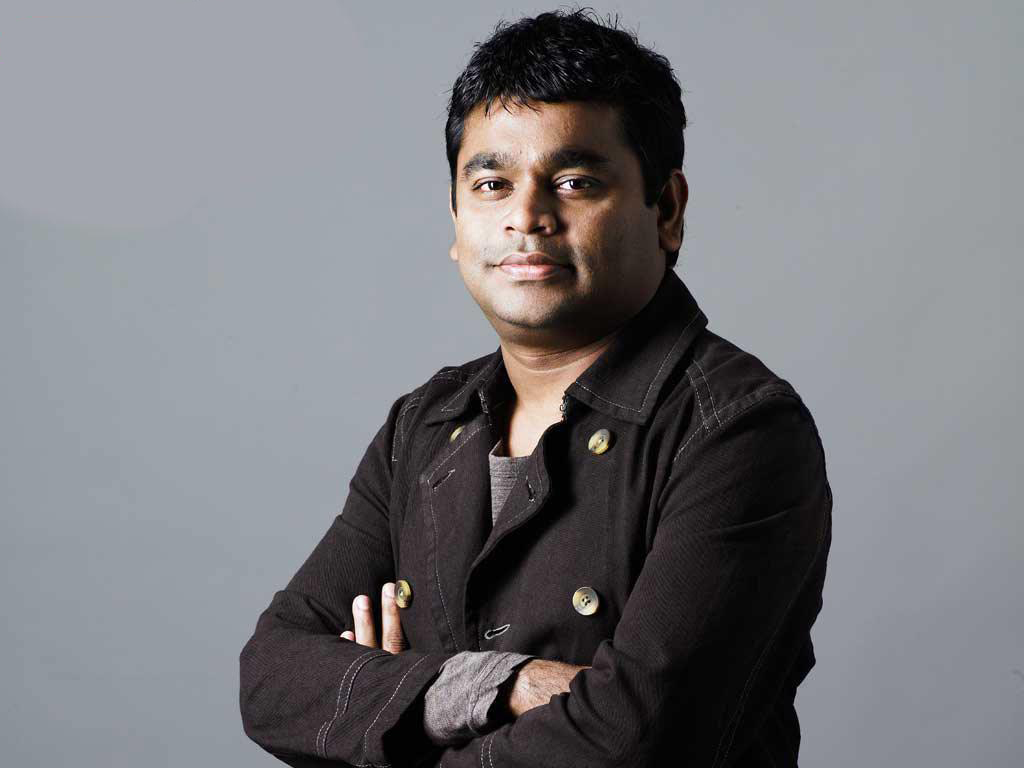 A. R. Rahman is an Indian composer, singer-songwriter, music producer, musician, multi-instrumentalist and philanthropist. Described as the world's most prominent and prolific film composer by Time, his works are notable for integrating Eastern classical music with electronic music sounds, world music genres and traditional orchestral arrangements. Read More @wiki
Kudiyirukum Haha Verithanam Inna Ippo Local'U Na Numma Geththa Olathanum
Nenjukulla Kudiyirukum Numma Sanam Verithanam Inna Ippo Local'U Na Numma Geththa Olathanum
Aama Azhuka Irupom Verithanam
Karuppa Kalaiya Irupom Verithanam
Onna Usura Irupom Verithanam Pullaingo Irukaanga Vera Enna Venum Raavadi Raasava Nipen Da Ennoda Jilla Mela Yaarukum Dhavlundu  Nee Illa Dhovlathave Nillu Yen Aalu Nanba Nee
Nenjukulla Kudiyirukum Numma Sanam Verithanam Inna Ippo Local'U Na Numma Geththa Yelelelo
Maalu Maalu Maalu Suranganika Maalu
Maalu Maalu Maalu Suranganika Maalu
Maalu Maalu Maalu En Thalapathy Dhaan Dhoolu
Maalu Maalu Maalu Suranganika Maalu
Maalu Maalu Maalu En Thalapathy Dhaan Dhoolu
Surangani Surangani Surangani Surangani Suranganika Maalu Suranganika Maalu Suranganika Maalu En Thalapathy Dhaan Dhoolu
Kaana Karuka Oru Aatam Iruku Mena Minuka Oru Melam Iruku Mannu Mutu Saalu Enna Vuta Yaaru Thongavutu Thovaikum Ravusa Paaru Korla Vuta Nooru Sondham Varum Paaru Kasu Panam Ellam Kolaaru Ennanda Ellam Needhane Unnanda Ellam Naandhane Numma Soku Ooru Talk'U  Nanba Nee Pallaaku Yekka Ponnu Yelelelo Ye Mukka Thutu Yelelelo
Inna Ippo Local'U Na Numma Geththa Yelelelo
Aama Azhuka Irupom Verithanam
Karuppa Kalaiya Irupom Verithanam
Onna Usura Irupom Verithanam Pullaingo Irukaanga Vera Enna Venum Raavadi Raasava Nipen Da Ennoda Jilla Mela Yaarukum Dhavlundu  Nee Illa Dhovlathave Nillu Yen Aalu Nanba Nee
Nenjukulla Kudiyirukum Numma Sanam Verithanam Inna Ippo Local'U Na Numma Geththa Olathanum
Verithanam Verithanam.
Lyricist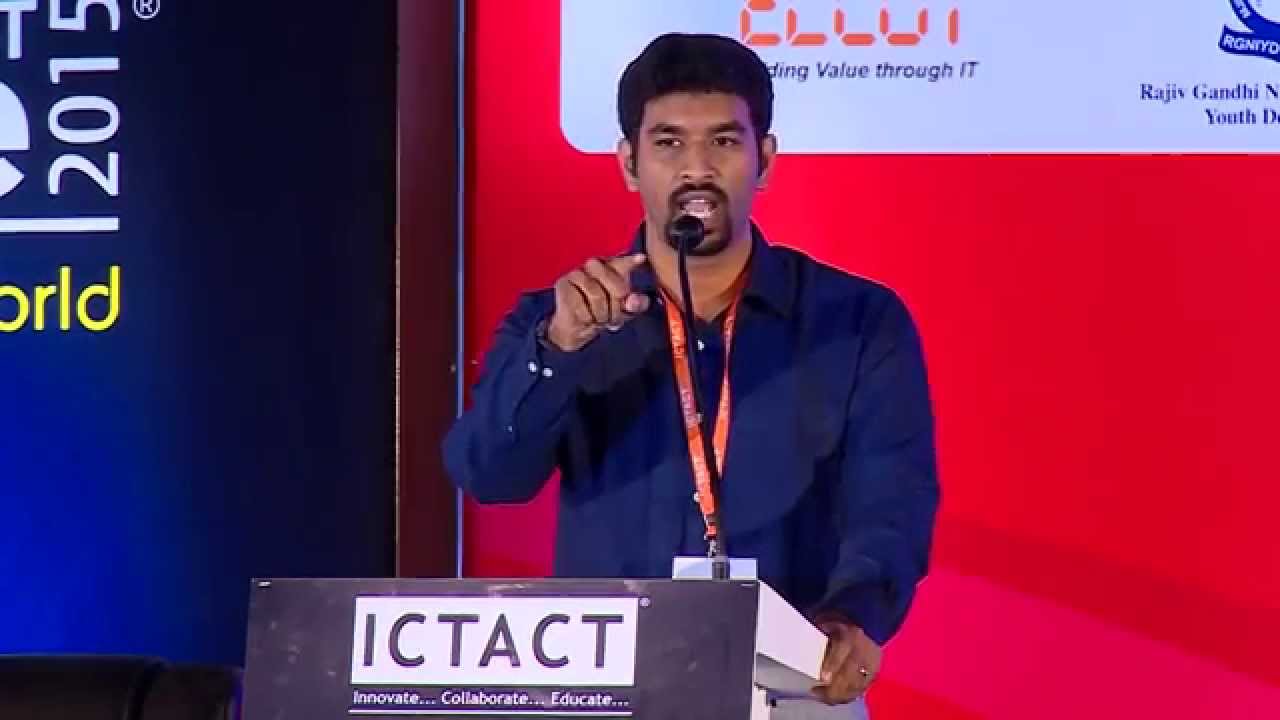 Vivek is an Indian lyricist working on Tamil language films. After making his debut in Enakkul Oruvan (2015), he received critical acclaim for his work in 36 Vayadhinile (2015) and Jil Jung Juk (2016). Read more @wiki
Share us what this song means to you..