Image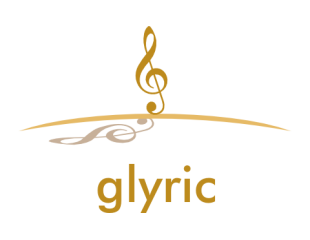 Music by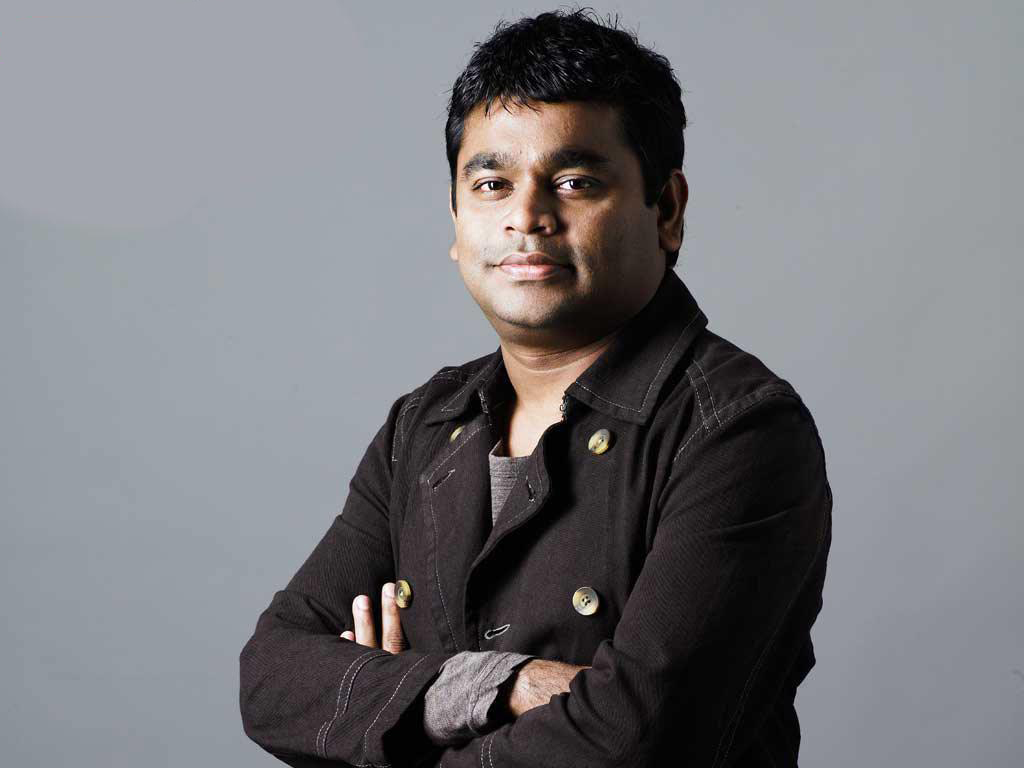 A. R. Rahman is an Indian composer, singer-songwriter, music producer, musician, multi-instrumentalist and philanthropist. Described as the world's most prominent and prolific film composer by Time, his works are notable for integrating Eastern classical music with electronic music sounds, world music genres and traditional orchestral arrangements. Read More @wiki
Maadhare.. Maadhare..
Vaalaagum Keeralgal  Thunivodu Padhangal Thimirodu
Seerungal Vaarungal Vaarungal
Boomiyin Kolangal Idhu Ungal
Kaalam Inimel Ulagam Paarka Pogudhu Manidhiyin Veerangal
Singappeney Singappeney Aaniname Unnai Vanangume Nandri Kadan Theerpadharke Karuvile Unnai Yendhume Orumurai Thalaiguni Unn Vetri Singa Mugam Paarpadharku Mattume Yeru Yeru Yeru Nenjil Valimai Kondu Yeru Unnai Pen Endru Geli Seidha Kootam Oru Naal Unnai Vanangidum Uyarndhu Nillu Yeru Yeru Yeru Nenjil Valimai Kondu Yeru Unnai Pen Endru Geli Seidha Kootam Oru Naal Unnai Vanangidum Uyarndhu Nillu
Singappeney Singappeney Aaniname Unnai Vanangume Nandri Kadan Theerpadharke Karuvile Unnai Yendhume Yeru Yeru Yeru Nenjil Valimai Kondu Yeru Unnai Pen Endru Geli Seidha Kootam Oru Naal Unnai Vanangidum Uyarndhu Nillu
Annai Thangai Manaivi Endru Nee Vaditha Viyarvai Paadhaikul Patrum Andha Theeyai Anaikum Nee Bayam Indri Thunindhu Sellu
Unnale Mudiyaadhendru Oore Sollum Nambaadhe Paridhabam Kaatum Endha Vargathodum Inaiyaadhe Hey Unnale Mudiyaadhendru Oore Sollum Nambaadhe Poi Paridhabam Kaatum  Endha Vargathodum Inaiyaadhe Ulagathin Vali Ellam Vandhaal Enna Unn Munne Prasavathin Valiyai Thaanda Pirandha Agni Sirage.. Erindhu Vaa.. Ulagai Asaipom Uyarndhu Vaa Agni Sirage.. Erindhu Vaa..
Unn Olividum Kanaavai Serpom Vaa Adhu Sagadhiyil Vizhaamal Paarpom Vaa
Yeru Yeru Nenjil Valimai Kondu Yeru Unnai Pen Endru Geli Seidha Kootam Oru Naal Unnai Vanangidum Uyarndhu Nillu Yeru Yeru Yeru Nenjil Valimai Kondu Yeru Unnai Pen Endru Geli Seidha Kootam Oru Naal Unnai Vanangidum Uyarndhu Nillu
Idho Kaayangal Maarum Kalangaadhe Unn Thunbam Veezhum Naal Varum Unakaaga Neeye Udhipaai Amma Unadhaatral Unarndhiduvaai Vidiyal Ondrai Koovi Yetruvaai Vidiyal Ondrai Koovi Yetruvaai
Singappeney Hey Singappeney Hey Hey Aaniname Unnai Vanangume Nandri Kadan Theerpadharke Karuvile Unnai Yendhume Orumurai Thalaiguni Unn Vetri Singa Mugam Paarpadharku Yeru Yeru Nenjil Valimai Kondu Yeru Unnai Pen Endru Geli Seidha Kootam Oru Naal Unnai Vanangidum Uyarndhu Nillu Annai Thangai Manaivi Endru Nee Vaditha Viyarvai Paadhaikul Patrum Andha Theeyai Anaikum Nee Bayam Indri Bayam Indri Thunindhu Sellu.
Lyricist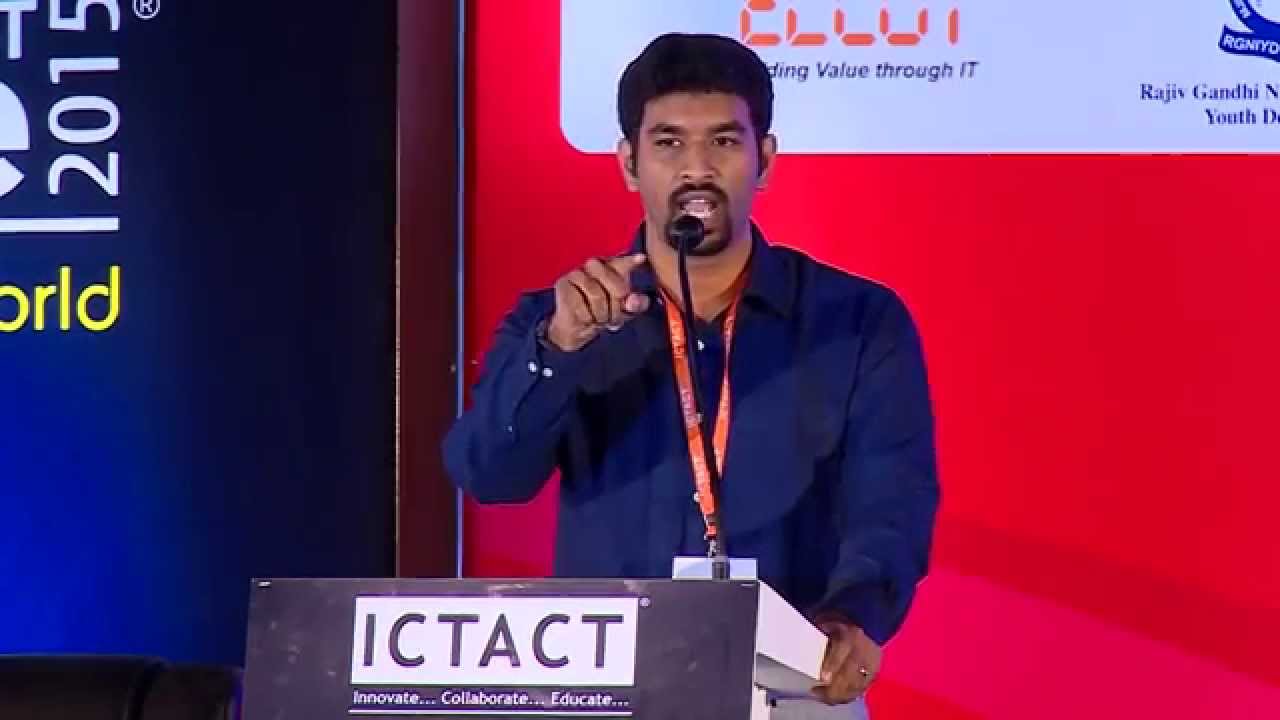 Vivek is an Indian lyricist working on Tamil language films. After making his debut in Enakkul Oruvan (2015), he received critical acclaim for his work in 36 Vayadhinile (2015) and Jil Jung Juk (2016). Read more @wiki
Share us what this song means to you..