Music by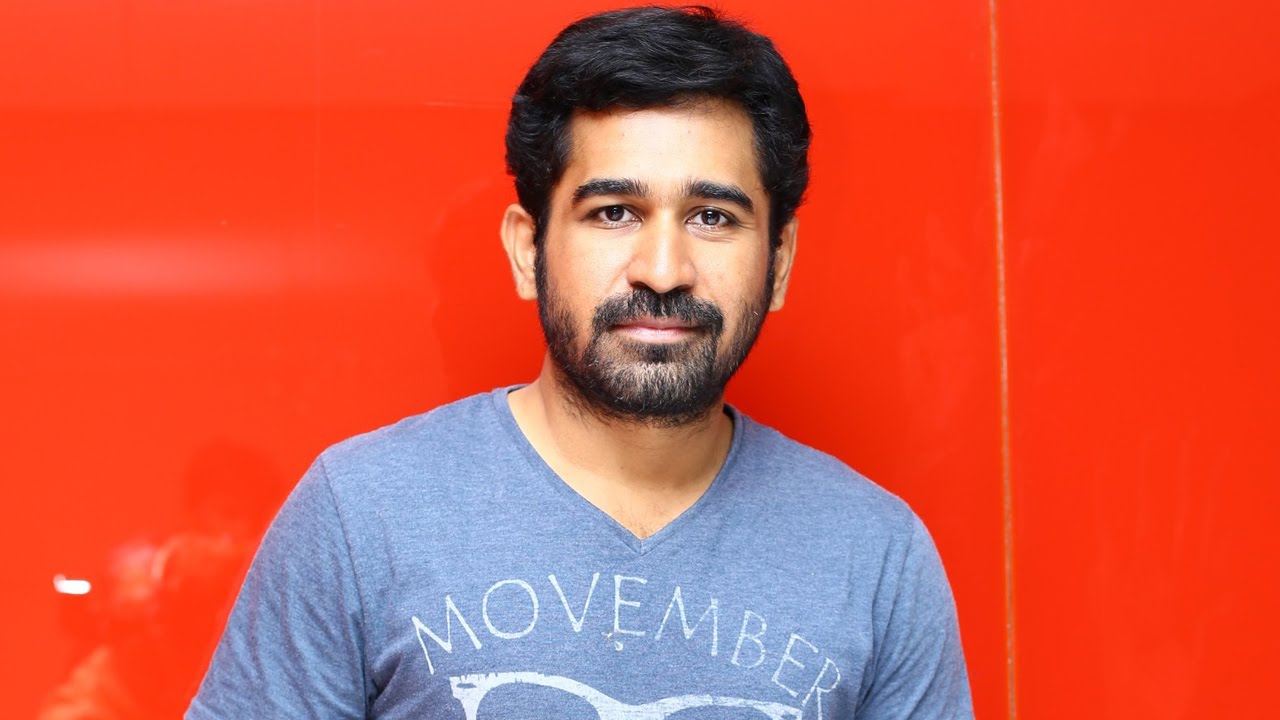 Vijay Antony is an Indian Music Composer, playback singer, and actor. He debuted as an actor in the Tamil movie Naan making him as the first music director to venture out as an actor.
Sigaram Chella Uyaram Thulla 
Valiyai Pazhagi Vaithudu Kurukki 
Melae Ponal Kettavan Yellam 
Bali Bali Bali 
Tharaigal Undu Thandi Chela 
Pazhiyai Maatra Padam Padiththu 
Kadavul Pillai Kavalai Illai 
Theri Theri Theri 
Indha Vazhve Porkalam 
Nee Vazhndhe Thirkanum 
Yendrum Vizhipaai Irukanum 
Manidhargal Uruvathil Mirugamgal Nee Kaanuvaai 
Poiye Ulagam Potti Nilavum 
Mannil Kaayum Raththa Thuli 
Thappai Kandaal Thooki Potu 
Adi Adi Adi 
Pin Theeyin Pillai Thimirin Ellai 
Yamane Undhan Thaayin Madi 
Yedhiri Yendru Yevanum Vandhaal 
Mudi Mudi Mudi 
Oodadhe Thurathidum 
Odhungaadhe Miratidum 
Yedhir Nindral Mirandidum 
Manidhargal Uruvathil Mirugamgal Nee Kaanuvaai.
 
So, you like it? Tell us more..