Solli Tholaiyen Maa

Lyrics
Music by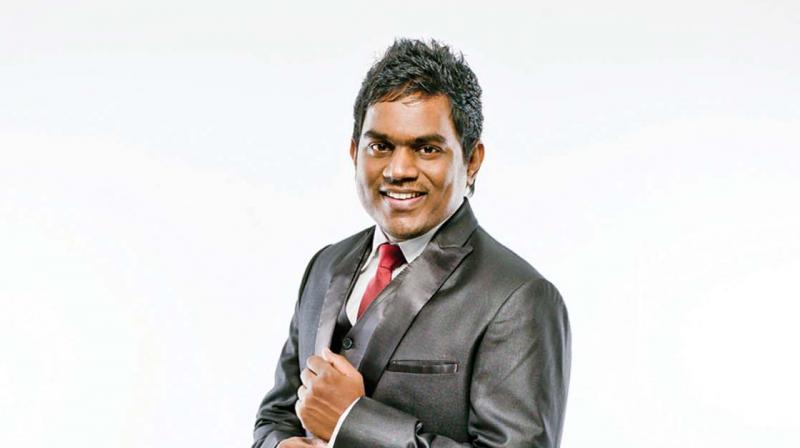 Solli Tholaiyen Maa
Lyrics
Kaana Pona Kadhala Naana Kenji Kekuren
Pona Pogudhu Kadhala Solli Tholaiyen Ma
Veena Neram Pogudhu En Maanam Kappal Yerudhu
Thaana Vandhu Kadhala Solli Tholaiyenma
Nee Ok Solli Tholanja Thara Kuththa Poduven
Illa Venam Solla Thuninja Solo Song Ah Paaduven
Unakku Wait Panniye Body Weak Aavudhu
Basement Shake Aavudhu Heart'u Break Aavudhu
Love Ah Sollaadhadhaal Nenju Lock Aavudhu
Current Illadha Oor Pola Dark Aavudhu
Vaaram Onnula Kanavula Vandha
Vaaram Rendula Manasula Vandha
Moonam Vaarame Rathathilayum Needhaan
Ada Yen Ma Yen Ma
Nalla Paakura
Koocha Padame Nee Nalla Illikira
Love Ah Sonna Mattum En Ma Muraikira
Sariye Illa Ma Ada Poma Poma
No No Summa Sonnenamma
Unakaaga Porandhavan Naan Mattum Dhaan Ma..
Unkooda Vaazhave Dhinanthorom Saavuren
Kaapatha Kadhala Solli Tholaiyen Ma
Ohh Ohh Ohh Ohh
Ohh Ohh Ohh Ohh
Pona Pogudhu Kadhala
Solli Tholaiyen Ma
Unakku Wait Panni
Wait Panni
Wait Panni
Wait Panni
Unakku Wait Panniye Body Weak Aavudhu
Basement Shake Aavudhu Heart'u Break Aavudhu
Love Ah Sollaadhadhaal Nenju Lock Aavudhu
Current Illadha Oor Pola Dark Aavudhu.
Lyricist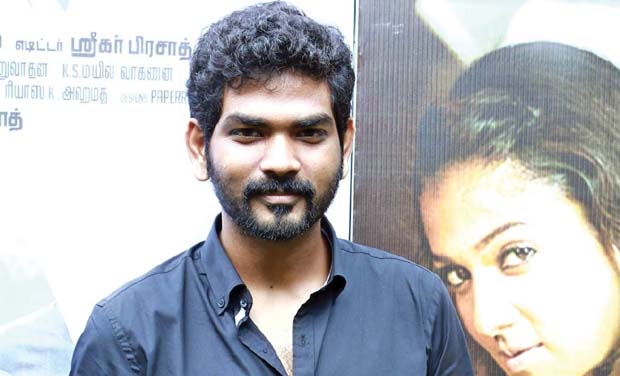 Vignesh Shivan is an Indian film director, actor and lyric writer who works in Tamil cinema. Read more @wiki
Share us what this song means to you..