Image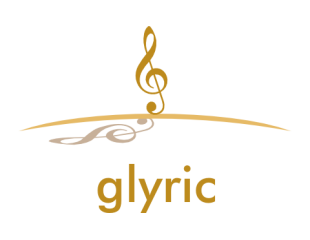 Music by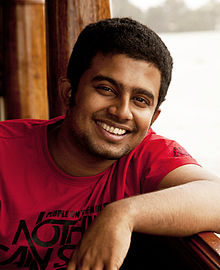 Yaele Yaele.. 
Naanum Maele 
Poraen Kadhal Aala
Nee 
Uravaaha Aasa
Naan 
Vaerenna Paesa
Puyal Oyaama Veesa
Udal Thaanaaga Koosa
Kaettaen 
Kadhal Osa..
Nee 
Uravaaha Aasa
Naan 
Vaerenna Paesa
Ora Kann Paarva 
Yaedhedho Paesa
Oodhaari Paiyan 
Naanum Aanen Nallaa
Naalum Unn Vaasam 
En Mele Veesa
Aanene Kora Pullum 
Vaanavillaa
Kannaal Nee Killa Kaayam Ulla
Ennaatha Naan Solla Oo..
Sollaamale Tholla Aala Kolla
Thallaaduraen Pulla Oo..
Kuppa Koolam Kuminju
Kutty Yaanai Theraachu
Aathaadi Unnaala 
Yedho Aachu
Sorum Sellaama 
Thookkam Illaama
Yen Pulla 
Enna Neeyum Aatti Vecha
Kaekkum Munnaala 
Neeyum Thannaala
Onnaaga Vaazha 
Podu Kadhal Picha
Ennodu Nee 
Vandhaal Podhum Ponne
Illennu Naan Sonnaal Oo..
Sela Kattum Poongothu
Unn Kooda Ninnaa Thaan Gethu
Venaame Vaeredhum 
Sothu Pathu
Nee 
Uravaaga Aasa
Naan 
Vaerenna Paesa
Puyal Oyaama Veesa 
Udal Thaanaaga Koosa
Kaettaen 
Kadhal Osa.
Lyricist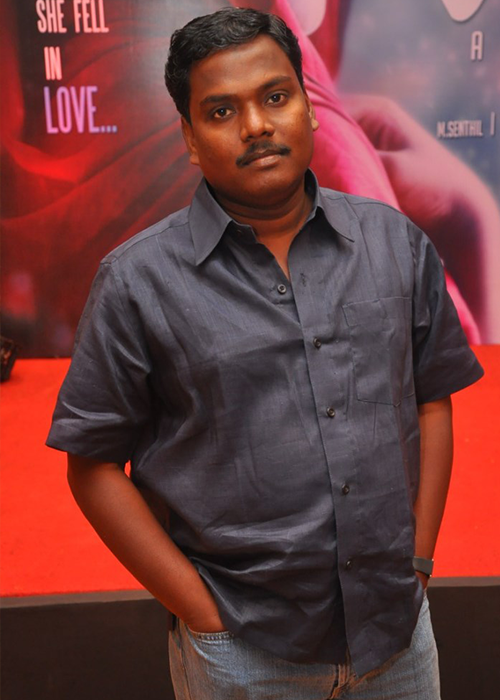 Yugabharathi is a Tamil poet and lyricist. His birth name was "Prem Kumar" and he was known as "Kumar" by his family and friends. During the early 90's when he began writing poems for magazines he started using the pen name "Yugabharathi" in honour of the great Tamil poet Subramanya Bharathi.
So, you like it? Tell us more..