Kanavugalaal Kalaindhomey

Lyrics
Kanavugalaal Kalaindhomey
Lyrics
Image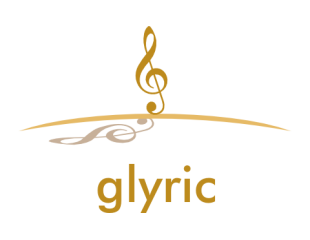 Music by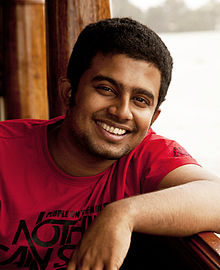 Kanavugalaal Kalaindhomey
Lyrics
Kanavugalaal Kalaindhome
Kavalaigalaal Tholaindhome
Vaazhvil Naal Dhorum Nerum
Saedhaaram Yaaraale Ariyom
Kaalgal Ponaalum Oorai Seraadha
Sogam Edhanaal Arivaar Yaaro
Kanavugalaal Kalaindhome
Kavalaigalaal Tholaindhome
Vilangaadha Vidhi Ezhudhum 
Kadhaithaano Ivalum Oo..
Vilagaadha Thanimaiyile 
Karaindhaale Pozhudhum Oo..
Paavam Edhaiyum Seiyaadhirunthaalum 
Yaeno Siluvai Oo..
Saabam Ithanai Yaeno Unaraamal 
Ponaal Vidhavai Oo..
Kaakkum Kadavul Yenge Ponaano
Kanneer Kadhaiyai Thiruthida Maattaano
Kanavugalaal Kalaindhome
Kavalaigalaal Tholaindhome
Oru Thaayin Azhugaiyile 
Uruvaagum Jananam Oo..
Pala Perin Azhugaiyile 
Arangerum Maranam Oo..
Vaazhum Ulagin Soodhai Unaraamal 
Illai Jayame Oo..
Yaavum Paname Ennum Nilai Yaeno 
Solvaai Jagame Oo..
Aasai Maname 
Oonjal Aadaadhe
Aattam Mudindhaal 
Kalangavum Koodaadhe.
Lyricist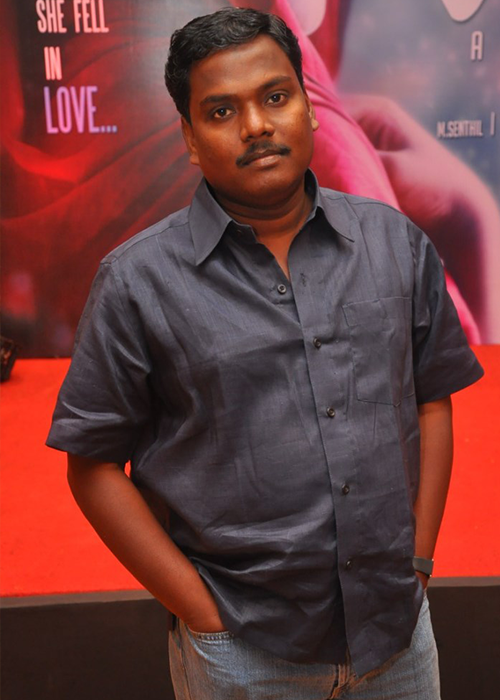 Yugabharathi is a Tamil poet and lyricist. His birth name was "Prem Kumar" and he was known as "Kumar" by his family and friends. During the early 90's when he began writing poems for magazines he started using the pen name "Yugabharathi" in honour of the great Tamil poet Subramanya Bharathi.
Nice lyrics isn't it? Tell us what you feel..