Image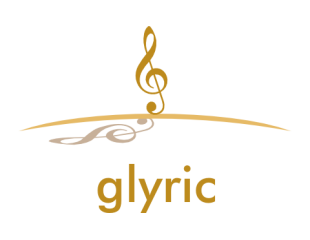 Music by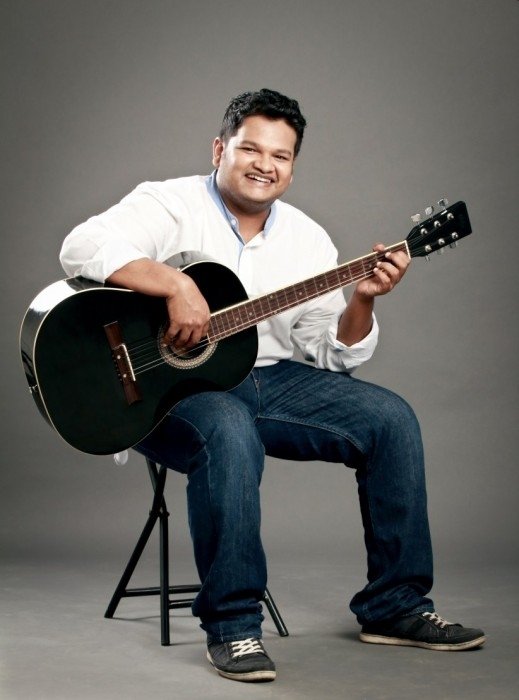 Ghibran (Tamil: ஜிப்ரான்) is an Indian film music composer. Ghibran started his career as music composer in 2000, he set up his own studio and over the next six years composed for over 700+ ads. He got appreciated by many reviewers and critics stating "M Ghibran joins the list of debut composers who have impressed with their work in recent times."
Time Passukosaram
Type'u Writing Ponadhum
Taba Taba Mandhiram
Timing'ila Kettadhum
Thatta Thatta Pathinjadhu
Thaal Muzhukka Premaa
Thagathimi Aattamdhaan
Thaalakthi Venam
Vaathiyaaru Theriyala
Vayasu Varambu Vilangala
Vaalaatti Paakkura
Thiruttu Poonai Puriyala
Pattu Poochi Valarumpothu
Adutha Nilai Theriyala
Pathu Viral Pazhakkathukku
Paal Mayakkam Thaangala
A S D F
G F G F
L K G
H J H J 
A S D F
G F G F
L K G
H J H J 
Kundooru Sandhaikkulla
Vaanga Vandha Maatta Pola
Yaar Yaaro Indi Kochi
Beram Pesa
Illaadha Kaadhalukku
Kaadhu Vachu Mookku Vachu
Pollaadha Vaathiyaaru
Paasam Kaatta
Vidiyum Podhu Thaalikatti
Thooki Poga Koodi Nikka
Pidichirundha Aala Kaata
Odi Vandha Naan..
Indha Nuchu Bairathera
Ikkadochu Nunjunthi
Packusachi Sethpatti
Yemi Sethuraa..
A S D F
G F G F
L K G
H J H J
Ayyaiyo 
Devudaa Devudaa Devudaa
Apapaa 
Devudaa Devudaa Devudaa.
Lyricist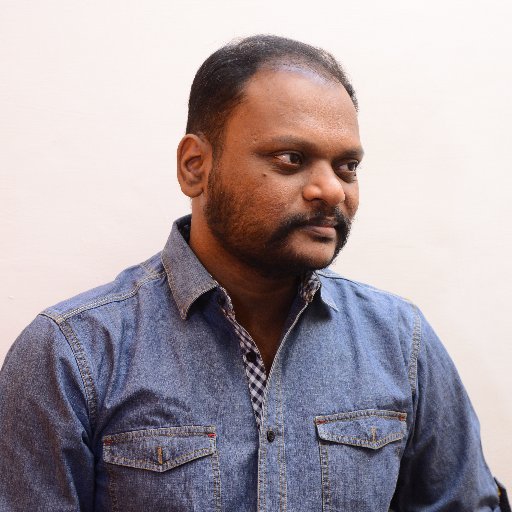 So, you like it? Tell us more..