Carratu Pottazhaga

Lyrics
Carratu Pottazhaga
Lyrics
Image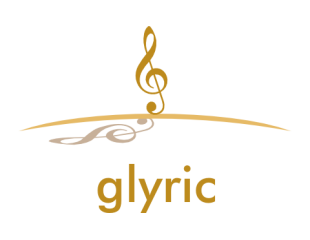 Music by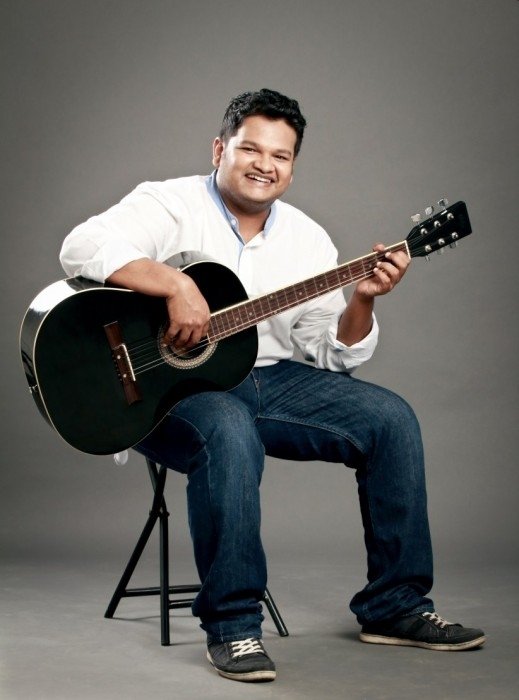 Ghibran (Tamil: ஜிப்ரான்) is an Indian film music composer. Ghibran started his career as music composer in 2000, he set up his own studio and over the next six years composed for over 700+ ads. He got appreciated by many reviewers and critics stating "M Ghibran joins the list of debut composers who have impressed with their work in recent times."
Carratu Pottazhaga
Lyrics
Carrot'u Pottazhagan 
Kammarukattazhagan
Poricheduthu Urichu Vaicha
Sola Pallazhagan
Kavidhai Sonnaandi Kalanga Vechaandi
Iduppelumba Sullukeduthu Sirikka Vechaandi 
Biriyani Rusikkala Thalayaani Pathala
Purandu Nelinja Kadhala
Pothi Mooda Theriyala
Maraichu Maraichu Padhukki
Vaichum Veliya Vandhaane
En Kammarukattazhagan
En Carrot'u Pottazhagan
Vengaaya Pakkoda Kothuna Parotta 
Kozhambuvittu Kuzhaichadichu Kadhal Valathaandi
Sirika Vaicha Paiyan
Serikka Vaicha Paiyan
Thayanga Vaicha Paiyan
Mayanga Vaicha Paiyan
Pethavala Saakku Solli
Odiputtaan
Aei Meesiayai Nambaadhe
Unn Aasaiyai Nambaadhe
Kandadhai Ellam
Kadhal Vasappadum
Vayasa Nambaadhe.
Lyricist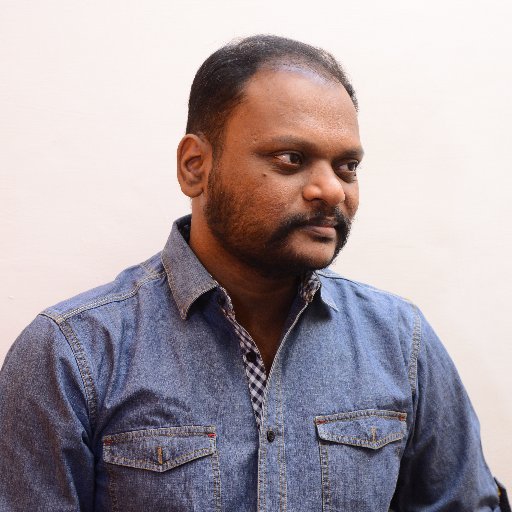 So, you like it? Tell us more..