Music by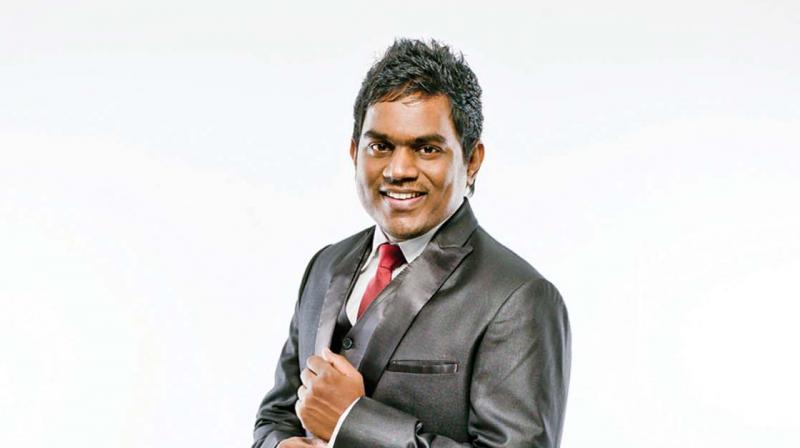 Vaanam Dhaane Numma Playground'U
Nambikai Dhaane Numma Transport'U
Nummaala Mudiyumunnu Nenachaadhaan Mudiyum
Ellaame Sandhosama Nadandhidume
Ada Yaarum Inga Thothida Varala
Muyarchi Dhaane Aayudhamaa
Innamum Namakku Vaaipugal Irukku
Kangalil Ehukku Kanneeru
Vaanam Dhaane Numma Playground'U
Nambikai Dhaane Numma Transport'U
Nummaala Mudiyumunnu Nenachaadhaan Mudiyum
Ellaame Sandhosama Nadandhidume
Nikaadha Boomi Onnu Suthaama Munna Ninnu
Ennada Unn Kadhanu Kelvi Ketuchaa
Megatha Paathu Oru Water'U Bottle'U
Thaagatha Theethukathaan Thanni Konjam Tharumaa
Thalaya Suthi Mooka Yen Thodura
Thalaya Sutha Thaniyaa Azhara
Ellaam Maarum Adhudhaan Neram
Pogum Dhooram Kandadhilla Yaarum
Thunbatha Thookipottu Nee Podaa
Inbatha Mootaikatta Nee Vaadaa
Ulagatha Pathiellaam Nenaikaadha Vidudaa
Adhu Unai Suththa Kaathirukku Jeichaadhaan.
Lyricist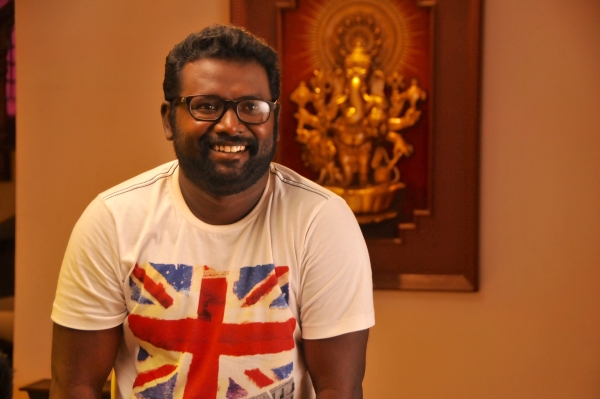 Arunraja Kamaraj (Tamil: அருண்ராஜா காமராஜ்) is a singer, lyricist, actor and director. He is known for his works as lyricist in films such as Theri, Pencil, Kabali and Jigarthanda. He also debuted as an actor in Raja Rani and appeared as Nerrupu kumar in the film Maan Karate. He has also written and sung the song Neruppu da in Rajinikanth's film Kabali. His other notable works includes movies such as Demonte Colony,Trisha Ilana Nayanthara, Pizza and Darling as Lyricist and Singer.
Read more @wiki
So, you like it? Tell us more..