Image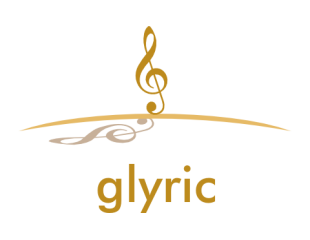 Music by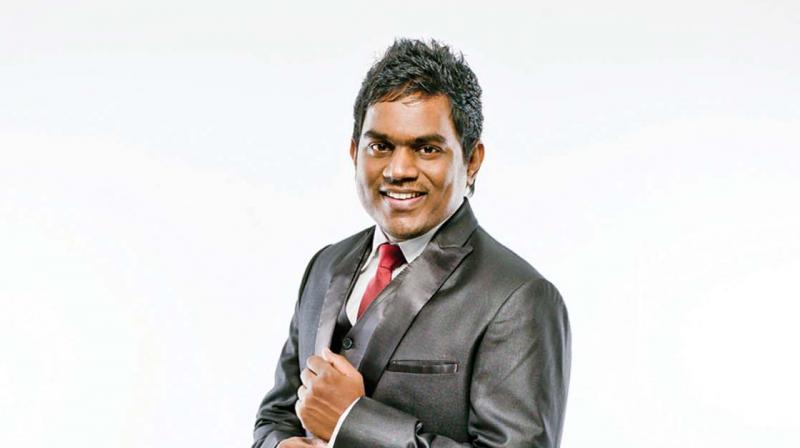 Uyirile Uyirile Pudhu Nadhi Oorudhe
Uravile Uravile Pudhu Kilai Thondrudhe
Iravenum Oru Neram Nee Vandhadhale
Paal Vannam Konda Naalpola Maara
Yeno Nee Paarthadhaale En Dhesaminge
Poonthottamaaga
Unai Thodaaramale Thodarvenadaa
Nagarndhaalume Nigare Nilaa
Inayaadha Vaanum Mannum Piriyaadhu
Dhaanadaa
Uraiyaamale Uraindhenadaa
Karaiyaamale Karaindhenadaa
Pinaiyaaga Dhaane Vandhen
Unn Kaidhi Naan..
Ho..Manam Sollum Vaarthai Ondru
Vaazhkai Indru Aagudhe
Anbe..Unn Paasam Dhaane
En Nenjil Indru Ootraaga Oora
Munbe.. Unn Kaigal Dhaane
En Tholil Serum Poomaalaiyaaga
Minmini Kanavil Minnalin Varavil
Minnidum Vennilavil Naane Uranga
Anbenum Mazhaiyil Konjidum Azhagil
Athanai Inbangalai Unnarugil Iruka
Ennai Serave Pirandhaayadaa
Nigazhkaalamaai Neeyaaga
Thigazhndhaayadaa..Ho..
Ho..Manam Sollum Vaarthai Ondru
Vaazhkai Indru Aagudhe
Anbe..Unn Paasam Dhaane
En Nenjil Indru Ootraaga Oora
Munbe.. Unn Kaigal Dhaane
En Tholil Serum Poomaalaiyaaga.
Lyricist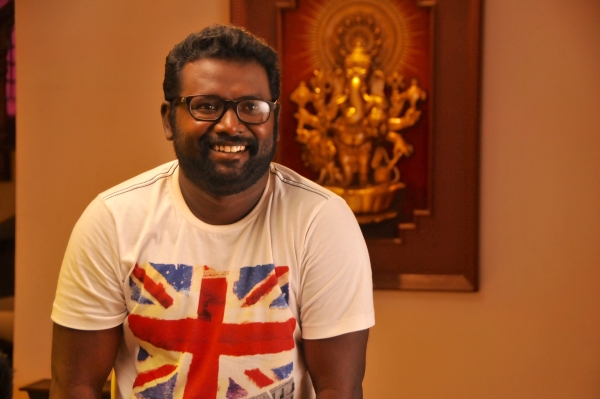 Arunraja Kamaraj (Tamil: அருண்ராஜா காமராஜ்) is a singer, lyricist, actor and director. He is known for his works as lyricist in films such as Theri, Pencil, Kabali and Jigarthanda. He also debuted as an actor in Raja Rani and appeared as Nerrupu kumar in the film Maan Karate. He has also written and sung the song Neruppu da in Rajinikanth's film Kabali. His other notable works includes movies such as Demonte Colony,Trisha Ilana Nayanthara, Pizza and Darling as Lyricist and Singer.
Read more @wiki
Nice lyrics isn't it? Tell us what you feel..