Image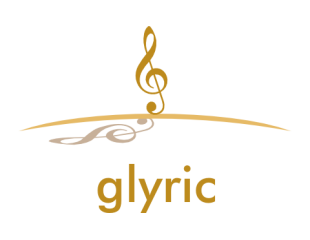 Music by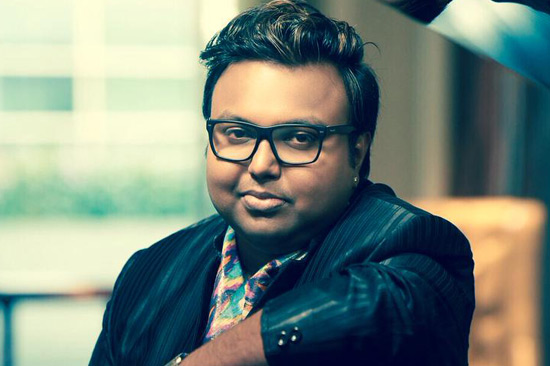 D. Imman is an Indian film composer and singer of film music, predominantly working in the Tamil film industry. Vocals, Guitar, Percussion, Drums, Harpejji, Continuum Fingerboard, Keyboard, Piano, Accordion, Goblet, Drum, Concert Harp are the few instruments he got familiar with. Read More
Pona Usuru Vandhurichu
Unna Thedithirupi Thandhurichu
Pona Usuru Vandhurichu
Unna Thedithirupi Thandhurichu
Idhupola Oru Nale
Varavenam Inimele  
Nodikooda Yeti Irukaadha
Enna Vitu Neeyum
Munna Sella Ninaikadha
Pona Usuru Vandhurichu
Unna Vaari Anaika Solirichu
Idhupola Enimelum
Nadakadhe Orunaalum
Unna Naanum Otti Irupene
En Kannukula Unna Vechi Siripene
Serndhu Irukum Ullathula
Thuna Yaaru Namaku Vellathula
Uyir Kadhal Adangadhu
Sutaalum Posungaadhu
Nadandhale Adhu Sugamdhane
Thunaiyaaga Naanum Varuvene
Sathiyama En Pakathula Nee Irundha
Analum Kulira Maarume
Aagamotham Unn Baram Ellam
Naan Sumaka Piravi Kadanum Theerume
Oo..
Aadi Adangum Boomiyila
Nama Vaadi Vadhanga Theva Illa
Oru Vaati Varum Vaazhka
Thunivome Adha Yerka
Siripome Nandhavanam Pola
Adhu Podhum Indha Uyir Vaazha
Pogum Vara Indha Kaadhal
Nummadhaagumunu Nenacha
Velagum Vedhana
Pogayilum Numma
Othumaiya Pogaporom
Idhudhan Periya Saadhana
Aa..
Pona Usuru Vandhurichu
Unna Vaari Anaika Solirichu
Idhupola Enimelum
Nadakadhe Orunaalum
Unna Naanum Otti Irupene
En Kannukula Unna Vechi Siripene
Lyricist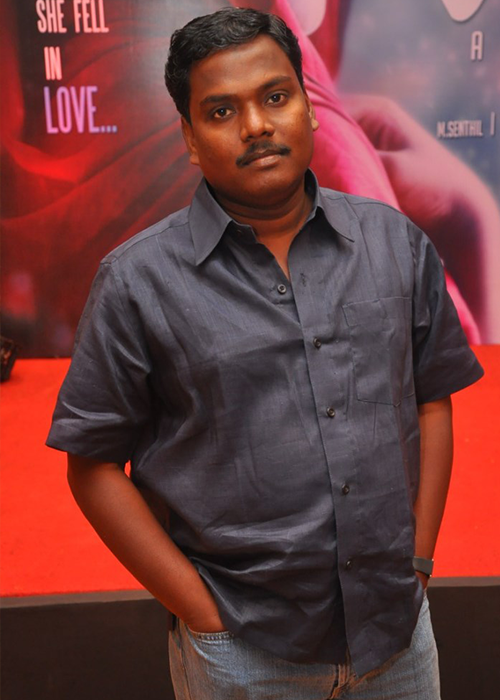 Yugabharathi is a Tamil poet and lyricist. His birth name was "Prem Kumar" and he was known as "Kumar" by his family and friends. During the early 90's when he began writing poems for magazines he started using the pen name "Yugabharathi" in honour of the great Tamil poet Subramanya Bharathi.
So, you like it? Tell us more..