Image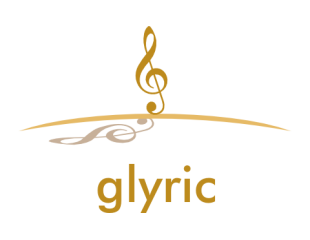 Music by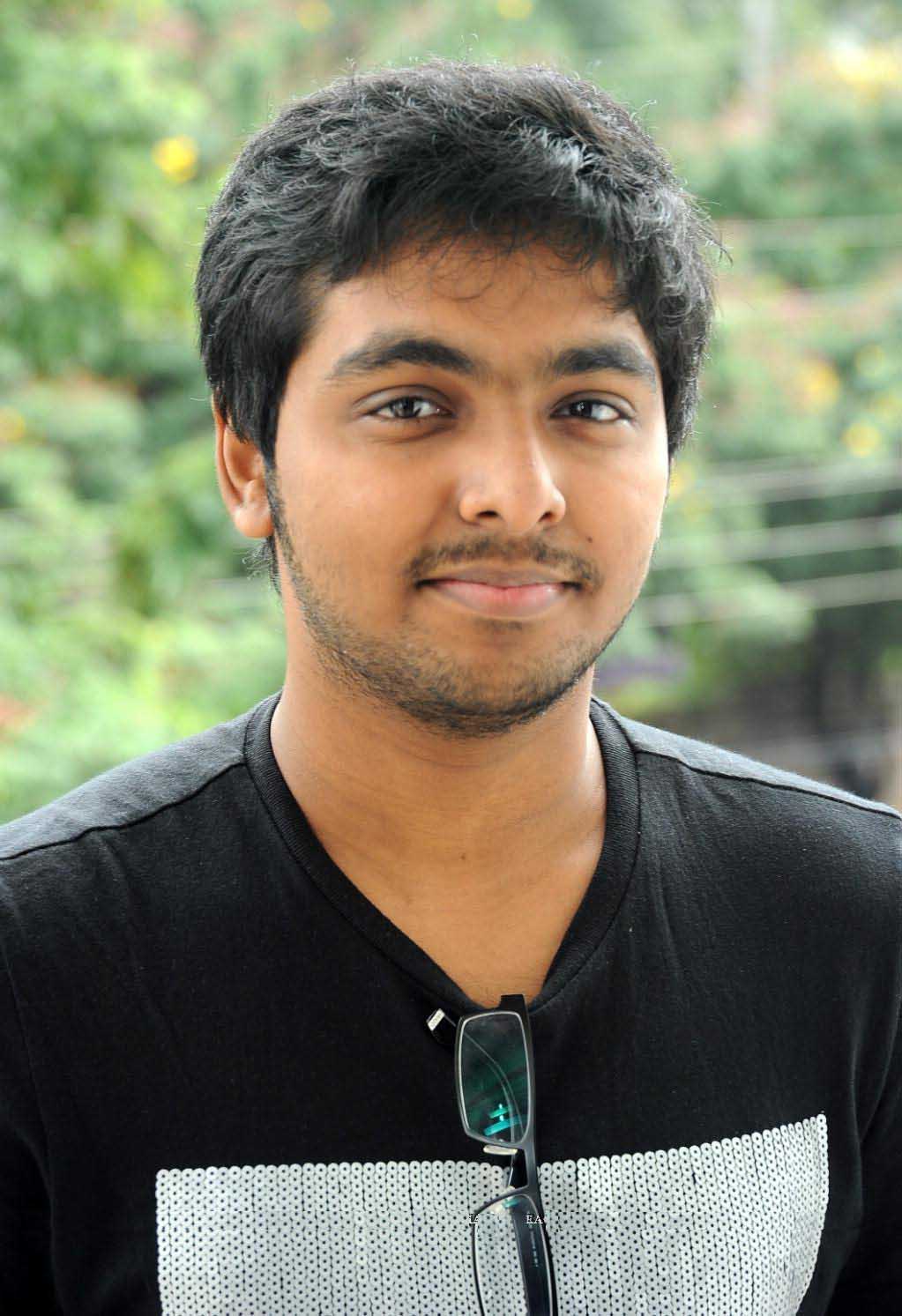 G. V. Prakash Kumar is an Indian film score and soundtrack composer and singer. He has mainly scored music for Tamil films. He has ventured into film production and acting too. He is married to singer, Saindhavi. Read More @wiki
Thotta Therikka Therikka
Vaetta Vedikka Vedikka
Paatta Padikka Padikka
Vaaraan Puzhuthi Parakka
Theethaan Parakka Parakka
Por Thaan Nadakka Nadakka
Evanda Ethirkka Ethirkka
Ethirtha Ivan Thaan
Therrrriiii..
Ha Ha Ha
Vaa Vaa
Vaa Ippa Vaa
Therrrriiiii..
Thotta Therikka Therikka
Vaetta Vedikka Vedikka
Paatta Padikka Padikka
Vaaraan Puzhuthi Parakka
Theethaan Parakka Parakka
Por Thaan Nadakka Nadakka
Evanda Ethirkka Ethirkka
Ethirtha Ivan Thaan
Therrrriiii..
Lyricist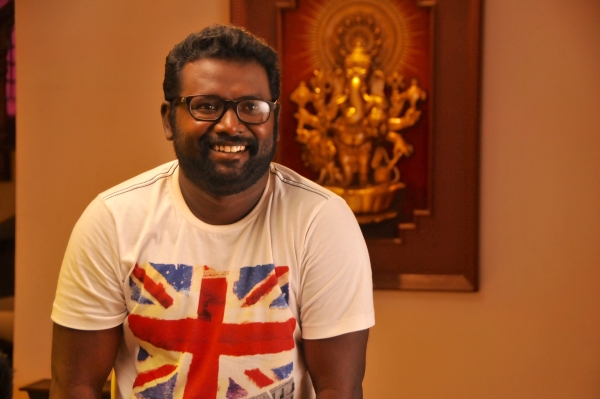 Arunraja Kamaraj (Tamil: அருண்ராஜா காமராஜ்) is a singer, lyricist, actor and director. He is known for his works as lyricist in films such as Theri, Pencil, Kabali and Jigarthanda. He also debuted as an actor in Raja Rani and appeared as Nerrupu kumar in the film Maan Karate. He has also written and sung the song Neruppu da in Rajinikanth's film Kabali. His other notable works includes movies such as Demonte Colony,Trisha Ilana Nayanthara, Pizza and Darling as Lyricist and Singer.
Read more @wiki
Share us what this song means to you..