Image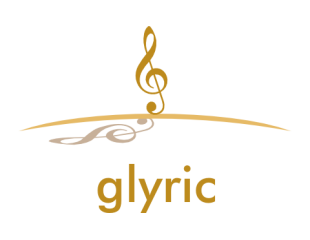 Music by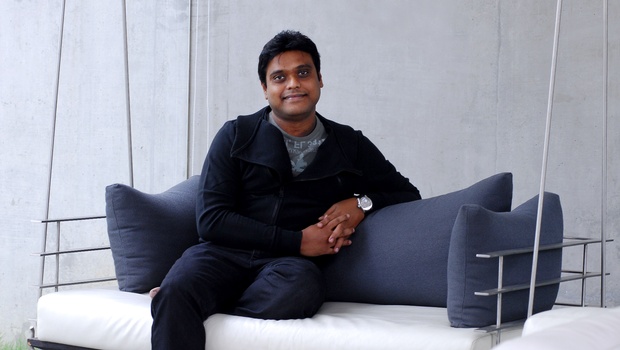 Harris Jayaraj is an Indian film composer from Chennai, Tamil Nadu. He has written scores and soundtracks for Tamil, Telugu and Hindi films. He started his music career as a guitarist in 1987 at age twelve. He worked under noted composers including Raj-Koti, A. R. Rahman, Mani Sharma, Karthik Raja, Vidyasagar. In his early years, he admired music composers M. S. Viswanathan, percussionist Aruljothi Balagopal, A. R. Rahman and Hans Zimmer.
He composed music for various television commercials including a Coca-Cola commercial featuring Vijay.
Apart from various awards nomination and winning, he also got honored with Kalaimamani by the Government of Tamil Nadu. Read More
Thillu Mullu Pannala Gethu Githu Kaatala
Scene'uh Geenu Podala Bulb'uh Gilbu Vaangala
Kannum Kannum Paakala Naan Unnavitu Pogala
Thotu Kitu Pesala Nee Thotaa Yennu Kekala
Pettikadayila Nikkala Vettikadhaiyum Pesala
Dhummu Gimmu Adikala Pinna Yendi Enna Pudikala
Azhagu Ponnunga Naatula Nadandhu Pogudhu Roatula
Edhaiyum Naanum Paakala Adhu Yeno Unaku Puriyala
First'uh Love'uh Needhaane My Baby
Enna Just'uh Neeyum Paakalanaa Why Baby
Best'uh Lover Naandhaane My Baby
Unna Rest Illaama Kaadhalipen Naan Baby
Party Geerty Pogala Aatam Geetam Podala
Friend'uh Gindunu Suthala Mabbula Gibbula Kedakala
Keenja Pant'ah Podala Adha Idupu Keezha Erakala
Ooraamutu Bike'ula Naan Oora Suthi Paakala
Unna Paatha Jorula Yen Appan Pechum Yerala
Nerula Pesa Dhililla Yen Kooda Pesu Cell'ula
Needhaan Eppavum Nenjula Idha Yaarukittaiyum Sollala
Enaku Needhaan Anjala Naan Idhukumela Kenjala
Simple Aana Aalu Naanu My Baby
Enna Single'aave Irukka Sonna Why Baby
Mister Clean'uh Naandhaane My Baby
Yen Mistress Aaga  No Soldra Why Baby
Idhu Thingakezhama Sari Illa Nelama
Naan Sollaponaa Bakungudhu Enna Koduma
Nee Pinji Thimiru Unn Love'ah Avuru
Adi Aalakolla Pethupota Unga Mother'uh
Unn Azhagai Ellam Yen Olichi Vecha
Naan Rasikiradha Yen Thadavidhicha.
Share us what this song means to you..