Image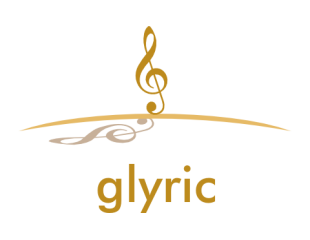 Music by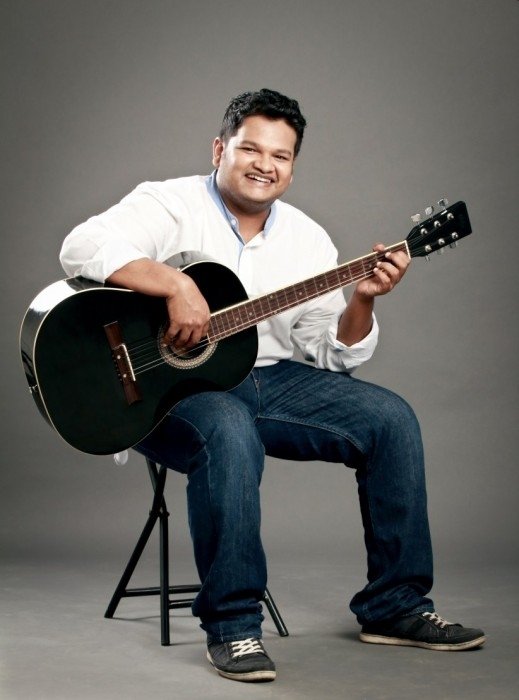 Ghibran (Tamil: ஜிப்ரான்) is an Indian film music composer. Ghibran started his career as music composer in 2000, he set up his own studio and over the next six years composed for over 700+ ads. He got appreciated by many reviewers and critics stating "M Ghibran joins the list of debut composers who have impressed with their work in recent times."
Saagaa Varam Pol Sogam Unndo
Kaelaai Manna Kaelaai Manna
Veera Kadhaiyai Kaetppar Unndo
Kaelaai Manna Kaelaai Manna
Kaniyar Kanitha Kanakku Padi Naam
Kaanum Ulagu Katta Ponaam
Katta Vandhaan Katta Vandhaan
Vatta Pandhai Vattamadikkum Matraar Pandhum Podhum Aandu
Podhum Aandu Podhum Aandu
Maala Oliyaam Yaayinum Kooda
Matror Yugathil Pogum Karindhae
Karindhae Karindhae
Arindhu Yerindhum Veditha Pindrum
Udhikum Kuzhambil Uyirgal Mulaikum
Mulaithu Murindhum Thulirkum Vaazhai
Thann Maranathullae Veithadhu Vidhayai
Kaelaai Manna
Vidhaithidum Unnai Pol Oru Uyirae
Uyarthu Vilangum Yen Kavidhai Vilangum Kavidhai Vilangum
Vilangi Pulangidum Vamsam Vaazha
Vaazhum Naalil Kadamai Seiya
Seiyul Pol Oru Kaadhal Vaendum
Kaadhal Vaendum Seiyul Pol Oru Kaadhal Vaendum
Vaendiyathellam Vaaytha Oruvan
Saavayum Vaendi Setha Kadhaigal Aayirum Unndu
Kaelaai Manna Kaelaai Manna
Share us what this song means to you..