Image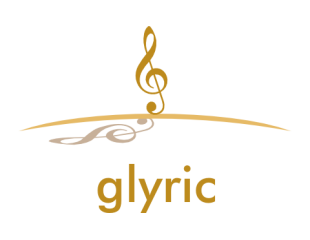 Music by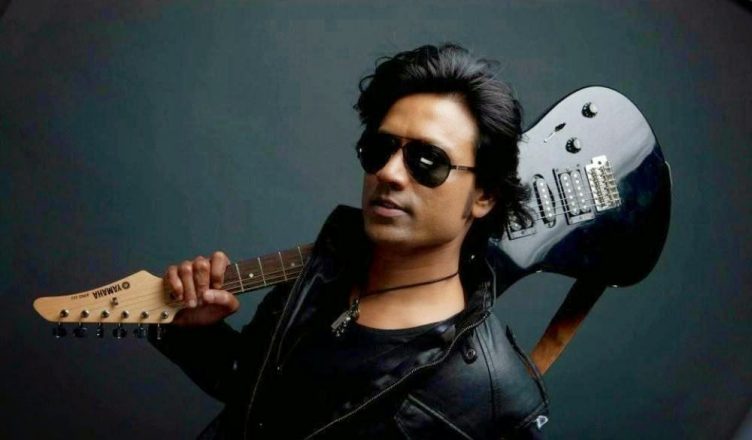 Naan Kaanbathu Ingu Unmaiyaa
Ae Uyire En Uyire Nee Saakaathiru
Naan Vaazhvathae Ingu Unmaiyaa
En Maname En Maname Nee Veezhaathiru
Enai Sutta Nilavu Poiyaa
Enai Thotta Thendral Poiyaa
Nee Itta Mutham Poiyaa
Pennae Nee Meiyaa Illai Poiyaa
Siru Oru Ithayathai Marubadi Marubadi
Ulagamae Mithithathadi
Valiyilum Thuyarilum Kuzhambiya Iruthayam
Unakkena Thudithathadi
Veezhkaiyil Naan Veezhkaiyil
Unn Kaathal Thaangumadi
Neeyumae Poiyaaginaal En Uyirae Neengumadi
Nee Poiyaa..
Yaar Kaettathu Intha Kaathalai
Yeh Vizhiyae Nee Avalai Yen Kaattinaai
Yaar Kaettathu Intha Poiyinai
En Manamae Nee Ennaiyae Yen Yemaatrinaai
Aval Oodal Muzhuvathum Poiyaa
Aval Vizhiyin Mozhigal Poiyaa
Aval Mutham Motham Poiyaa
Enakkaai Thudithaalae Athu Poiyaa
Kanavugal Vilaivathum
Kanavugal Kalaivathum
Dhinam Dhinam Nikazhvathadi
Oru Yuga Ninaivinai Nodiyinil
Udaippathu Kodumaiyin Kodumaiyadi
Pillai Pol Siru Pillai Pol
En Nenjam Kondirunthaaen
Mullai Pol Oru Mullai Pol
Athil Unnai Sumanthirunthaen.. Kiliyendrae..
Kaatrindriyae Engu Vaasamaa
Yeh Malarae Yen Ithazhaal Nee Poi Paesinaai
Vaanindriyae Ingu Thooralaa
Yeh Mugilae Yen Thuliyaai Nee Poi Paesinaai
Aval Vizhiyin Kanmai Unmai
Aval Ithazhin Menmai Unmai
Aval Penmai Kooda Unmai
Meiyae Poi Endraal Ethu Unmai
Avalaiyum Isaiyaiyum Enathu Iru Vizhiyena
Ulagathai Rasithirunthaen
Vizhigalil Pizhai Illai Ulagame Dhidumena
Irundida Kuzhambi Nindraen
Immbulan En Immbulan
Unai Iyam Kolluthadi
Nenjamo En Nenjamo
Athai Yetrida Marukkuthadi
Ethu Unmai Ethu Unmai
Lyricist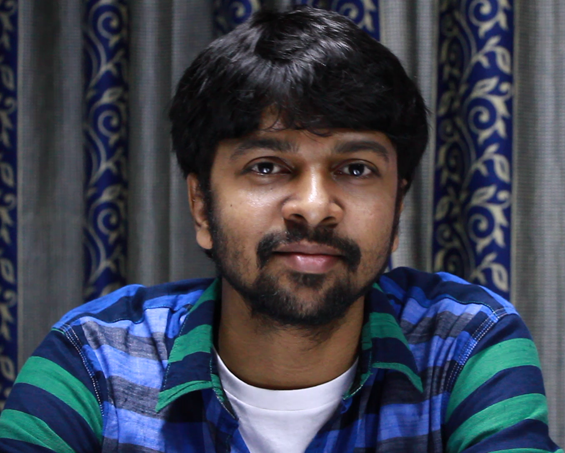 Madhan Karky Vairamuthu is an Indian lyricist, research associate, software engineer, and film dialogue writer. Madhan Karky is the eldest son of notable poet, lyricist Vairamuthu and Ponmani.. He was also an assistant professor of computer science at the College of Engineering, Guindy. Later he resigned from his teaching profession in Jan 2013 and became a full time lyricist, dialogue writer and part time researcher in Karky Research Foundation.
Madhan Karky is soon recognized as predominant lyricist from the very first as the debut movie lyrics for Enthiran hit. He's known for using technical terminology mixed lyrics that makes him unique and more likeable in the youngsters and tech nerds. Read more @wiki
Nice lyrics isn't it? Tell us what you feel..