Music by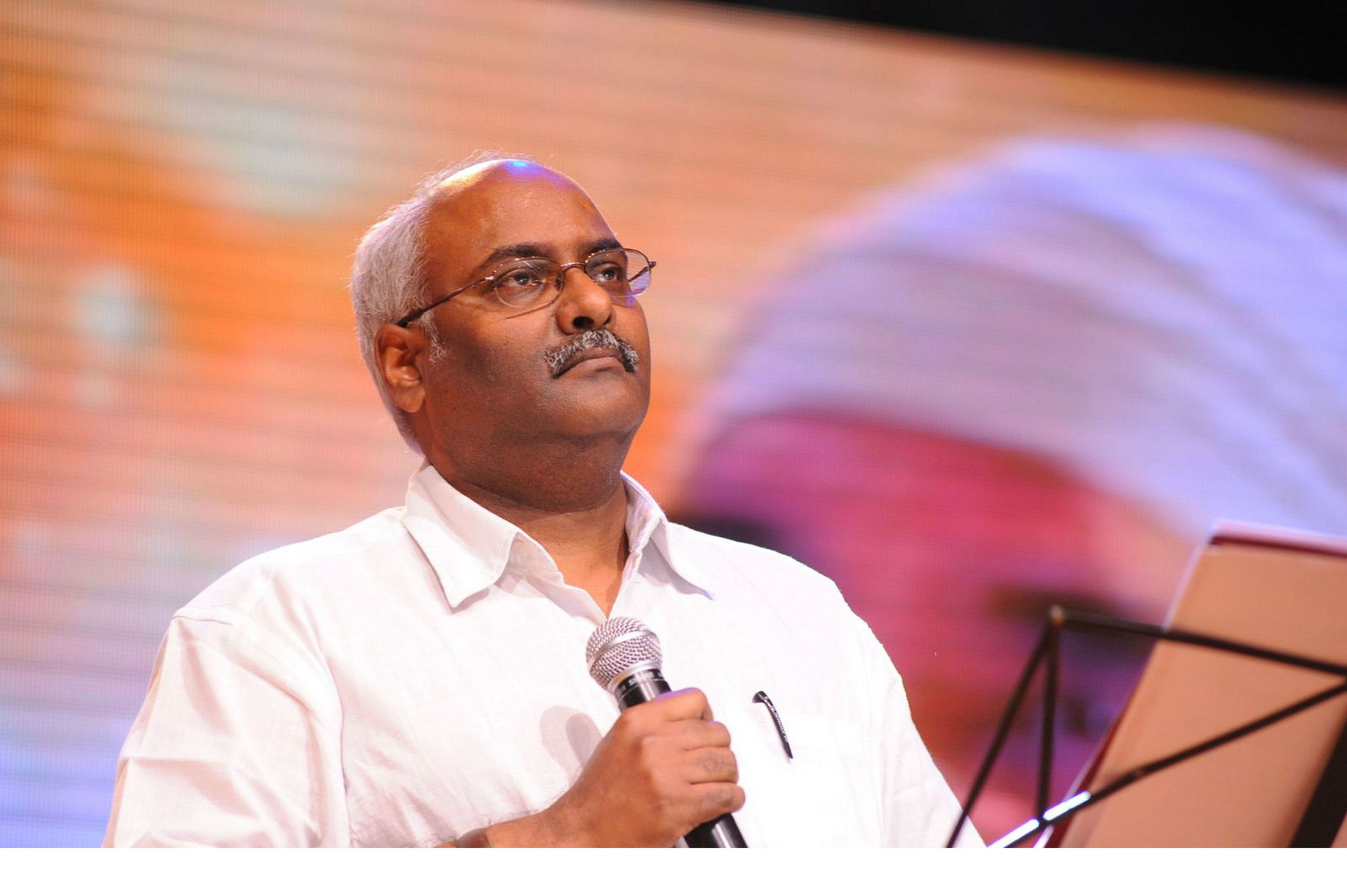 Irul Konda Vaanil Ival Deepa Oli
Ival Madi Koottil Mulaikkum Baahubali
Kadayum Indha Paar Kadalil
Nanjaa Amudhaa Mozhi
Vaan Vittu Maghizmadhi Vaangidavae
Andha Sooriyan Baahubali
Vaagaigal Magudangal Soodiduvaan
Engal Naayagan Baahubali
Kadayum Indha Paar Kadalil
Nanjaa Amudhaa Mozhi
Ambendrum Kuri Maariyadhillai
Vaal Yendrum Pasi Aariyadhillai
Mudivendrum Pin Vaangiyadhillai
Thaanae Saenai Aavaar..
Thaayae Ivan Dheivam Yenbaan
Thamayan Thann Thozhan Yenbaan
Oorae Thann Thozhan Yenbaan
Thaane Desam Aavaar..
Saasanam Yaedhu Sivagaami Solvadhu
Vizhi Ondril Iddhesam Vizhi Ondril Paasam Kondaen
Kadayum Indha Paar Kadalil
Nanjaa Amudhaa Mozhi..
Lyricist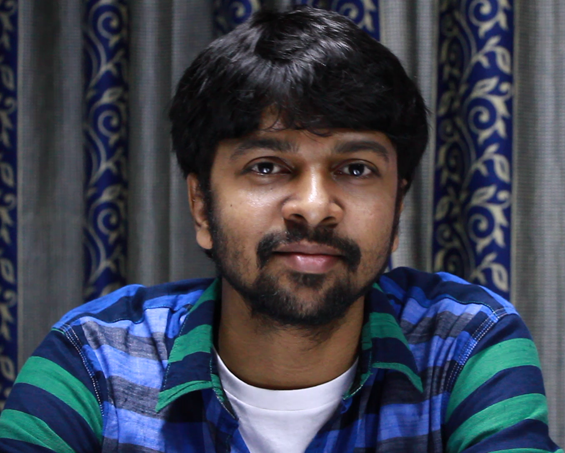 Madhan Karky Vairamuthu is an Indian lyricist, research associate, software engineer, and film dialogue writer. Madhan Karky is the eldest son of notable poet, lyricist Vairamuthu and Ponmani.. He was also an assistant professor of computer science at the College of Engineering, Guindy. Later he resigned from his teaching profession in Jan 2013 and became a full time lyricist, dialogue writer and part time researcher in Karky Research Foundation.
Madhan Karky is soon recognized as predominant lyricist from the very first as the debut movie lyrics for Enthiran hit. He's known for using technical terminology mixed lyrics that makes him unique and more likeable in the youngsters and tech nerds. Read more @wiki
Nice lyrics isn't it? Tell us what you feel..