Image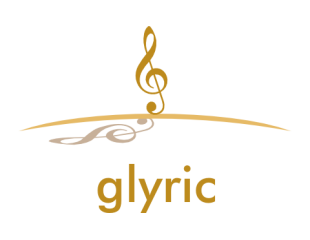 Music by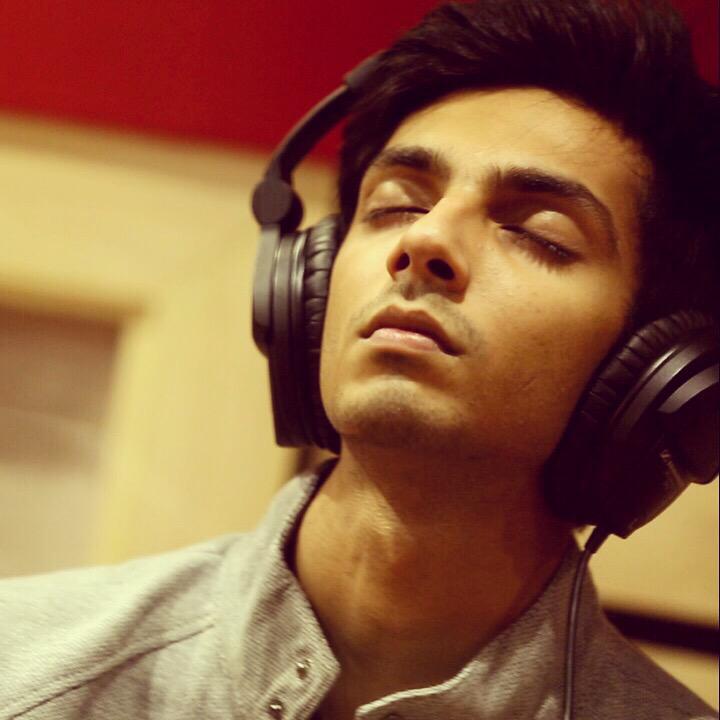 What a Karuvaad What a Karuvaad
What a Karuvaadu What a Karuvaad
Eh Sutta Vada Pochuda What a Karuvaad
Ae Pattam Kizhinju Pochuda What a Karuvaad
En Kattam Azhinju Pochuda What a Karuvaad
Namma Mattam Thatiyaachuda What a Karuvaad
Naa Karuthu Solla Poraenda What a Kar What a Kar
What a What a What a What a
What a Karuvaad What a Karuvaad
What a Karuvaadu What a Karuvaad
Pothum pa Off Pannikalama
Ippo Eppadi Off Panraen Paaraen
Etho Karuthu Solraenu Sonningalae
Athayavathu Sollunga kaepoam
My Karuthu What is i am Saying
Kaaka Karuppu Bata Seruppu
Sharpa Iruda Puriathu
Manga Pulikkum Mambazham Inikkum
Ithuthaan Vaazhka Maarathu
Love Kadacha Vechuka Vechukka
Love Pocha Vitududa…
Luck Adicha Allika Allika Allika
Luck Pocha Thalikoda
Perumaale
Srinivasa Govindha
Srivenkatesa Govindha
Perumaale Unna Nambithaane
Kalangaama Irukae Paa
Vazhithaedi Suthiraenae Naanae
Un Paarva Aen Mela Thirumbave Illa
What a Karuvaad What a Karuvaad
What a Karuvaadu What a Karuvaad
What a Karuvaad What a Karuvaad
What a Karuvaadu What a Karuvaad
Eh Sutta Vada Vada Vada Vada
Eh Sutta Vada Pochuda What a Karuvaad
Ae Pattam Kizhinju Pochuda What a Karuvaad
Yen Kattam Azhinju Pochuda What a Karuvaad
Namma Mattam Thatiyaachuda What a Karuvaad
Naa Karuthu Solla Poraenda Aaniyae Pudungavaenda
What a Karuvaad Hey Chi..
Lyricist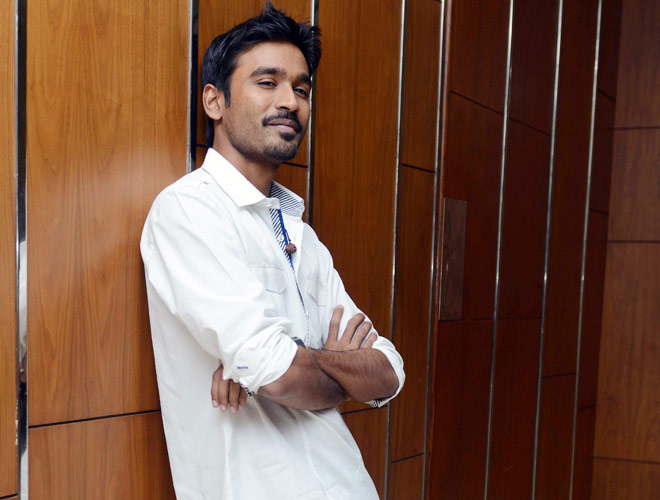 Dhanush, is an Indian film actor, director, producer, lyricist, and playback singer best known in Tamil cinema industry. Venkatesh Prabhu is the name but commonly known by his stage name Dhanush. Excelling with other talents he's also the good poetic lyricist. Read more @wiki
So, you like it? Tell us more..