Facebook Login Pannu

Lyrics
Facebook Login Pannu
Lyrics
Image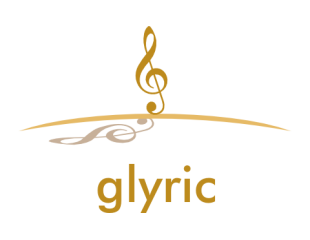 Music by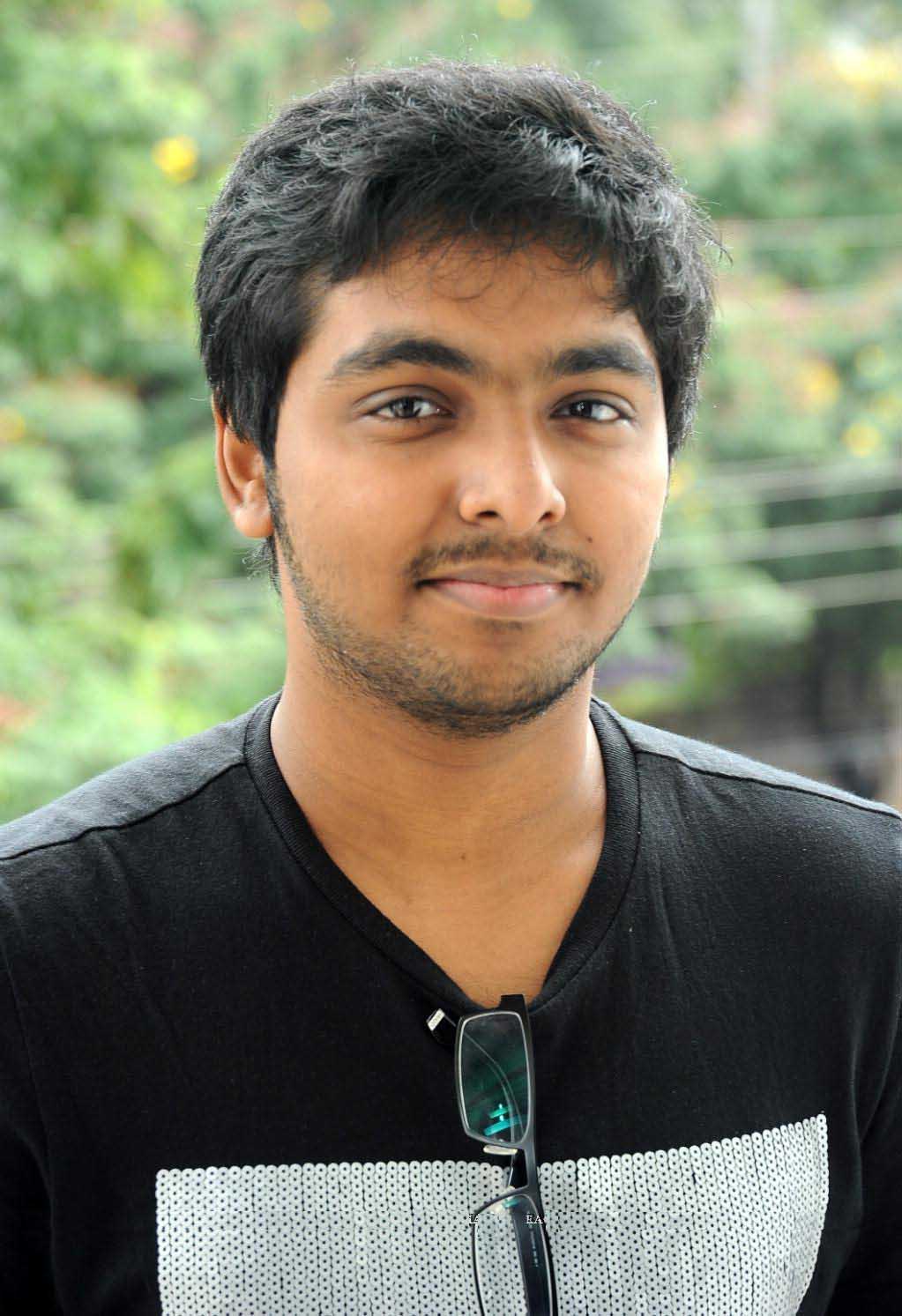 G. V. Prakash Kumar is an Indian film score and soundtrack composer and singer. He has mainly scored music for Tamil films. He has ventured into film production and acting too. He is married to singer, Saindhavi. Read More @wiki
Facebook Login Pannu
Lyrics
Hey Facebook Login Pannu
Yen Timeline Yellaam Paaru
Naan Yaaru Enna Thedu
Oh... Hey Pidicha Like-U
Kadichaa Thokku Kduthida Vaa Vaa Online'a
Siricha Smiley Moraicha Smiley
Anupi Veppene Naan Line'a Oh.. Oh..
Naan Facebook Login Panna
Unnoda Paesinena
Oh ROFL Thaane Oh.. Oh.. Oh
Veliya Irava Pagala Naan
Romba Nerama Paakala
Arattai Adichu Mudichum En
Veralu Innume Nikkala
Unakkkum Enakkum Pothuva Ulla Friends'a
Kannuthaan Theduthey
Pazhaiya Kathainga Athuve Yen
Browser Melaye Oduthey
Engeyum Yeppothum Ingeyey Vaazhvomae
Boogambam Vanthaalum LOL'unnu
Iruvarum Tholainthiduvoam
Hey Facebook Login Pannu.. [Panri..]
Un Photos Upload Pannu
Athil Ennai Tag'u Pannu Aiyoooo
[ICFILWU
ICI Y M I ILU
YL I W A L U
JK Why Dont You KISS
I Hope No One Got It
Sethalum Puriyathu..
Enna Sonna..
Adi Paavi Unakku Purinji Thaan
JK Enna Kiss Pannu'nu Sonnaen'u Nenachaen
Naan Sonnadhu,
I Could Fall In Love With U
In Case If You Missed It I Love U
Young Lady I Will Always Love U
JK'na Just Kidding
Kiss'na Keep It Simple Stupid]
Oru Naal Farmville Nilathil Vaa
Aadu Maadugal Meykalaam
Marunaal Ondikol Eduthu Vaa
Angry Birds'il Naam Veesalaam
Suvaril Manasai Ezhuthu Pala
Latcha Vaanavil Pookalaam
Ithellaam Kanava Nijama
Mark Zuckerberk'ai Naam Kekalaam
Thoongaamal Kolveenga
Aanaalum Naan Yenga
Kanmoodi Naan Thoonga
Nee ASAP Kanavila Nuzhaiyariya
Un Facebook Logout Pannu
Hey.. Yen Wall'a Vittu Odu
Hey XO XO Sollu.. Poda
Lyricist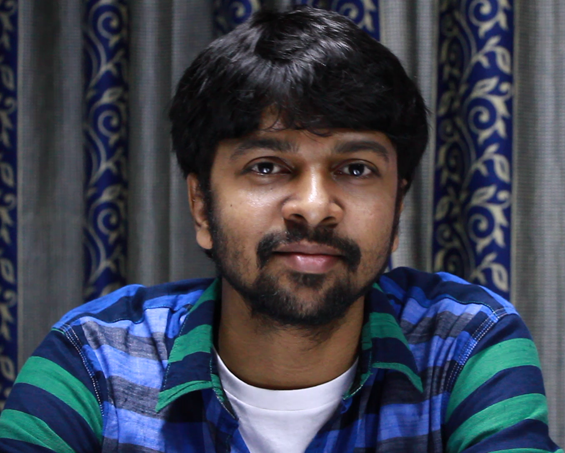 Madhan Karky Vairamuthu is an Indian lyricist, research associate, software engineer, and film dialogue writer. Madhan Karky is the eldest son of notable poet, lyricist Vairamuthu and Ponmani.. He was also an assistant professor of computer science at the College of Engineering, Guindy. Later he resigned from his teaching profession in Jan 2013 and became a full time lyricist, dialogue writer and part time researcher in Karky Research Foundation.
Madhan Karky is soon recognized as predominant lyricist from the very first as the debut movie lyrics for Enthiran hit. He's known for using technical terminology mixed lyrics that makes him unique and more likeable in the youngsters and tech nerds. Read more @wiki
So, you like it? Tell us more..