Endhan Kann Munnae

Lyrics
Endhan Kann Munnae
Lyrics
Image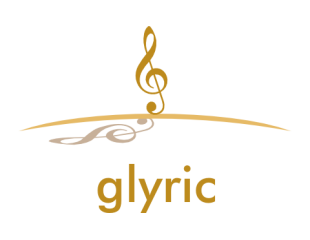 Music by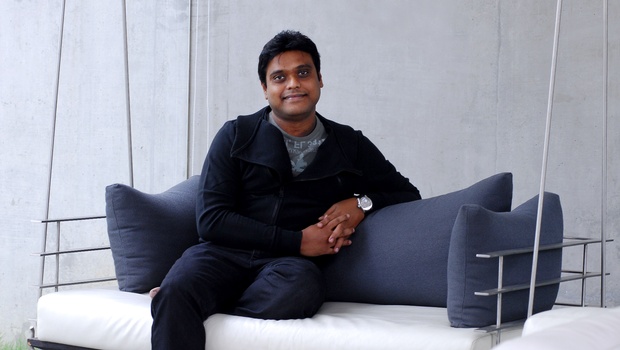 Harris Jayaraj is an Indian film composer from Chennai, Tamil Nadu. He has written scores and soundtracks for Tamil, Telugu and Hindi films. He started his music career as a guitarist in 1987 at age twelve. He worked under noted composers including Raj-Koti, A. R. Rahman, Mani Sharma, Karthik Raja, Vidyasagar. In his early years, he admired music composers M. S. Viswanathan, percussionist Aruljothi Balagopal, A. R. Rahman and Hans Zimmer.
He composed music for various television commercials including a Coca-Cola commercial featuring Vijay.
Apart from various awards nomination and winning, he also got honored with Kalaimamani by the Government of Tamil Nadu. Read More
Endhan Kann Munnae
Lyrics
Endhan Kan Munney Kan Munney
Kaanaamal Poneney
Yaarum Paarkaatha Vinmeenaai
Veenaai Naan Aaneyney
Idhayam Kizhiyum Oli Kaetaen
Idhaiyaa !! Idhaiyaa!! Edhir Paarthaen
Idhayam Kizhiyum Oli Kaetaen
Idhaiyaa !! Idhaiyaa!! Edhir Paarthaen
Mazhai Kaetkiren, Ennai Erikiraai
Oli Kaetkiren Vizhigalai Parikiraai
Kanavai Kanavai Kalaithaaye
Thodarndhida Vidu Vaaya
Valigal Valigal Koduthaaye
Urangida Vidu Vaaya
Lyricist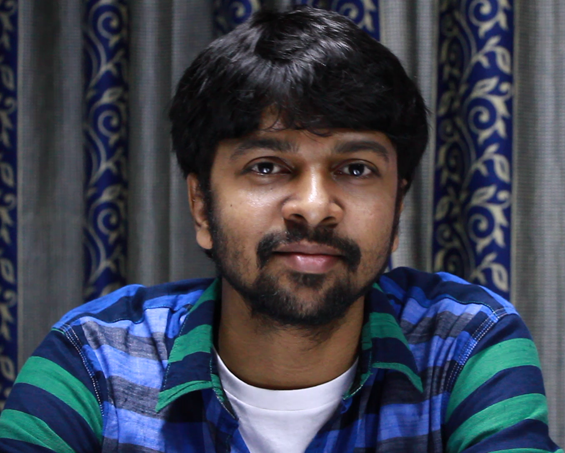 Madhan Karky Vairamuthu is an Indian lyricist, research associate, software engineer, and film dialogue writer. Madhan Karky is the eldest son of notable poet, lyricist Vairamuthu and Ponmani.. He was also an assistant professor of computer science at the College of Engineering, Guindy. Later he resigned from his teaching profession in Jan 2013 and became a full time lyricist, dialogue writer and part time researcher in Karky Research Foundation.
Madhan Karky is soon recognized as predominant lyricist from the very first as the debut movie lyrics for Enthiran hit. He's known for using technical terminology mixed lyrics that makes him unique and more likeable in the youngsters and tech nerds. Read more @wiki
Share us what this song means to you..