Image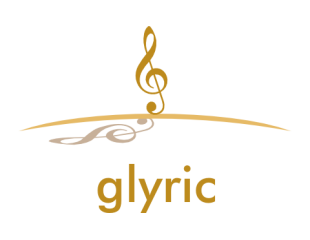 Music by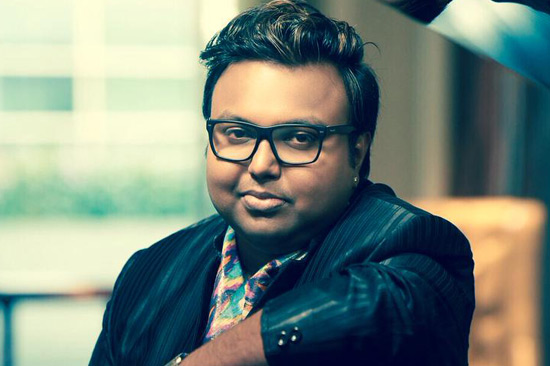 D. Imman is an Indian film composer and singer of film music, predominantly working in the Tamil film industry. Vocals, Guitar, Percussion, Drums, Harpejji, Continuum Fingerboard, Keyboard, Piano, Accordion, Goblet, Drum, Concert Harp are the few instruments he got familiar with. Read More
Soi Soi.. Soi Soi..
Kaiyalavu Nenjathila
Kadalavu Aasa Machan..
Alavu Yedhum Illa
Adhuthaan Kaathal Machan..
Naama Joora Mann Mela Saeraa Vittallum
Nenapae Podhum Machan..
[Soi Soi.. Soi Soi..]
Vaanalavu Vittathile Varapalavu Thooram Machan..
Alavu Thevaiyila.. Adhuthaan Paasam Machan..
Naama Vaendi Kondaalum Venda Vittaalum
Saami Kaekum Machan..
[Soi Soi.. Soi Soi..]
Yaedalavu Ennathula Ezhuthalavu Sikkal Machan..
Alavu Kolae Illa.. Adhuthaan Ooru Machan..
Naama Naalu Peruku Nanmai Senjaalae
Adhuvae Pothum Machan..
Naadalavu Kastathile Nagathalavu Ishtam Machan
Alavu Kolae Illa.. Adhuthaan Nesam Machan..
Naama Maandu Ponaalum Thukki Thee Vaika
Oravu Venum Machan..
[Soi Soi.. Soi Soi..]
Kaiyalavu Nenjathila
Kadalavu Aasa Machan..
Alavu Yaedhum Illa
Adhuthaan Kaathal Machan..
Naama Kaanum Ellamae Kaiyil Saerndhaalae
Kavala Aethu Machan..
[Soi Soi.. Soi Soi..
Soi Soi.. Soi Soi..
Soi Soi.. Soi Soi..]
Lyricist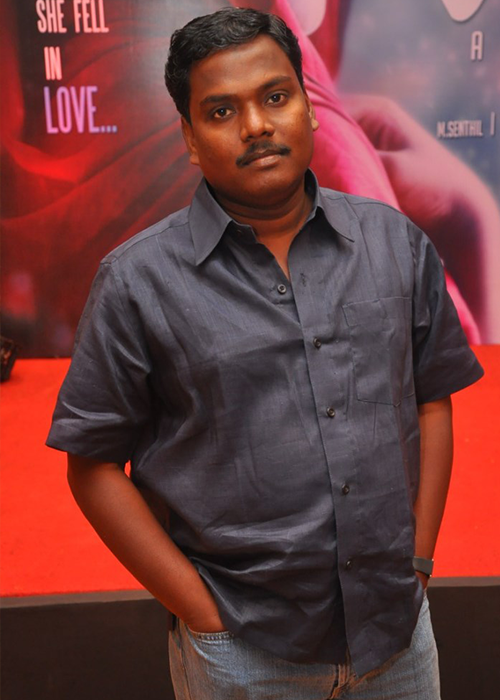 Yugabharathi is a Tamil poet and lyricist. His birth name was "Prem Kumar" and he was known as "Kumar" by his family and friends. During the early 90's when he began writing poems for magazines he started using the pen name "Yugabharathi" in honour of the great Tamil poet Subramanya Bharathi.
Share us what this song means to you..