Nee Paartha Vizhigal

Lyrics
Nee Paartha Vizhigal
Lyrics
Image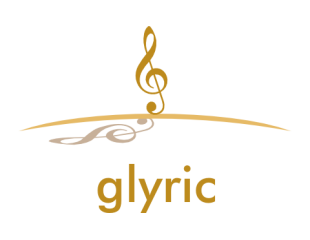 Music by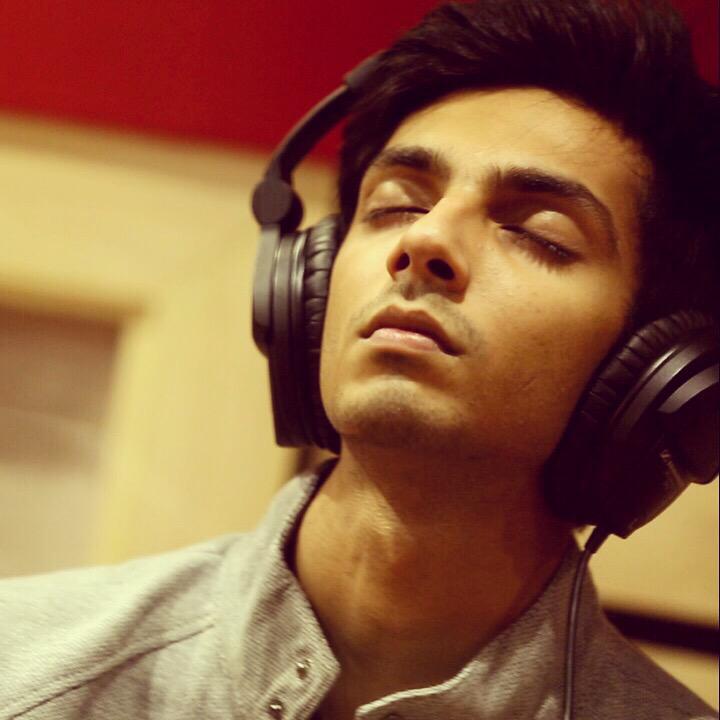 Nee Paartha Vizhigal
Lyrics
Nee Paartha Vizhigal
Nee Paartha Nodigal
Ketaalum Varuma
Ketkaatha Varama
Ithu Pothuma.. Ithil Avasarama
Inum Venduma.. Athil Nirainthiduma
Naam Paartha Naal.. Nam Vasam Varuma
Uyir Thaanguma.. En Vizhigalil Muthal Vali
Nijamadi Penne.. Tholaivinil Unnai
Nilavinil Kanden.. Nadamaada
Vali Vali Penne.. Varaimurai Illai
Vathaikiraai Ennai.. Methuvaaga
Nee Paartha Vizhigal
Nee Paartha Nodigal
Ketaalum Varuma
Ketkaatha Varama
Nizhal Tharum
Ival Paarvai
Vazhi Engum Ini Thevai
Uyire Uyire
Uyir Nee Thaan Enraal
Udane Varuvaai Udal Saagum Unnal
Manal Inri Kulir Veesum
Ithu Enthan Sirai Vaasam
Ithil Nee Mattum Vendum Penne
Nijamadi Penne.. Tholaivinil Unnai
Nilavinil Kanden.. Nadamaada
Vali Vali Penne.. Varaimurai Illai
Vathaikiraai Ennai.. Methuvaaga
Nee Paartha Vizhigal
Nee Paartha Nodigal
Ketaalum Varuma
Ketkaatha Varama
Ithu Pothuma.. Ithil Avasarama
Inum Venduma.. Athil Nirainthiduma
Naam Paartha Naal.. Nam Vasam Varuma
Uyir Thaanguma.. Oh Oh Oh...
Lyricist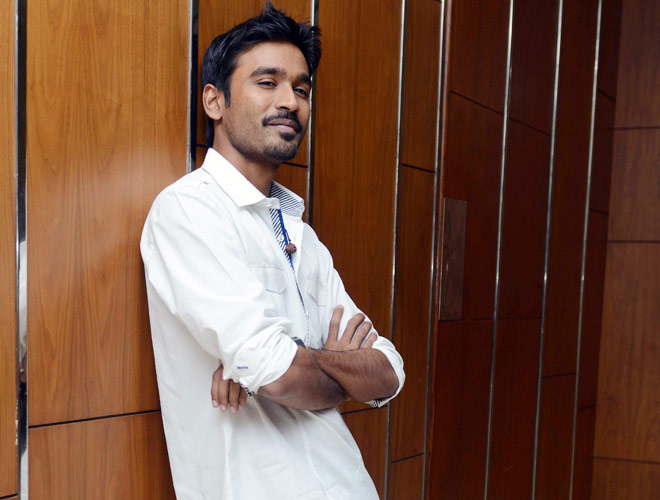 Dhanush, is an Indian film actor, director, producer, lyricist, and playback singer best known in Tamil cinema industry. Venkatesh Prabhu is the name but commonly known by his stage name Dhanush. Excelling with other talents he's also the good poetic lyricist. Read more @wiki
Share us what this song means to you..