Life, A Jaali Than

Lyrics
Life, A Jaali Than
Lyrics
Image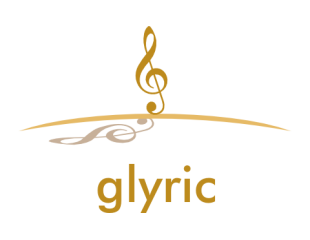 Music by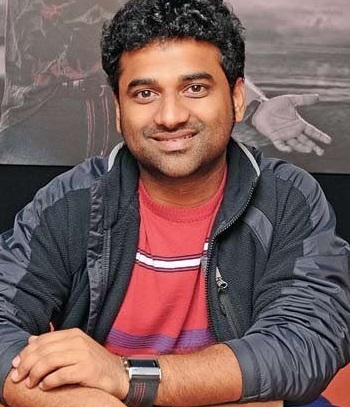 Devi Sri Prasad is an Indian music composer, playback singer and lyricist in Telugu and Tamil films. Music fascinated him since an early age and he won several prizes in light music and dance competitions in his childhood. Most of his songs follow a simple rhythmic pattern and orchestration without overproduction. He also has passion towards Photography. Read More @wiki
Life, A Jaali Than
Lyrics
Hey East'u West'u North'u South'u
Engum Engal Youth'u Koothu
Vaasthu Paarthu Vaazhaadha Life'eh Jolllydhaan
Hey Hot'u Cold'u Sweet'u Salt'u
Edhuvunnaalum Paaru Taste'u
Thitam Potu Vaazhaadha Life'eh Jollydhaan
Hey Examination Adikadi Tuition Illaama Ponaa Jollydhaan
Thitaadha Daddy Thithikum Jodi Irundhaa Jollydhaan
Hey Kaigala Rekkaiyaa Maathu Jollydhaan
Kuzhandhayin Baasha Purinjaa Jollydhaan Ada Jollydhaan
Kudai Irundhaalum Nananjaa Jollydhaan
Adikadi Manasa Therandhaa Jollydhaan Ada Jollydhaan
Manasuku Pudichadha Rasichaa Jollydhaan
If You Keep Smiling You Will Be Happy
If You Don't Smile You Will Get B P
Open Your Heart And Look At This World
Life'eh Jollydhaan
Arumbaaga Meesai Varumbodhu Viralaala Mella Thodumbodhu
Manadhodu Thondrum Sandhosham Jollydhaan
Milagaayapola Pesaama Medhuvaaga Anbaa Nee Pesu
Kolagaran Kooda Kuzhandhaida Jollydhaan
Karate Kungfu Therigira Podhum
Nanbanidam Thothaa Jollydhaan
Alaram Veithu Vidiyalil Ezhundhu Thoongu Jollydhaan
Hey Thooralil Jannalin Oram Jollydhaan
Emanidam Joke'u Adichaa Jollydhaan Ada Jollydhaan
Erimalayil Kulir Kaanjaa Jollydhaan
Hey Ilamaiya Muzhusaa Rasichaa Jollydhaan Ada Jollydhaan
Mudhumaiya Manasil Madhicha Jollydhaan
Hey East'u West'u North'u South'u
Engum Engal Youth'u Koothu
Vaasthu Paarthu Vaazhaadha Life'eh Jolllydhaan
Palanooru Aandu Munnaala Unn Veedum Theruvum Unadhilla
Purindhaale Vaazhka Eppodhum Jollydhaan
Palanooru Pera Vendraalum Adhu Veeram Endru Aagaadhu
Manadhaara Mannikum Veeram Jollydhaan..
Porama Kobam Illaama Vaazha Unnala Mudinja Jollydhaan
Ellorum Pola Vaazhaama Pudhusaa Irundha Jollydhaan
Hey Latchiyam Aagira Kanavu Jollydhaan
Jeyikirapodhu Azhugai Jollydhaan Ada Jollydhaan
Tholviya Kandu Sirichaa Jollydhaan Dhaan Dhaan Dhaan
Aduthavan Dhaagam Purinjaa Jollydhaan Ada Jollydhaan
Adika Vandhavana Anachaa Jollydhaan
If You Keep Smiling You Will Be Happy
If You Don't Smile You Will Get B P
Open Your Heart And Look At This World
Life'eh Jollydhaan.
Lyricist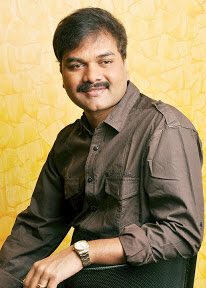 So, you like it? Tell us more..