Image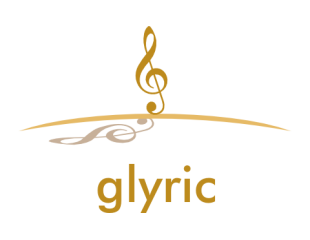 Raasa Raasa En Manmadha Raasa
Thaniyaa Yengudhu Rosaa
Konjam Sethuka Raasa
Manmadha Raasa Manmadha Raasa
Kanni Manasa Killaadhe
Kannula Lesaa Kannula Lesaa
Enna Kanaku Pannaadhe
En Pacha Odambula Uchi Narambula
Kichu Kichu Kichu Mootaadhe
En Otha Usurula Muthu Kolusula
Unna Vechi Vechi Pootaadhe
Manmadha Raasa En Manmadha Raasa
Hey Manmadha Raasa Manmadha Raasa
Unna Muzhusaa Thinaane
Hey Kannula Lesaa Kannula Lesaa
Pithu Piduchu Ninnaane
Unn Pacha Odambula Uchi Narambula
Ichu Ichu Ichu Vechaane
Unn Otha Usurula Muthu Kolusula
Enna Vechi Vechi Thachaane
Manmadha Raasa En Manmadha Raasa
[Hey Jilla Hey Jilla Hey Jiluku Chika Jilla
Hey Jilla Hey Jilla Hey Jiluku Chika Jilla]
Enna Uraiya Vechu Unna Neraiya Vechu
Summa Alaiya Vechiye Vachiye Vachiye
Ratham Uraiya Vechu Mutha Sirayil Vechu
Ellam Puriya Vechiye Vechiye Vechiye
Hey Vaayodu Vaaya Inika Vecha
Enna Mundhaanayodu Mudichu Vecha
Hey Paayodu Paayaa Virichu Vecha
Enna Paavathapola Marachivecha
Hey Azhagellam Unakulla Thangavecha
Pudhu Azhagellam Unakulla Thangavecha
Adi Adhukulla Enna Nee Engavecha
Hey Raasa Raasa Raasa Manmadha Raasa
Lesaa Lesaa Lesaa Aagudhu Lesaa
Hey Raasa Raasa Raasa Manmadha Raasa
Lesaa Lesaa Lesaa Aagudhu Lesaa
Nenja Urugavechi Konjam Parugavechi
Enna Karuga Vechiye Vechiye Vechiye
Hey Mundhi Sariya Vechi Mogam Theriyavechi
Enna Alaiya Vechiye Vechiye Vechiye
Hey Kaaichaadha Paala Thiriyavecha
Enna Kandhala Pola Eriya Vecha
Aathaadi Needhaan Anubavicha
Enna Koothaadipola Alangaricha
Hey Iravellam Enakunu Odhukivecha
Iravellam Enakunu Odhukivecha
Yen Ulagatha Adhukulla Padhukivecha
Hey Raasa Raasa Raasa Manmadha Raasa
Lesaa Lesaa Lesaa Aagudhu Lesaa
Hey Raasa Raasa Raasa Manmadha Raasa
Lesaa Lesaa Lesaa Aagudhu Lesaa
Manmadha Raasa Manmadha Raasa
Kanni Manasa Killaadhe
Hey Kannula Lesaa Kannula Lesaa
Pithu Piduchu Ninnaane
En Pacha Odambula Uchi Narambula
Kichu Kichu Kichu Mootaadhe
Unn Otha Usurula Muthu Kolusula
Enna Vechi Vechi Thachaane
Manmadha Raasa En Manmadha Raasa
Manmadha Raasa Manmadha Raasa
Kanni Manasa Killaadhe
Kannula Lesaa Kannula Lesaa
Enna Kanaku Pennendaa
Pannendaa Pannendaa.
Lyricist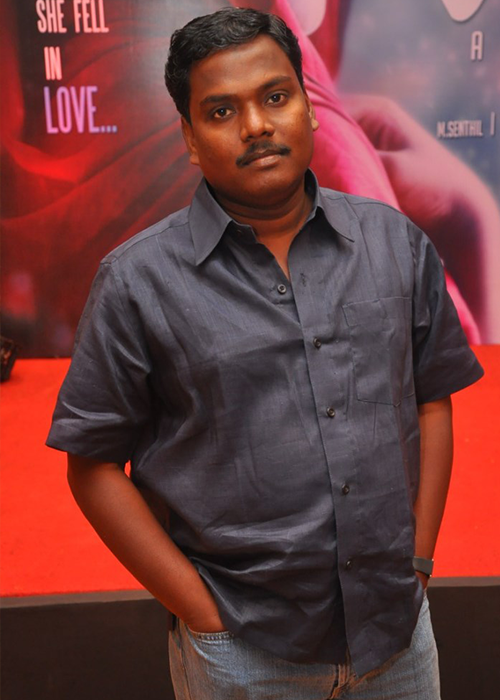 Yugabharathi is a Tamil poet and lyricist. His birth name was "Prem Kumar" and he was known as "Kumar" by his family and friends. During the early 90's when he began writing poems for magazines he started using the pen name "Yugabharathi" in honour of the great Tamil poet Subramanya Bharathi.
Nice lyrics isn't it? Tell us what you feel..