Image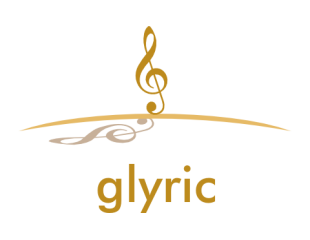 Music by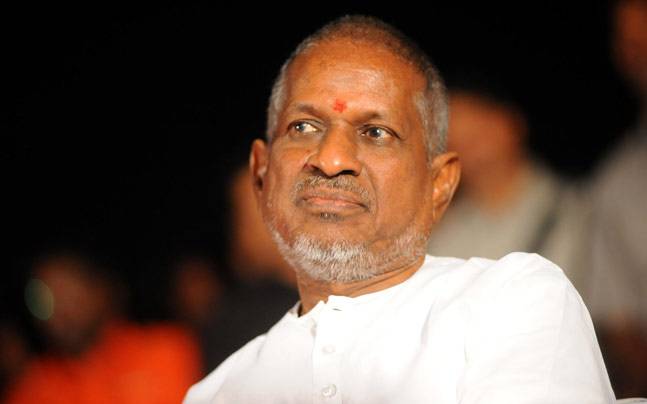 Paadha Kolusu Paatu Paadi Varum Paadi Varum
Paava Sogusu Paaka Kodi Perum Kodi Perum
Paadha Kolusu Paatu Paadi Varum Paadi Varum
Paava Sogusu Paaka Kodi Perum Kodi Perum
Paadha Kolusu Paatu Paadi Varum Paadi Varum
Paava Sogusu Paaka Kodi Perum Kodi Perum
Sithaada Pota Sinnamani Theru
Sillendru Pootha Sevvarali Poovu
Seppaala Senju Vecha Amman Silai Dhaan
Paadha Kolusu Paatu Paadi Varum Paadi Varum
Paava Sogusu Paaka Kodi Perum Kodi Perum
Kuthaala Megam Ellam Koondhalile Neendhi Varum
Koiyaadha Maanganiyai Kodi Idaidhaan Yendhi Varum
Mathaapu Vaanamellam Vaai Siripu Kaati Varum
Maanodu Meen Irandai Mai Vizhiyo Kooti Varum
Ponnaaga Jolikum Pen Paavai Azhagu
Onnaaga Kalandha Munnooru Nilavu
Potodu Poovum Kondu Thaavum Mayildhaan
Paadha Kolusu Paatu Paadi Varum Paadi Varum
Senjaandhu Kuzhambeduthu Theetivaitha Sithirame
Thenpaandi Kadal Kulithu Kondu Vandha Muthiname
Thotaalum Kai Manakum Thenpazhani Santhaname
Thenkasi Thooralile Kann Vizhitha Senbagame
Pennaaga Pirandha Pallaaku Neeyo
Eerezhu Ulagil Eedaaga Yaaro
Nenjodu Koodukati Koovum Kuyilo
Paadha Kolusu Paatu Paadi Varum Paadi Varum
Pen Endra Jaadhiyile Aayirathil Aval Oruthi
Pon Vayiram Koduthaalum Podhaadhu Seer Senathi
Kalyana Pandhalile Naan Avalai Ner Niruthi
Poomaalai Sootiduven Maapillai Naan Pattuduthi
Andraadam Alaindhu Engeyum Thedi
Kandene Enaku Thodhaana Jodi
Vandhaachi Kaala Neram Maalai Idathaan
Paadha Kolusu Paatu Paadi Varum Paadi Varum
Paava Sogusu Paaka Kodi Perum Kodi Perum
Sithaada Pota Sinnamani Theru
Sillendru Pootha Sevvarali Poovu
Seppaala Senju Vecha Amman Silai Dhaan
Paadha Kolusu Paatu Paadi Varum Paadi Varum
Paava Sogusu Paaka Kodi Perum Kodi Perum.
Lyricist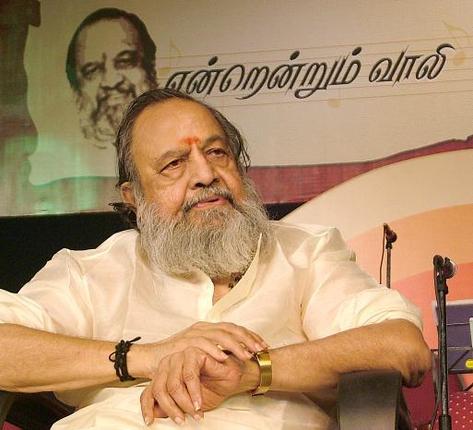 Vaali (born T. S. Rangarajan) was an Indian poet and lyricist whose works were in Tamil, had a five-decade long association with the Tamil film industry, wrote over 15,000 songs. He was honoured by the Government of India with the Padma Shri, India's fourth highest civilian honour. His song "Amma Endru Azhaikatha Uyir Illaiye" is carved in the stone in a temple in Trichy. He died on 18 July 2013 in Chennai following respiratory illness, at the age of 81. Read more @wiki
Nice lyrics isn't it? Tell us what you feel..